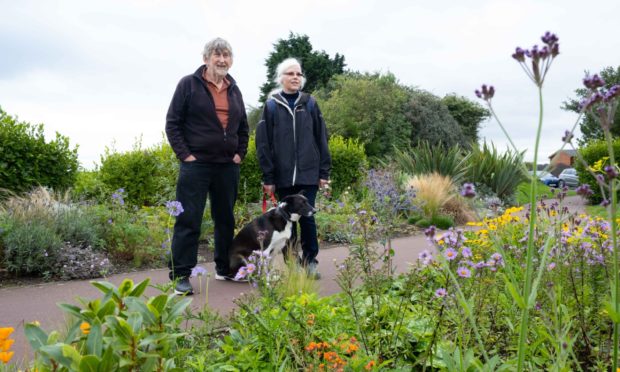 Volunteer gardeners in Monifeith have spoken of their disgust after  scooping up 30 dog messes in a single day in the town's beach garden.
Seonaid McGurk, from the Angus town's Eco Force group, said the group are "frustrated" with irresponsible dog owners who let their pets do their business in the community-run garden.
She said: "It is an insult to Eco Force. We go out of our way to create a nice space. It's a health hazard and an offence but no-one seems to ever get caught."
"It's frustrating because a lot of people come down to sit and enjoy the space. They cannot do that if there is dog mess left right in front of them.
"Someone even let their dog foul right in front of the bench. It is a consistent pattern. We come down and there is more mess for us to clean up.
"It is probably the same group of people which is responsible."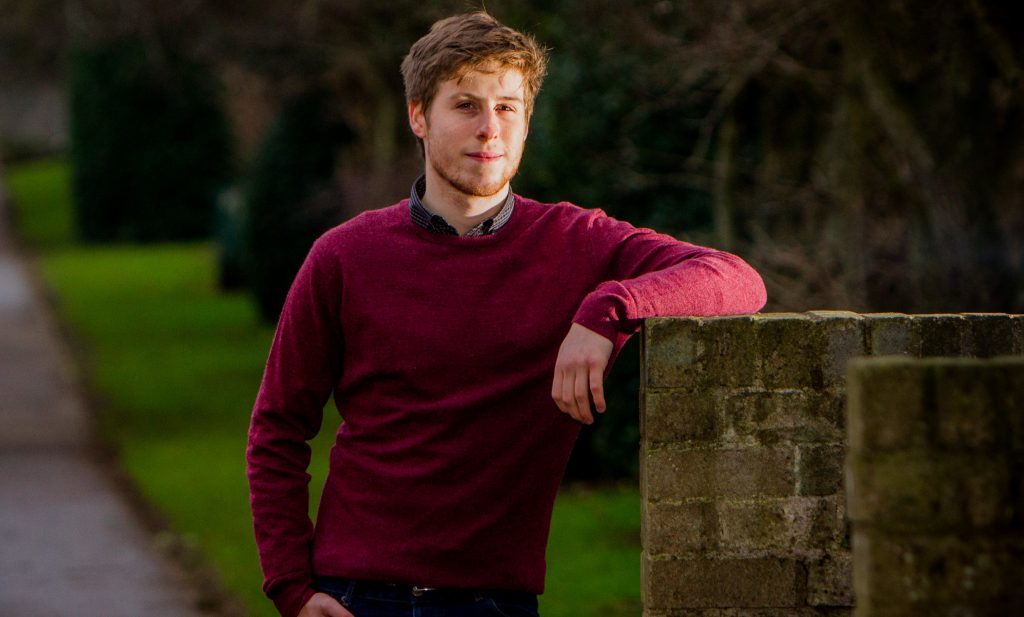 Monifieth councillor Ben Lawrie of the Liberal Democrats, said irresponsible dog walkers are a problem across the Angus town.
"A volunteer from Monifieth Eco Force recently reported to me that their gardening efforts near the Blue Seaway were being soiled by unscrupulous dog owners.
"This meant that on top of the hard work they do to keep our community beautiful, they're also having to pick up dog poo. One day they even picked up 30 piles in one stint.
"I've heard from Monifieth Athletic FC that someone has let their dog leave its mess on one of their goalie nets at Riverside. That's the last thing they want in the back of the net.
"We're lucky to live in such a picturesque town with so many people committed to volunteering, helping others and supporting our community.
"These messes really get us down in the dumps. I'm asking careless dog walkers of Monifieth to keep a closer eye on their pooches."
Angus Council employs full time staff to deploy 'pooper scooper' machines across the county.
VIDEO: Angus grave-diggers to fine pet owners £80 after rise in cemetery dog poops
The council website points out it is an an offence for a person who is responsible for a dog in a public place to fail to immediately remove and dispose of its waste appropriately.
Offenders can be issued with a fixed penalty notice of £80, rising to £100 if not paid within 28 days or the offence can be reported to the Procurator Fiscal.