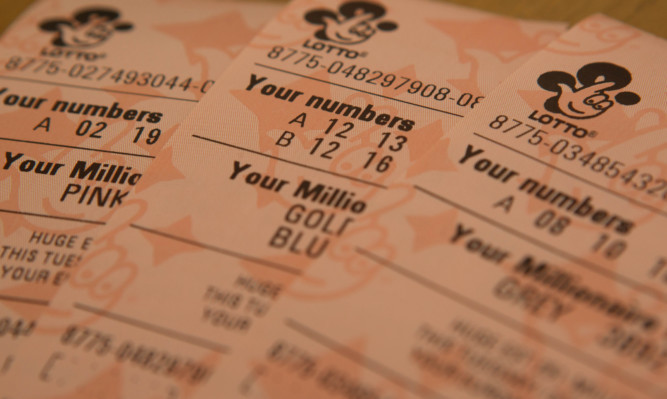 Angus man Jake Bowman has been confirmed as the winner of Saturday's £10 million National Lottery jackpot.
The 59 year-old dad of two is set to outline his plans for the future at a press conference at upmarket Mar Hall, Bishopton, on Thursday afternoon.
Said to be "gob-smacked", he was the only winner in Saturday's draw, meaning he has won an eye-watering total of £10,317,199.
Rumours a local man had won have been sweeping Forfar over the past few days.
Mr Bowman had not been seen at his home since the draw, with some neighbours suggesting he may be "in hiding".
Apparently he revealed his victory to stunned locals in his favourite Forfar pub just hours after Saturday night's draw.
It is understood Mr Bowman has already resigned from his job at Ramsay Ladders in the wake of the remarkable windfall.
* More on this story later