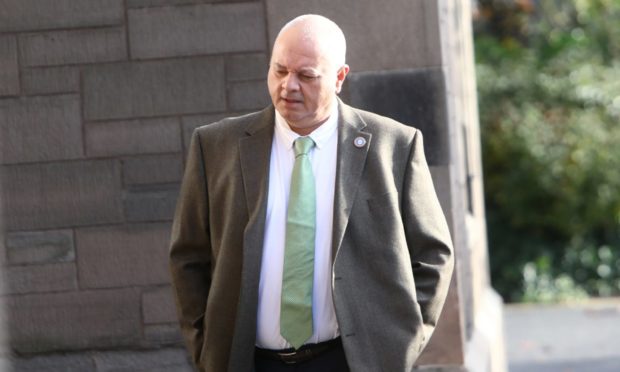 A "fed up" teacher who lost his cool in a half-hour classroom rant against two additional needs youngsters has narrowly avoided going behind bars.
Phillippe Magalon repeatedly shouted at the six and seven-year-old pupils in the Angus school, slammed his hands on a desk in front of them and threw a book at a wall.
In the shocking incident which tarnished an unblemished 20-year teaching career, Magalon told the children he was "fed up" of their behaviour, causing the scared youngsters to become even more disruptive.
The 57-year-old had been warned he was facing the possibility of a prison sentence for what a sheriff branded a "significant breach of trust".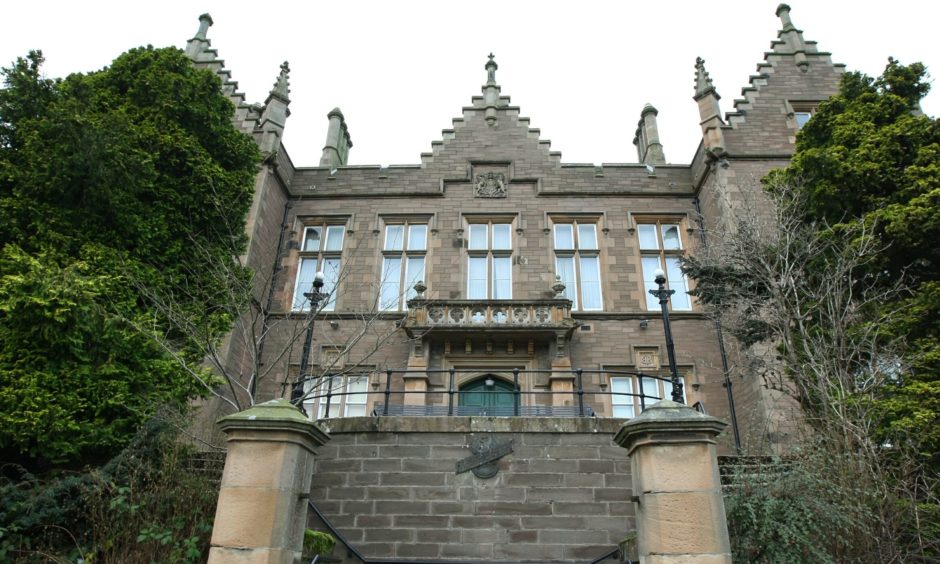 Magalon, of West Bay, Gourdon, Aberdeenshire appeared for sentence at Forfar Sheriff Court having previously admitted breaching the peace on February 28 last year in a manner likely to cause fear or alarm to the children in his care.
He was initially suspended and took early voluntary retirement in May this year, having started teaching in England in 1999 before moving to Scotland in 2007.
The court previously heard Magalon and colleagues had been working with additional support needs children during when the pupils became disruptive.
Staff tried to read a story to them, but Magalon became increasingly frustrated and banged his hands down shouting: "Quiet, I've had enough."
The accused then forcefully and repeatedly banged his hands and the book he had down on the table, before throwing the book across the room, hitting a wall.
Magalon had been suffering from an undiagnosed depressive illness at the time and his solicitor said the accused was "genuinely remorseful" for the offence.
"It was a loss of control, perhaps slightly beyond momentary, but of a short duration by a man who had been teaching for more 20 years without incident," said the solicitor.
Sheriff Gregor Murray told Magalon he had been placed in a position of trust to look after children with additional support needs.
"This was a significant breach of trust," said the sheriff.
A background report revealed Magalon had been frustrated by what he considered a lack of support from colleagues during the incident, but the sheriff said he believed the accused had also attempted to minimise the offence.
"You had, and have, significant medical problems, no previous convictions and have expressed a degree of remorse. I am persuaded that there is a viable alternative to custody," he said.
Magalon was ordered to carry out 180 hours of unpaid work and given two-and-a-half years to complete the community payback order in light of the pandemic situation.