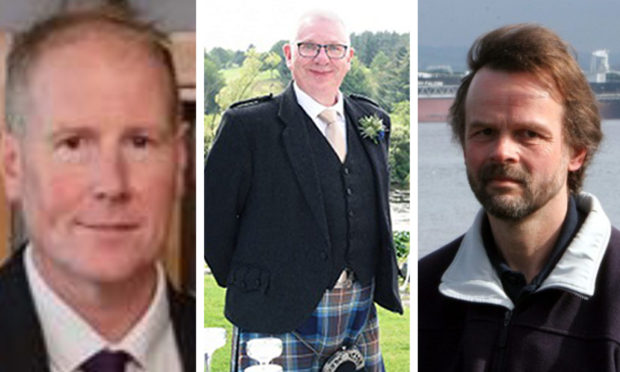 An appeal fund for the families of three men who tragically died in the Stonehaven train derailment has reached over £142,000.
Driver Brett McCullough, conductor Donald Dinnie and passenger Christopher Stuchbury died in the crash in August this year.
Money from the fund, set up by Aslef and the RMT union, will be shared equally between the three families.
The Glasgow-bound train, which reached speeds of 72mph, hit a landslip as it tried to return to Aberdeen due to the weather conditions.
Mr Stuchbury, who previously lived in Blairgowrie, had been travelling to work in Fife for one of his final shifts as a tug boat master.
A report into the cause found the train hit "washed-out rock and gravel before derailing" following heavy rain.
Stonehaven crash: Passenger who died was heading to Fife for shift as tug boat master
Kevin Lindsay, ASLEF's organiser in Scotland, said: "I am humbled by this total, which is a magnificent effort by our members, our branches, and our fellow trade unionists.
"Whilst money will not bring back, to the families, their loved ones who died at Stonehaven, it will help them to deal with many of the practical matters and difficulties they will face.
"And I am determined, with my colleagues, to pursue the causes of this accident, and get the answers everyone wants, for the bereaved families, and for every other railwayman and woman."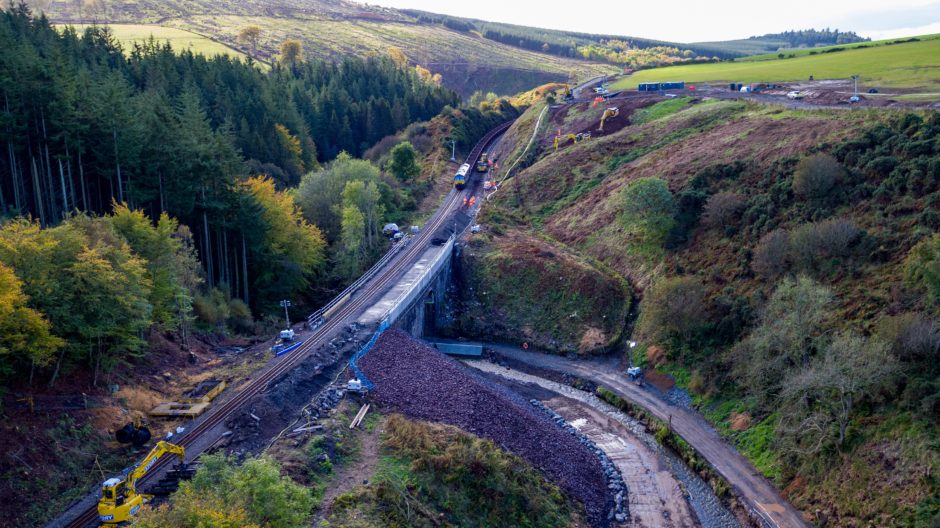 Around 52mm of rain fell in the Carmont area in just a few hours that morning — almost 75% of the total monthly rainfall for Aberdeenshire in an average August.
The incident left the train's four carriages and two power cars a badly burned and twisted wreckage, and the tracks, and a nearby bridge parapet the train collided with, were also severely damaged in the disaster.
One of the sections of the train landed on top of another, another carriage came to a stop upside down, and two others were left down the side of a steep embankment.
It left six others injured.
Mick Hogg, RMT organiser, added: 'This is a true testament to the solidarity of railway workers, their families and friends.
Emotional scenes across UK as stations from Aberdeen to Waterloo fall silent in memory of Stonehaven train tragedy victims
"The money may help the families but we will continue to campaign to make the railway safer".
An off-duty train conductor clambered free from the wreckage and walked a mile along the track to get help.
Nicola Whyte, from Huntly, has been hailed as a hero after she made her way to the signal box to dial 999.