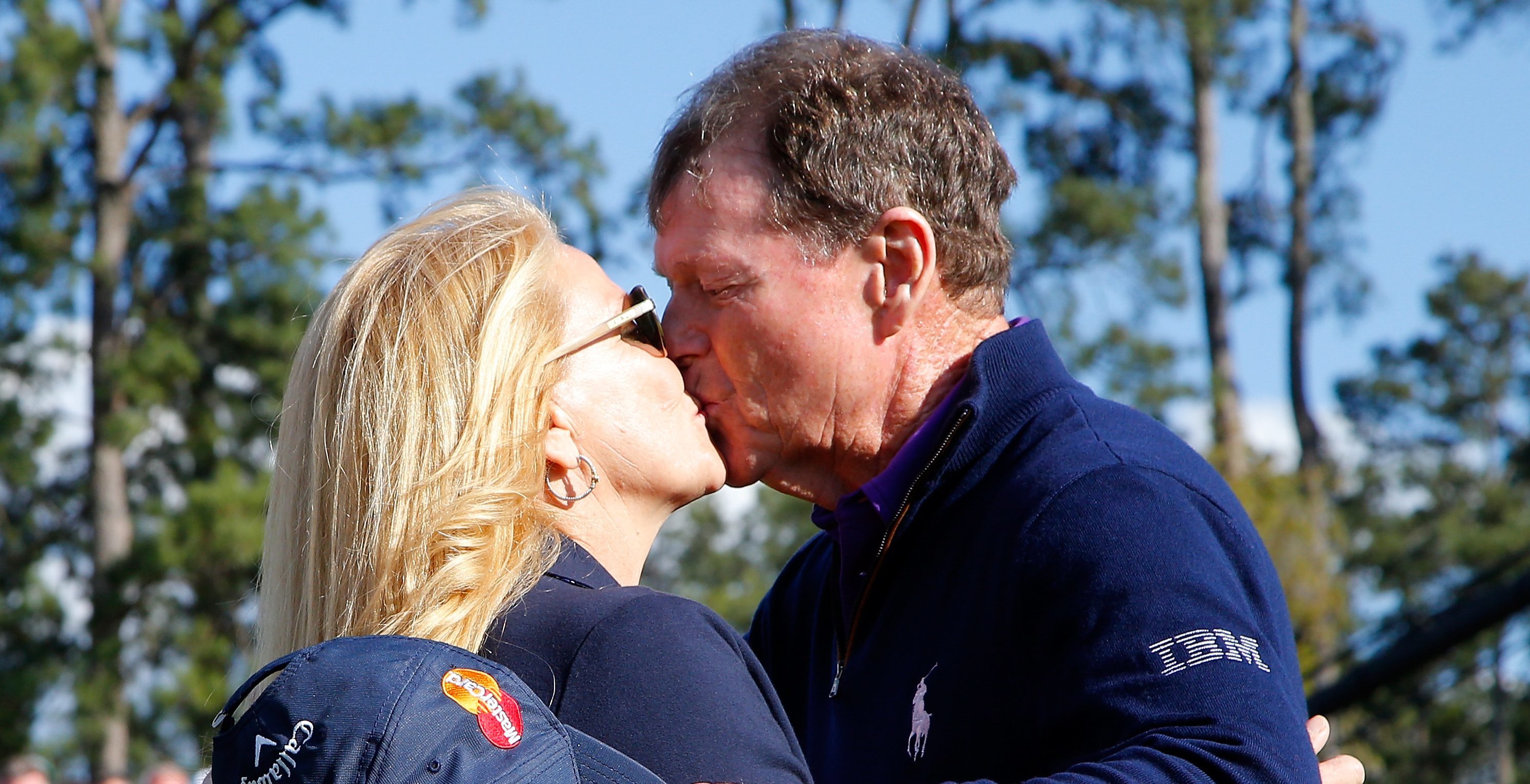 Angus will roll out the red carpet for the women behind golf's biggest stars when they tee up in Tayside.
They will be whisked off for a tour of Glamis Castle followed by tastings of local food and drink at a local country mansion house.
The supporting ladies will be in Angus later this month when a world-class field of golden-oldie legends do battle on the fairways for the Senior Open.
Over 30 Major champions will be competing in Carnoustie including Bernhard Langer, Tom Watson, Colin Montgomerie, Miguel Angel Jiménez and John Daly.
Jean Van de Velde, who memorably lost out to Paul Lawrie in The Open Championship at Carnoustie in 1999, is one of a number of newcomers who will be making their debuts.
A spokesman for Angus Council said: "The Senior Open is a major event that attracts spectators in their tens of thousands and also has very positive impact on the local economy.
"As well as the Championship Course at Carnoustie, four other clubs will host event qualifying on Monday of the same week – Montrose, Monifieth, Panmure and Downfield.
"Spectator numbers when the event was last hosted by Angus in 2010 were around 31,000.
"Many of these people travelled to the county and the money they spent benefited the local food and drinks outlets and hostelries, as well as shops in the area and of course the hospitality industry.
"Angus Council is working closely with the European Tour to help make the Senior Open a success again this year, in respect of promoting the event and Angus and all it has to offer.
"We are aiming to exceed the 2010 spectator numbers this year."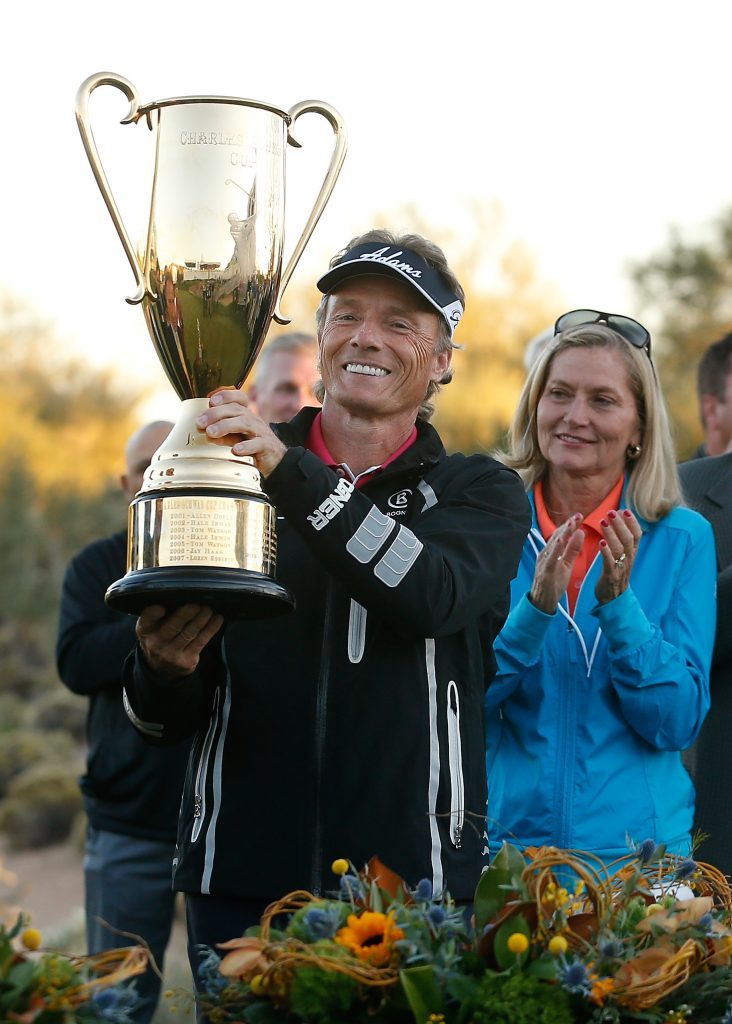 The Senior Open is returning to Carnoustie for the first time since 2010 when the championship debuted on the Angus links.
The Senior Open continues Carnoustie's hosting of leading events with the Women's British Open staged at the Championship course in 2011 and the British Ladies Amateur Championship in 2012.
The Open is due to return in 2018 and the course is also an annual co-host of the Alfred Dunhill Links Championship on the European Tour.
Angus Council will also be working with local providers, businesses and clubs to highlight Angus as "a great place to play and stay, eat and visit, maximise opportunities and promote the game".
The local authority will also aim to engage young players with a trophy tour for four schools in June and a junior masterclass with last year's champion Marco Dawson for 60-80 juniors.
A special Senior Open page has also been created on the Carnoustie Country website.
The spokesman added: "The Senior Open also provides a global platform for us to promote The Open Championship 2018, when golf's most prestigious event returns to Angus and Carnoustie."