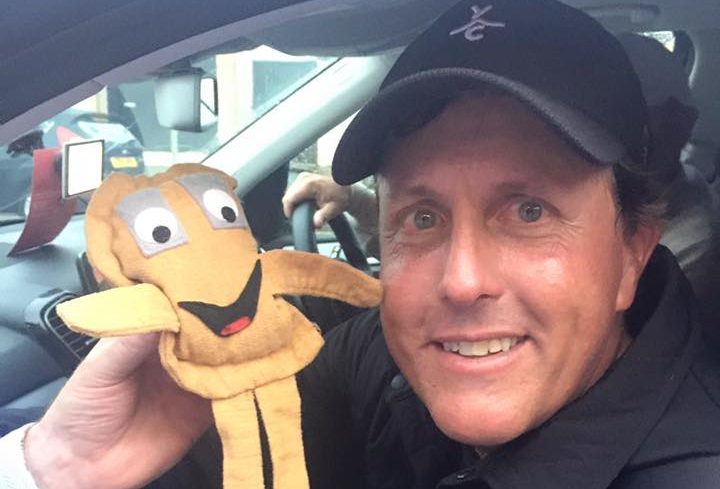 Scotland's newest addition to the weird and wonderful world of football mascots met a host of stars at the Open over the weekend.
But although Baxter the Bridie had a run-in with big golf name Phil Mickelson, the diminutive mascot could not give the American master another bite at Open glory at Royal Troon.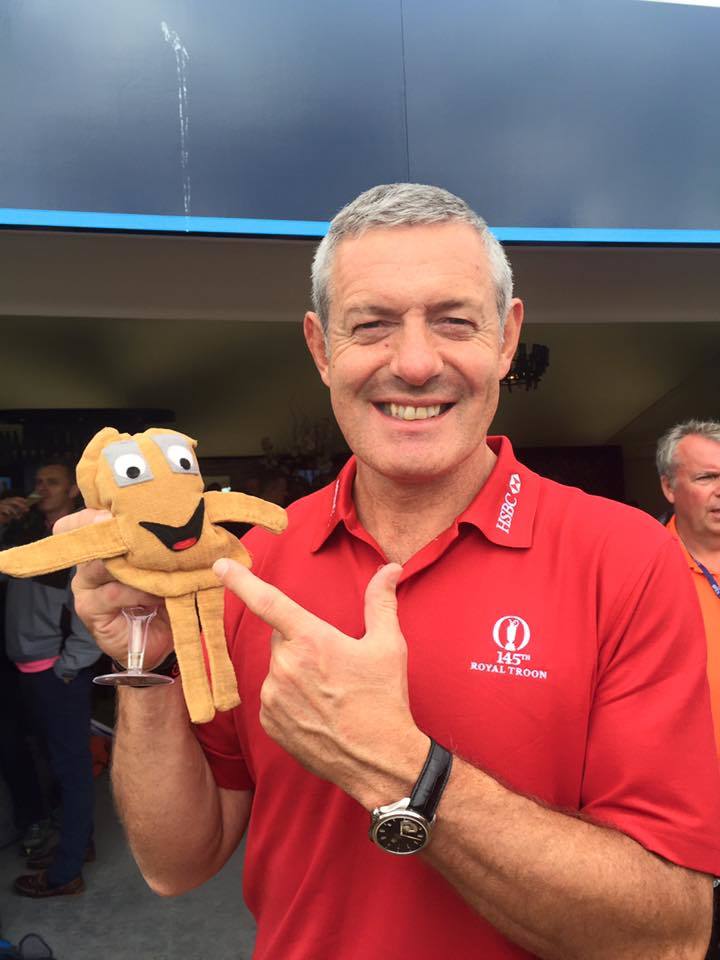 The 46-year-old was tied for the lead on Sunday's final round with Henrik Stenson, and five holes away from becoming the oldest Open champion in 149 years, but lost out against the Swede's flawless putting.
"I played close to flawless golf and was beat," Mickelson said. "It's probably the best I've played and not won."
Credit for Mickelson's early dominance and first-round 62 was cheekily claimed by former Manchester City and Rangers footballer Joey Barton, who rubbed shoulders with the five-time Major championship winner at the course last week.
But local pundits said that an early encounter with Baxter, who was launched in May to give flagging Forfar Athletic fans something to get behind, improved Mickelson's fortunes.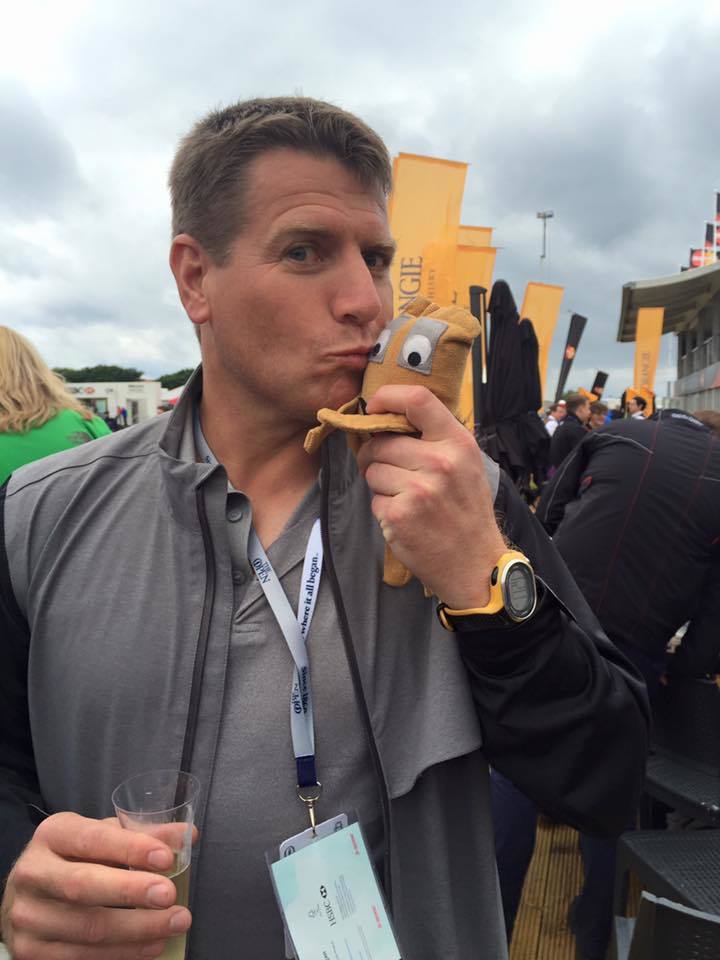 As well as Mickelson, Forfar fans toting a miniature Baxter met rugby legends Gavin Hastings and Craig Chalmers, and presenter Hazel Irvine.
The social media team was invited into the Open media centre, and the snack was even "interviewed" by BBC Scotland pundits Kenny Crawford and Phil Goodlad.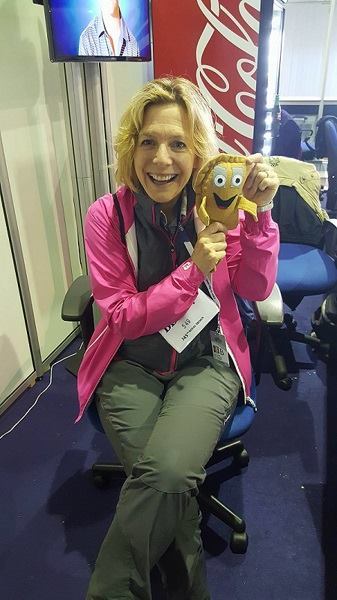 "Baxter enjoyed speaking to the lads about all things golf and of course Forfar's great start to this season's Betfred League Cup," they said.