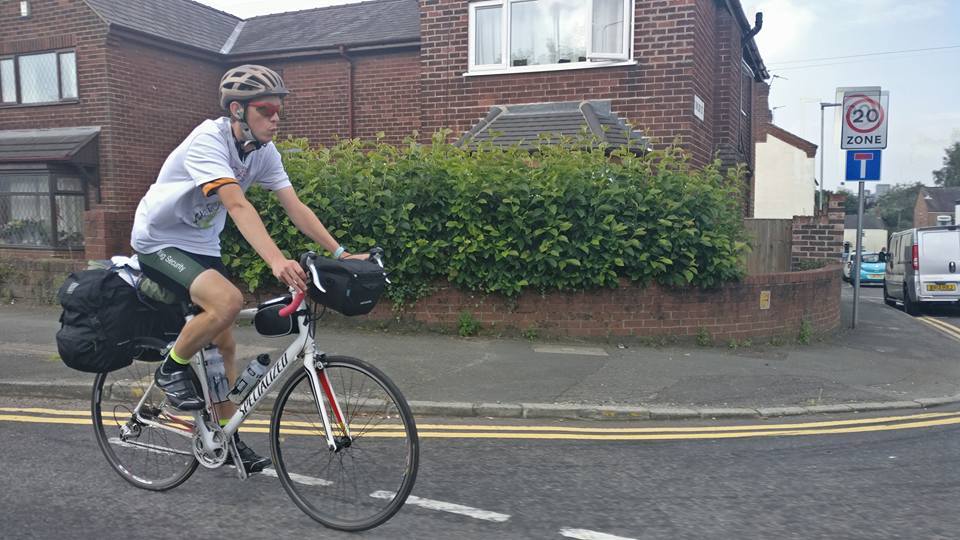 An Angus man has completed a mammoth solo cycle from Land's End to John O'Groats in memory of his brother.
Ryan Ramsay from Arbroath is raising funds for Reach Across which was set up by his family to help and support people who are experiencing mental health difficulties.
Ryan's brother Ross was regarded as a friendly, modest and talented man, but one who was affected by mental health issues which eventually led to his death.
The 30-year-old took his own life in 2013 and the Ramsay family set up the charity this year and vowed to raise awareness of the issues that affected Ross.
Brother Ryan was knocked off his bike twice during the marathon challenge but kept going despite admitting that his "bum isn't made for cycling".
He also managed to overcome a potential disaster when his bike chain snapped but the wonders of technology helped him on his way.
He said: "A link came loose, making it unusable, causing all sorts of problems.
"But I was so lucky to have 4G on my phone at the time and I was able to YouTube how to fix it with a spare link I had in my bag.
"It was close to an hour but I fixed it and I have not often been as pleased with my handy skills."
Ryan completed the challenge in 12 days, burned over 60,000 calories, consumed 58 Bounty bars, stopped at 73 pubs/restaurants/cafes and didn't have a single puncture.
He cycled over 100 miles in one day, used shoes and a towel as a pillow and even had time to save a hedgehog's life.
He said: "There it was. Stranded in the middle of the busy A9, struggling to make it across so I pick it up, take it to the other side and another cyclist joins in by playing lollypop lady.
"It was the funniest thing you ever will see. This story will live with me forever."
Ryan was updating family and friends through a blog which highlighted his progress during the 1,100-mile cycle.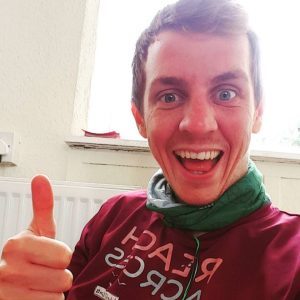 He also raised over £2,500 for the charity which will be put towards supporting individuals who are experiencing mental health difficulties and support for families who have lost loved ones.
Mum Sandra said: "I'm so proud of Ryan – this is his way of coping with losing his brother.
"We are supporting other people bereaved by suicide, however, our charity is still in its infancy.
"He was knocked off his bike twice but his blog and photos have been brilliant."
Donations can still be accepted at
https://mydonate.bt.com/events/1100milecycle/303233
.