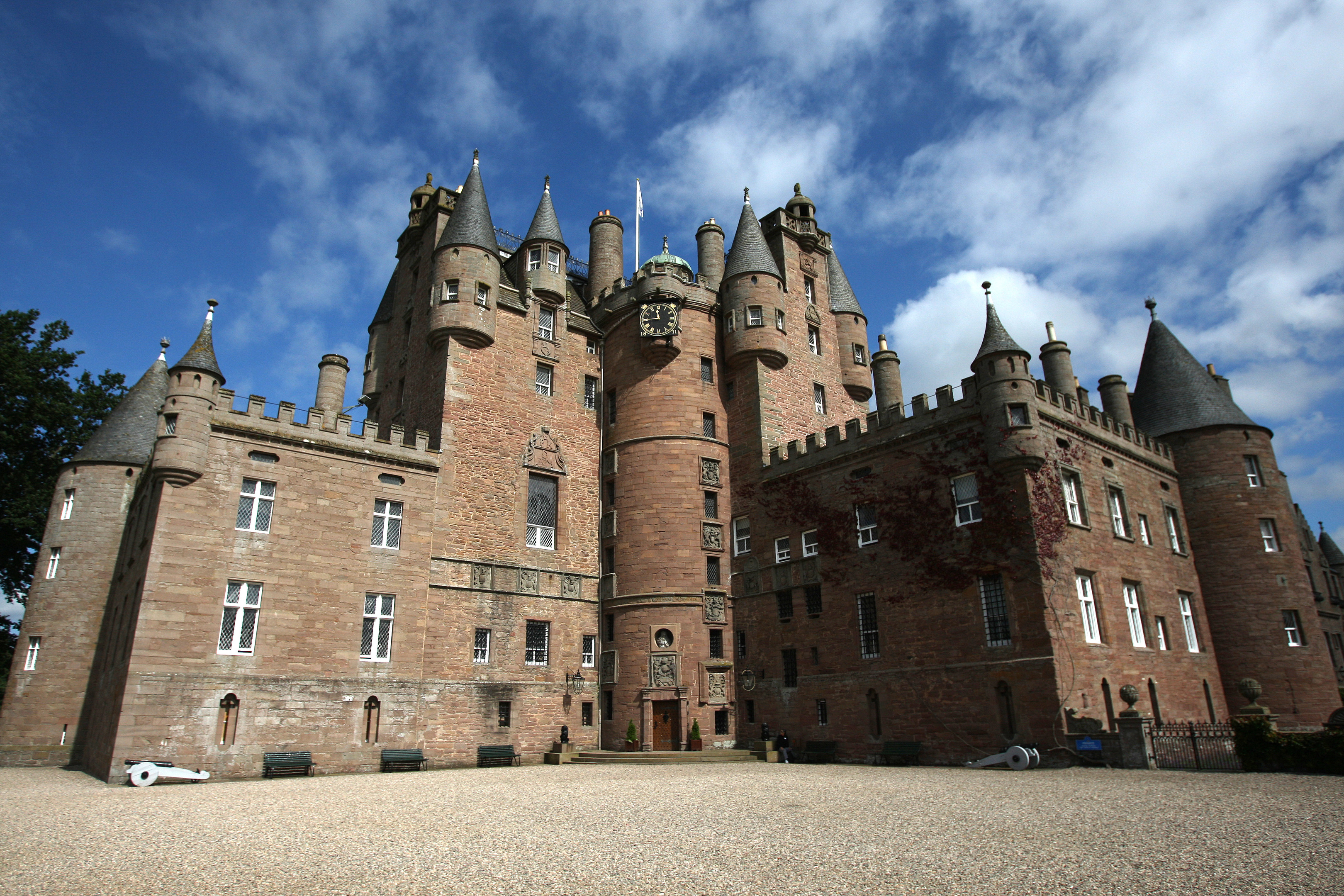 Calls have been made to honour the victims of a forgotten wartime Angus plane crash which was witnessed by The Queen Mother.
Keen historian Patrick Anderson from Letham believes there should be a permanent memorial at Glamis where Captain Frederic George Alleyne Arkwright and Lieutenant Allan Herbert Hardy were killed.
Mr Anderson discovered the story of Arkwright and Hardy after researching the casualties and honours of the Royal Flying Corps (RFC) during the first world war.
Frederic George Alleyne Arkwright, born in Cromford in 1885, was a professional soldier who joined the RFC as an observer after taking part in the early engagements fought by the British Expeditionary Force.
He returned to England to retrain as a pilot, obtaining his 'wings' on September 21 at Montrose aerodrome.
On October 13 1915 his motor gave him trouble on a solo flight and he landed near Glamis Castle.
Following repairs the next morning he took off as a passenger, which was a flight witnessed by the young Lady Elizabeth Bowes Lyon.
She saw the Farman trainer fall out of the sky, killing both occupants.
The remains of Capt Arkwright and Lieutenant Hardy had been taken to the mortuary at Forfar Infirmary before they were conveyed in hearses to the railway station and taken south by train for burial in their home areas of England.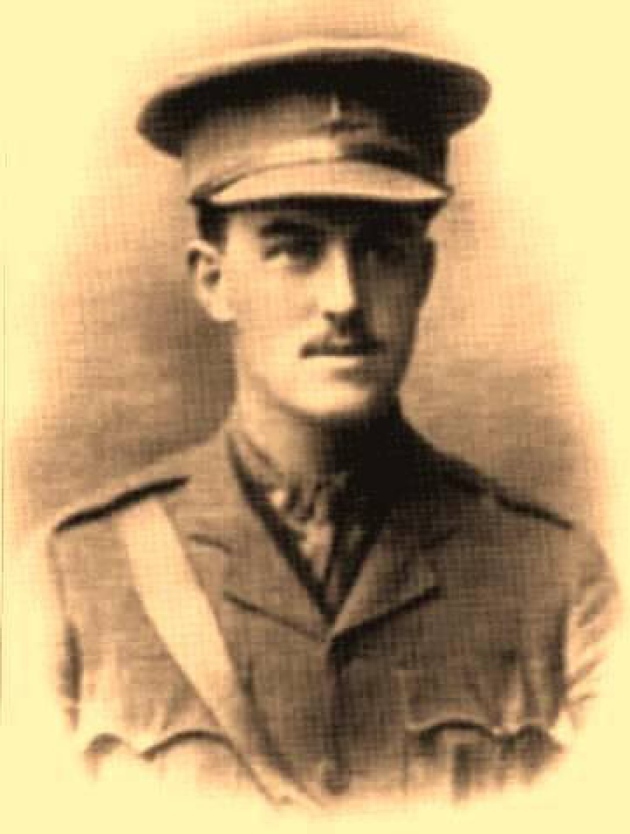 Mr Anderson said: "The machine circled once or twice and then crashed to the ground with great force.
"It was a wreck and sadly both officers were killed instantaneously.
"The wings and tail retained some resemblance but the body was practically reduced to matchwood."
During 1915 the 6th Reserve Aeroplane Squadron of the Royal Flying Corps was set up at Montrose and Capt Arkwright and Lieutenant Hardy were posted to Angus to train as pilots.
Lieutenant Hardy was laid to rest in Chilham in Kent and both casualties were recorded as being casualties of the Great War and listed under the Imperial War Graves Commission.
Capt Arkwright is listed on a war memorial in Cromford village and on the Matlock War Memorial as well as a plaque in St Mary's Church recording that he was "killed whilst flying near Montrose".
Chilham in Kent too erected a war memorial in St Mary's Churchyard and Lieutenant Hardy's name is listed among the men of Chilham "who gave their lives for England in the Great War".
His name also appears on a stained glass window in the Chilham Parish Church.
Mr Anderson said: "These young brave men lost their lives during the early months of the Great War and bravely volunteered to fight for their country.
"They have not been forgotten."
Mr Anderson will now investigate the possibility of their deaths also being marked at the spot where they died.