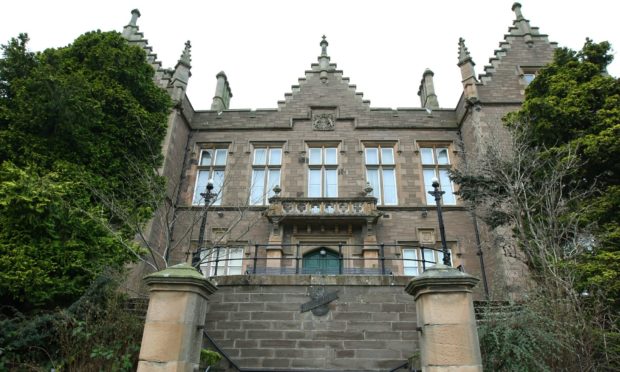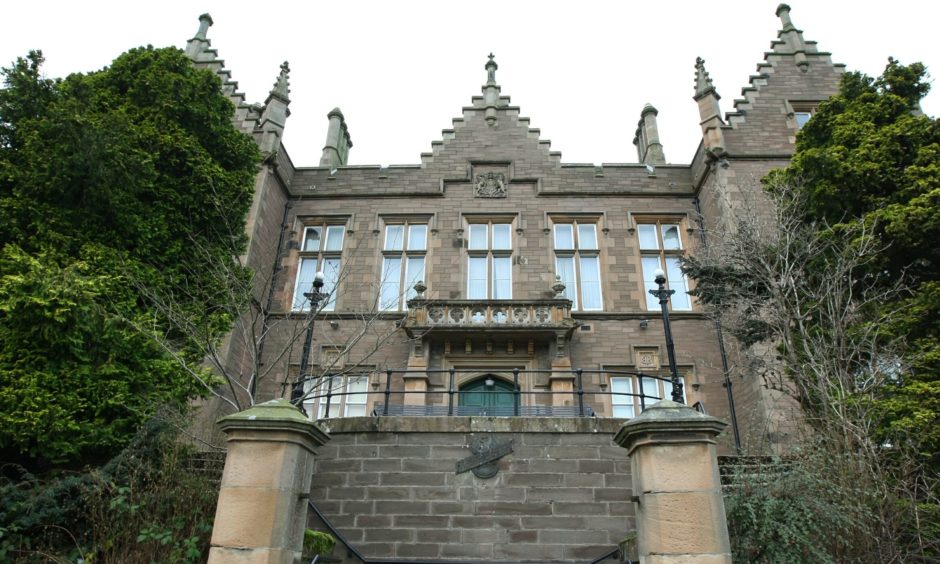 A "Jekyll and Hyde" cemetery sleeper who smeared an Angus police cell with his own excrement then cleaned his mess when the other side of his character emerged the morning after.
Stuart McAndrew proved a handful for police when they woke him from his slumbers among the gravestones of Arbroath's eastern cemetery just before 1am.
Forfar sheriff court heard the 33-year-old had been spotted by a concerned member of the public and when officers arrived they found him under the influence of booze and medication, simply wishing to be left alone.
Depute fiscal Robbie Brown told the court: "He was told by police that he couldn't remain there and they were concerned for his welfare, but he said he just wanted to sleep.
"His mood changed, he began to shout and swear and, given the nature of the locus and despite repeated warnings, he was apprehended," added Mr Brown.
McAndrew then assaulted a female officer as he was being put in a police vehicle, before being taken to Arbroath police office.
"When he was in the cells he asked for a cup of tea and when that was brought he threw it. He then defecated in his cell and smeared the excrement over the door and peep hole.
"To be fair to the accused, he did clear it up himself under the instruction of police."
Defence solicitor Billy Rennie said a social work report indicated McAndrew's "extreme remorse, shame and embarrassment" over the June incident.
"There is an element of Dr Jekyll and Mr Hyde here. When under the influence of drink there is a person he doesn't like appears, and that is a striking contrast to his normal character.
"The difficulty for him is that we have all too often been in this position with Mr McAndrew.
"It was distasteful conduct in the cells and he had clearly begun the process of change back to Dr Jekyll, if I can put it that way, and cleaned it all up himself the next day."
Sheriff Pino Di Emidio told McAndrew, of Kinloch Street, Carnoustie: "My first reaction was to think that imprisonment was the only option here.
"Although what he did was completely out of order, he did clean it up himself and deserves some credit for that."
McAndrew was placed on a one year Community Payback Order including 140 hours of unpaid work.