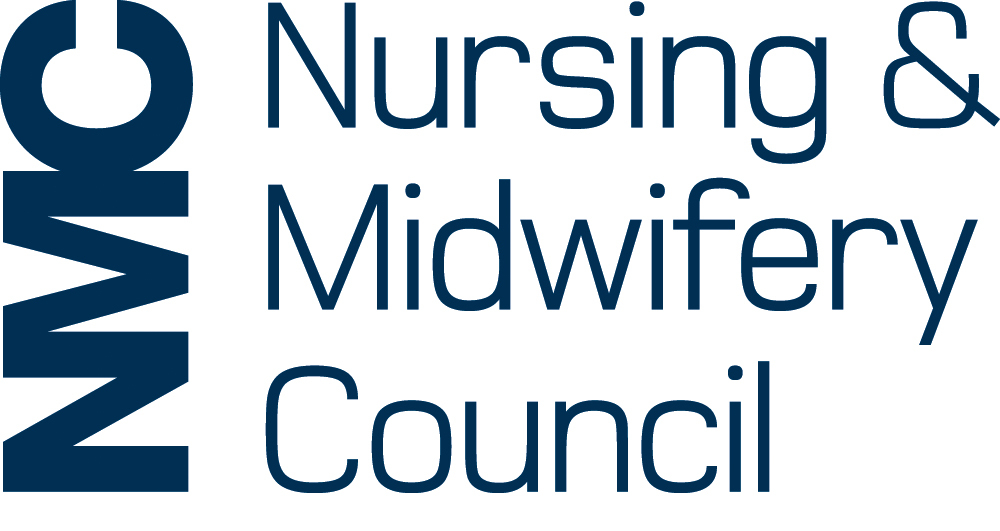 A nurse has been struck off over a catalogue of medication failures while working at nursing homes in Angus and the Mearns.
Kathleen Matheson faced a string of charges during a Nursing and Midwifery Council fitness to practice hearing.
The allegations related to Castle Lodge in Inverbervie, Montrose Care Home, Benholm in Forfar, and Woodend Hospital in Aberdeen.
It emerged that Matheson had failed to tell employers she was subject to an interim conditions of practice order imposed by the NMC at the time of working at Woodend.
The NMC upheld allegations that she did not sign to indicate a patient's oramorph was administered five and a half hours late at Castle Lodge on December 3 2013, and entered a colleague's initials in the carer's medication notes, with dishonest intention.
However the panel did not uphold an allegation that she entered a colleague's signature in the controlled drugs book.
On February 5 2014 Matheson left a medication trolley unattended and left three pots of medication on top.
Then on May 15 that year she failed to administer an overnight feed to a resident, and signed another resident's sheet prior to medication being administered, giving the impression that it had.
Months later, on October 13, she failed to administer pre-potted medication for three residents, contrary to correct medication administration procedures, and signed sheets prior to medication being administered to give the impression it had.
At Montrose Care Home an allegation was not proven that she administered aripiprozole to one patient at the wrong time on April 16 2015.
At Benholm Care Home on July 15 2015, she signed to indicate that up to eight medications had been consumed by a patient without ensuring he consumed them, giving the impression that he had.
The panel heard that while employed by NHS Grampian as a staff nurse at Morningfield House ward at Woodend Hospital, she failed to disclose she was subject to an interim conditions of practice order imposed by the NMC and worked between September 29 2015 and January 23 2016.
The hearing was told that during an internal investigation interview on 1 February 2016, Matheson stated: "I was embarrassed. I didn't do any harm to any patients. It was little habits I'd gotten into.
"Little habits like potting up the medication and leaving it on the trolley.
"I was embarrassed by the whole situation. If I told the NMC where I was working they said they'd get in touch with my line manager. I just presumed the NMC would let Elaine know in a fortnight.
"I thought 'oh I'll face it then'. The longer I left it the harder it was. After 6 months they said they'd review the situation. I thought it would be okay because I was working with other staff on the ward.
"I have asked Elaine in the past if I felt I wasn't managing something. There was always someone there to ask."
Matheson was removed from the professional register for five years.