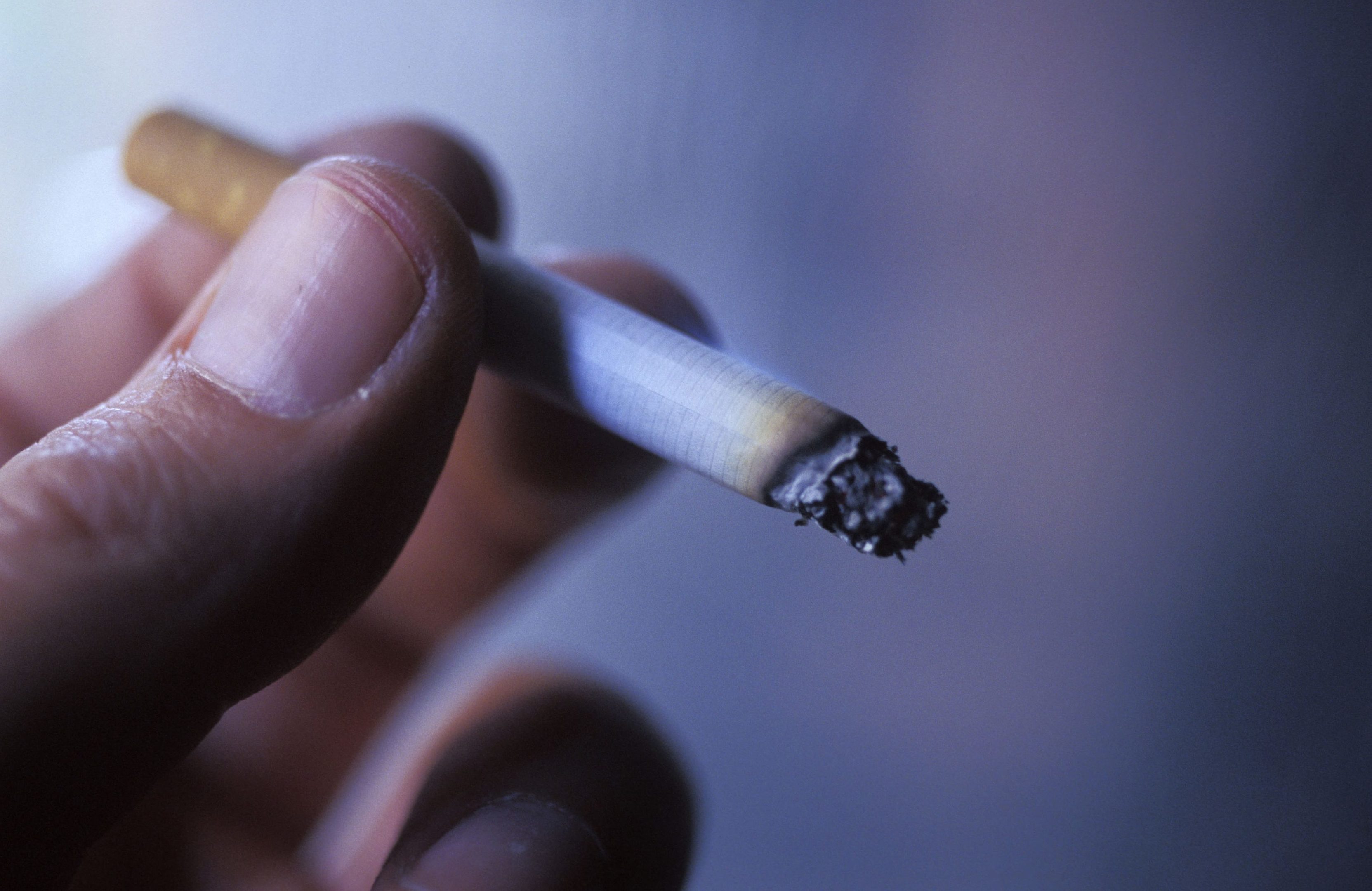 A former police officer from Angus is encouraging people to take their lung health seriously by sharing his daily challenges on World COPD Day.
Ian Baxter, who suffers from Chronic Obstructive Pulmonary Disease, is supporting the British Lung Foundation's (BLF) campaign after the charity revealed millions of people across the UK have the disease but don't know it.
COPD describes a number of conditions including emphysema and chronic bronchitis with 115,000 people diagnosed each year.
Ian, 68, from Forfar was diagnosed with COPD in 2004 having experienced breathlessness 20 years ago as a result of angina.
Some five years after retiring from the police force he experienced breathlessness again, went to see his GP, and was referred to a consultant who diagnosed him with COPD.
He said: "Between 2004 and 2009 I was in a really low area, really felt depressed.
"I had depression before caused by my job but this was a different depression, it was because of my health condition.
"I had to give up my part-time job as I wasn't physically able to do it.
"Trying to do the simplest of things became more difficult.  If I was out walking with my wife I had to tell her to slow down because I couldn't keep pace with her.
"I couldn't cut the grass, I couldn't wash my car, I had to keep stopping because I was so breathless, everyday things like having a shower and getting dressed became difficult.
"I smoked from the time I was 15 years old up until I was 65. I continued on stupidly smoking."
Ian was told by a consultant to give up smoking, prompting him to cut down, however he still struggled to kick the habit.
He said: "My motivation to stop smoking was that I wanted to see my grandchildren grow up.
"Going to pulmonary rehab was the best thing that ever happened to me and it really lifted my spirits and I realised that I wasn't the only one that had this condition and that there was a life to be had with COPD."
Ian is now chair of the Patient Managed Clinical Network Group for NHS Tayside.
He acts as an advocate for patients who live in the area.
Ian said: "All areas should be provided with the same care and I think there is an imbalance there. There are some great services and ideas out there about how to best serve people with lung disease, and these should be shared."
The charity's Helpline provides advice on COPD and other lung conditions: 03000 030 555. Information is also available from its website:
blf.org.uk/COPD
.