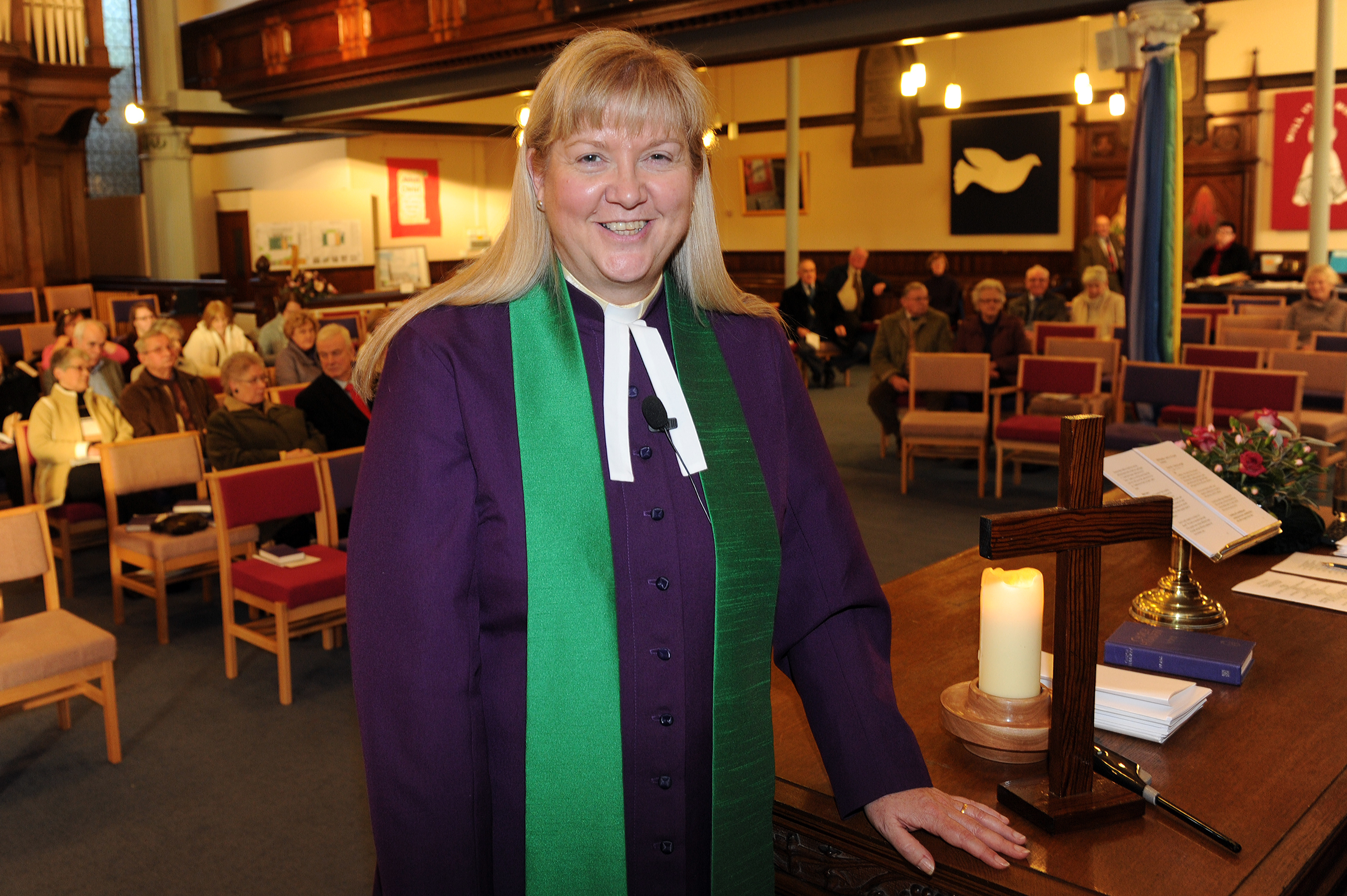 Mean-spirited thieves have stolen cash raised by Tayside children which was being kept for new play equipment and toys.
The money — raised following a sponsored walk by children from Chimes Playgroup in Forfar — was also being put toward a Christmas party.
Playgroup manager Sharon Meikle, who has been in charge for 15 years, said it was "hugely disappointing" and "a cruel blow".
The four-figure sum of cash was taken along with a digital camera from East and Old Parish Church Hall in Chapel Street where the playgroup meets.
Sharon said the playgroup is a charity and all of the money that they make is used to support its work with its pre-schoolers.
"The children went on a sponsored walk round Forfar Loch to raise money for the playgroup," she said.
"The money was being used for new play equipment and toys and we have a catalogue and always get input from the children.
"It was also going toward their Christmas party where they all get a parcel from Santa.
"It was only a percentage of the money that was taken so we'll still be able to go ahead but it's still disappointing.
"I've been here for 15 years and this is the first time anything like this has happened."
The playgroup is based at the community hall within the grounds of the church and offers places for children aged two-and-a-half to school age.
The theft happened between 4pm on Tuesday and 7.30am on Wednesday.
Rev Barbara Ann Sweetin said the theft was "sickening" and a "horrible, horrible violation".
She said: "If the person who has stolen this money has a conscience there are many ways that the money and the camera could be returned.
"The church buildings are a place where people are accepted on trust and this theft leaves a bitter taste in our mouths."
She said the playgroup was a charitable trust and she hopes the thieves will "do the right thing" and return the money.
"Charities struggle to get money these days and friends and family dug deep for the playgroup," she said.
"It's extremely sad that this has happened."
Anyone with information should contact Police Scotland on 101.