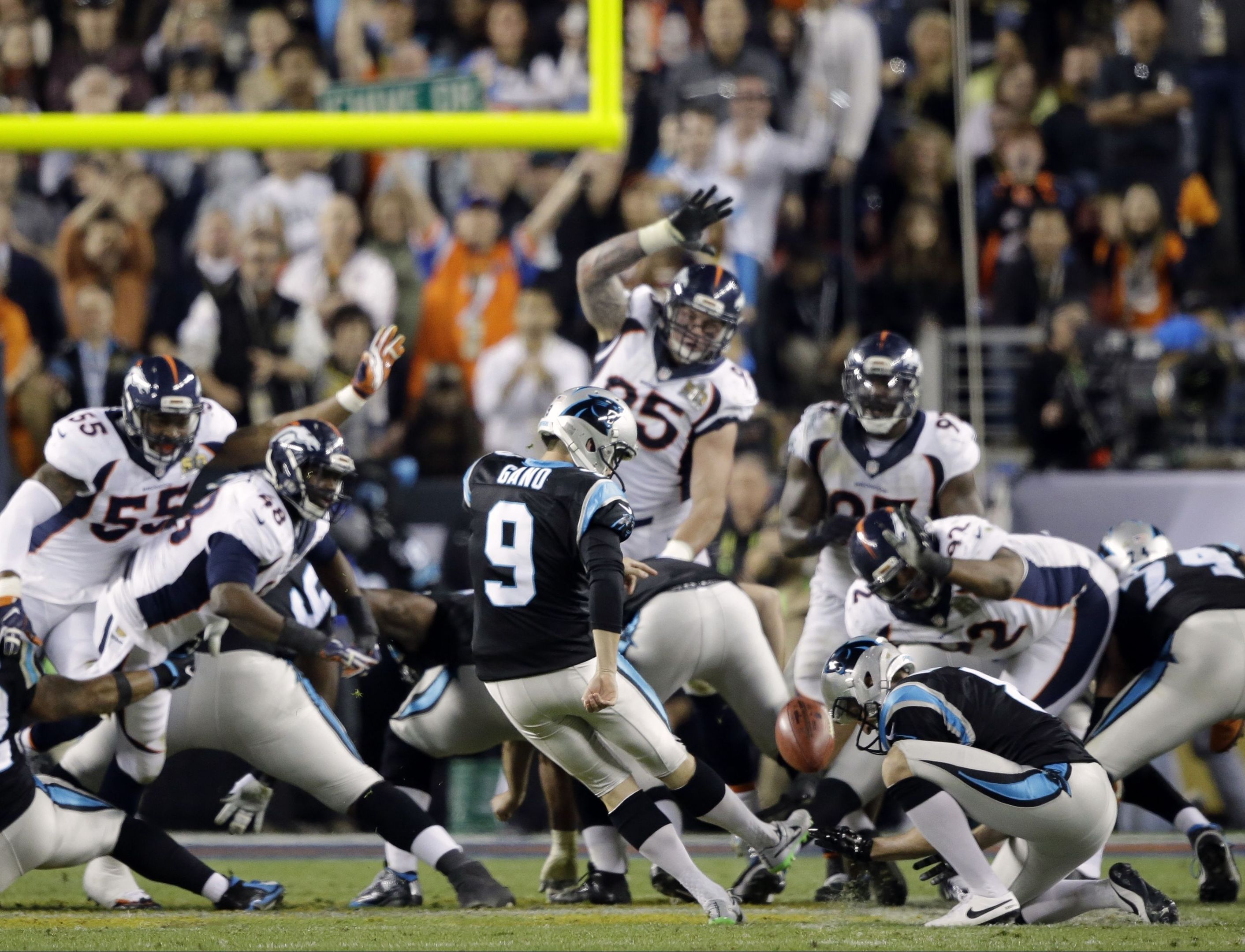 Arbroath's $12m American football star recovering after undergoing surgery for a "ballerina" injury.
Graham Gano broke a bone in his "plant" foot in December, an injury common among ballet dancers.
He kicked with the injury over the final three games, including a season-ending loss at Tampa Bay in which Gano missed three field goals.
The injury is common in classical ballet technique that concerns pointe work in which a ballet dancer supports all body weight on the tips of fully extended feet within pointe shoes.
Gano said he was excited to be back to full strength but he is facing competition for his place in 2017 following a disappointing season.
Last season Gano helped the Carolina Panthers to the Super Bowl but things didn't go well for him this time around.
Surgery went well! I'm excited 2 be back 2 full strength this season.Ty 4 all the thoughts & prayers #KeepPounding pic.twitter.com/PiSWa719ge

— Graham Gano (@GrahamGano) January 14, 2017
After missing the potential game-winning field goal in the season opener at Denver, Gano went on to miss eight field goals by the end of the year, a high for him as a Panthers kicker.
He had three misses in the season finale on Sunday at Tampa Bay and admitted afterwards that he is going to have to play better.
His performances prompted questions to coach Ron Rivera as to whether the Panthers would consider bringing in competition for Gano.
Gano – whose US Navy father Mark was based at RAF Edzell when his son was born in Arbroath in April 1987 – took up pro football in high school and went through Florida State University, playing as a kicker and punter for the Florida State Seminoles.
During his senior year in 2008, Gano finished first for field goals made, percentage of field goals converted and 50-yard field goals made, and was the Lou Groza Award winner as the nation's top kicker.
He played for Baltimore Ravens and Washington Redskins before becoming the kicker for Carolina Panthers in 2012.
Gano has a long line of ancestors who served in the military, including his grandfather Richard.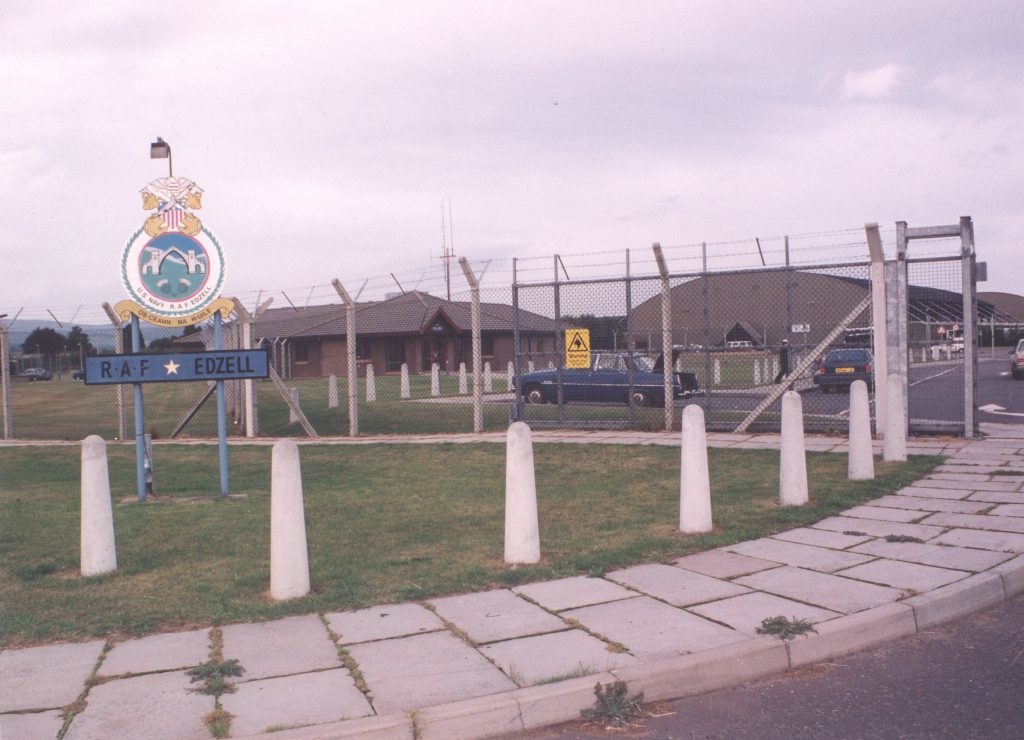 RAF Edzell was home to US intelligence officers throughout the Cold War, but the Americans moved out after the collapse of the Soviet Union.
This marked the end of 37 years of US Navy operations and 85 years of RAF service.
His parents met in Scotland and his sister Elaine still lives here.