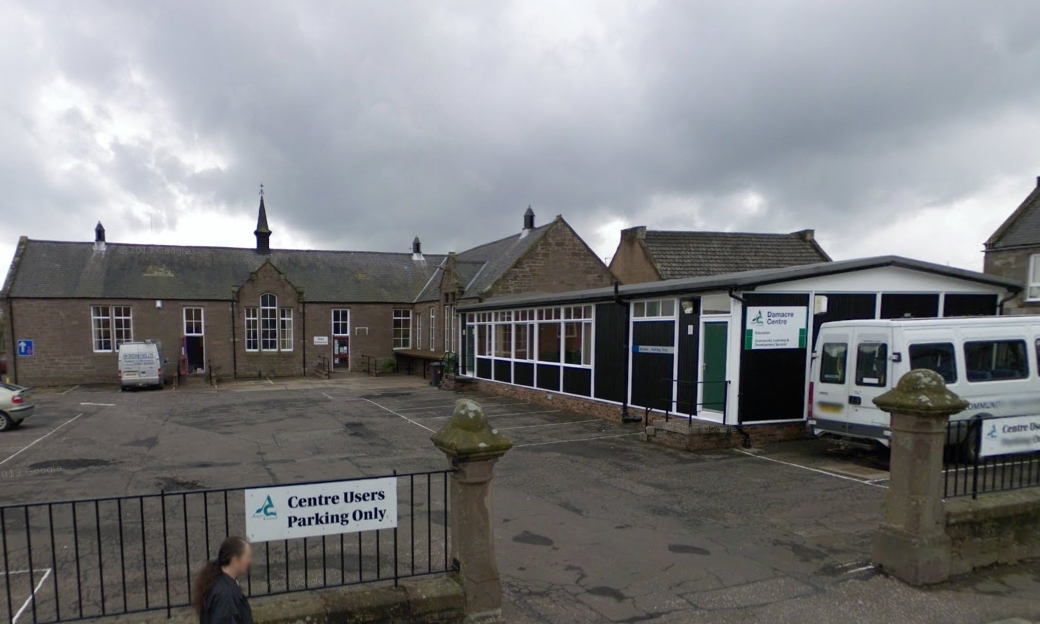 A community centre in the heart of Brechin may be knocked down for flats in what has been described as an "opportunity" with a "hint of sadness."
The well-used Damacre Community Centre closed in early 2016 after the £26 million campus opened, despite a petition from 20 user groups to keep the building open.
Members of the local authority's communities committee have rubber-stamped plans to market the site for £100,000 and pre-approve the construction of 10 affordable flats.
The move follows a town charrette in which Brechiners spoke with "pride and passion" about the centre as a prized heritage asset.
Local councillor Jim Houston said the first council-built housing in Brechin in the 21st century will be "welcome".
"What an opportunity we've suddenly got to reuse the old Damacre Centre and to turn it into something positive for Brechin and the community itself," he said.
"Imagine 10 two to three bedroom units … council-built affordable housing, the first for a long time, the report says this century. Who's going to argue against that proposal?
"Let's take this opportunity to use this and probably other ones in future, underused sites, and turn them into something that will actually benefit our communities."
The terraced housing would be made available to existing council tenants.
A five-year plan to shut 32 council offices was approved in 2015, as part of plans to trim almost £5m a year from its budget.
Volunteers took over the running of the City Hall last year, due to concerns it would close after the new campus opened.
The management committee and executive chairman Kenny Christie are holding a meeting on March 11 at 2pm to discuss its future.
Committee convener Donald Morrison said: "This is a good news story, though it also has a hint of sadness.
"In its heyday the Damacre Centre played an important part for the Brechin community but, with the new £26.5 million community hub at the high school and changing times, the centre closed last year.
"These new houses will be eagerly awaited and with our approach to new-build allocations we will see many more positive housing outcomes than the 10 houses we will be building."