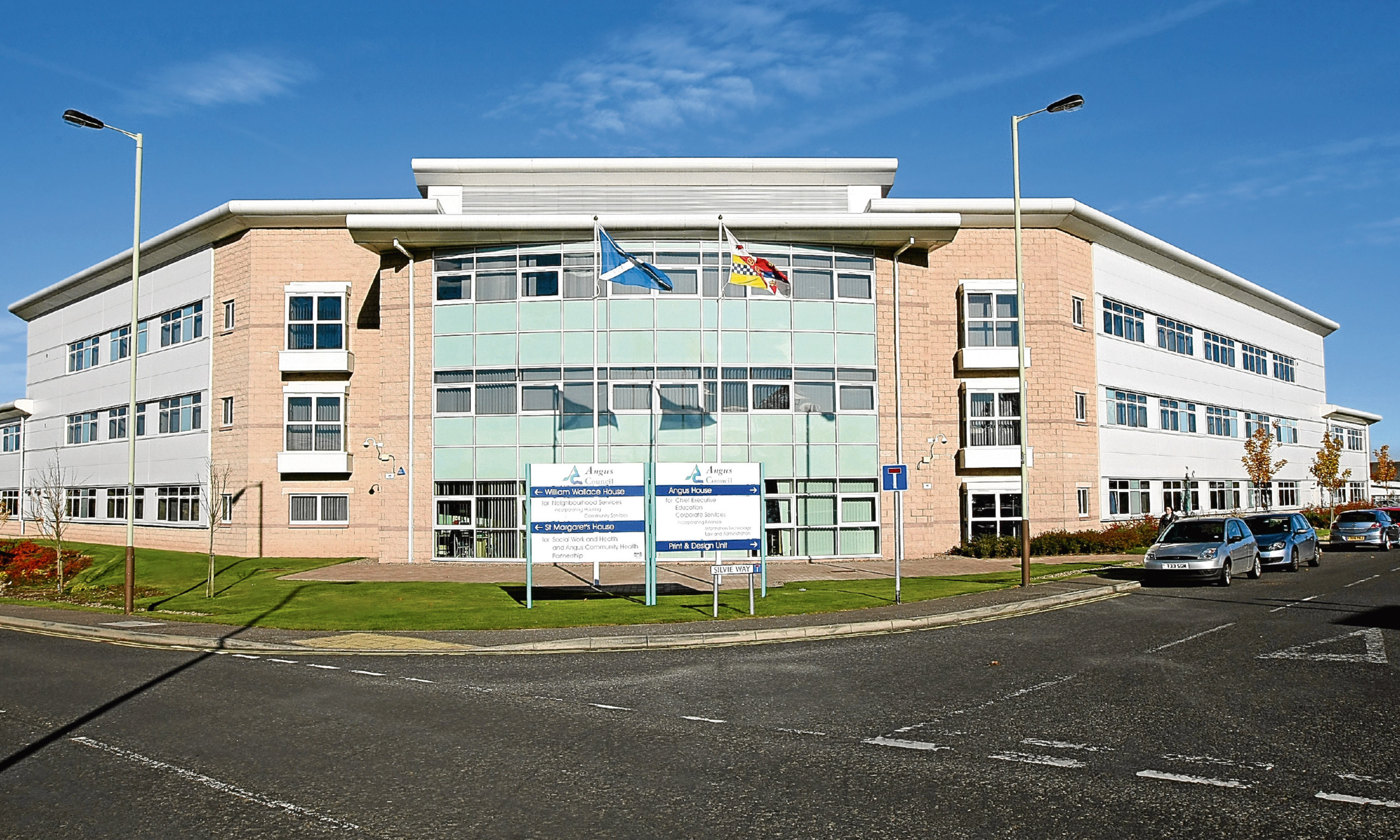 Angus Council's finance spokesman has expressed confidence that the cash-strapped authority will increasingly see its radical Transforming Angus programme "bear fruit".
And Montrose councillor Bill Duff has mounted a stout defence of the authority's increased dealings with strategic partner EY, saying that the council's pace of change — and resultant savings — would be much slower without the consultancy firm's expertise.
Last November, councillors agreed to extend the EY relationship in a no win/no fee basis arrangement, capped at £1.1 million, but costing the council at least £400,000.
EY has been challenged to find at least £15m of savings in the next three years, with options to increase the level of cuts to £25m to £30m over the same period.
In his budget speech to councillors, Mr Duff said: "So far we have only seen a few fruits of the Transforming Angus project and the co-operation with EY but we are confident that this will provide savings in the years to come."
The SNP administration figure added: "It is worth emphasising the role of EY, as the use of an external management consultant does come in for some criticism."
Cllr Duff said the creation of the council's culture trust, Angus Alive was an illustration of the strategic partner benefit.
"Angus Alive started business after a herculean effort by council staff, augmented by EY and external legal firms.
"We managed an extremely aggressive transition from council service to an arm's length organisation with charitable status because of the external assistance we had.
"We now know that Angus Alive is delivering savings of over £1m, mainly due to reductions in non-domestic rates and Value Added Tax."
"EY were given a revised contract in the autumn so they have not had sufficient time to get that worked up, but they are making good progress.
"It is a spend to save arrangement and the benefit of having them is to use their expertise."
He added: "We have already slimmed down as a council and we have a lot less middle management than we did five years ago.
"If everyone is working hard doing their day job you have to buy in expertise and you have to buy in capacity."