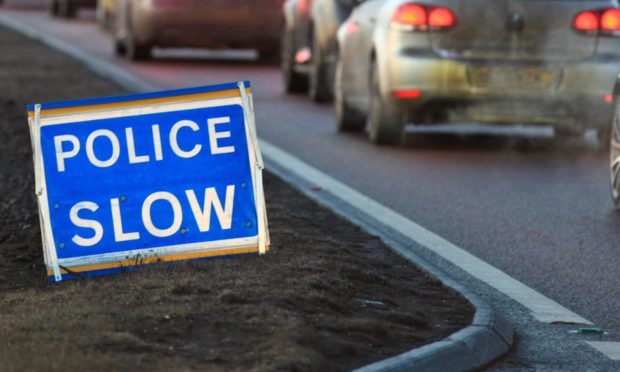 The most notorious part of the 60-odd miles between Dundee to Aberdeen – the Laurencekirk junction – has, of course, been subject to a 50mph limit for
more than a decade.
But as campaigners wait for the promised grade-separated junction to become a reality, news that the full length of the dual carriageway will be covered by average speed cameras is bound to divide opinion.
It would be hard to argue that the trunk road needs them in the same way the A9 did, because changes from single to dual carriageway simply don't exist.
But you don't need the statistics to tell you how effective average speed cameras have been along that route, and even the fact that it's a full dual carriageway does not spare the A90 the driver madness that makes its Perth to Inverness counterpart such a hazardous Highland gauntlet to run.
Average speed cameras don't impede progress at the legal limit if the conditions and traffic flow are appropriate.
And as long as they have the potential to cause some of the maniacs to throttle back on roads like the A9 and A90, I'm in the pro camp.
Average speed cameras to be introduced on A90 between Dundee and Stonehaven