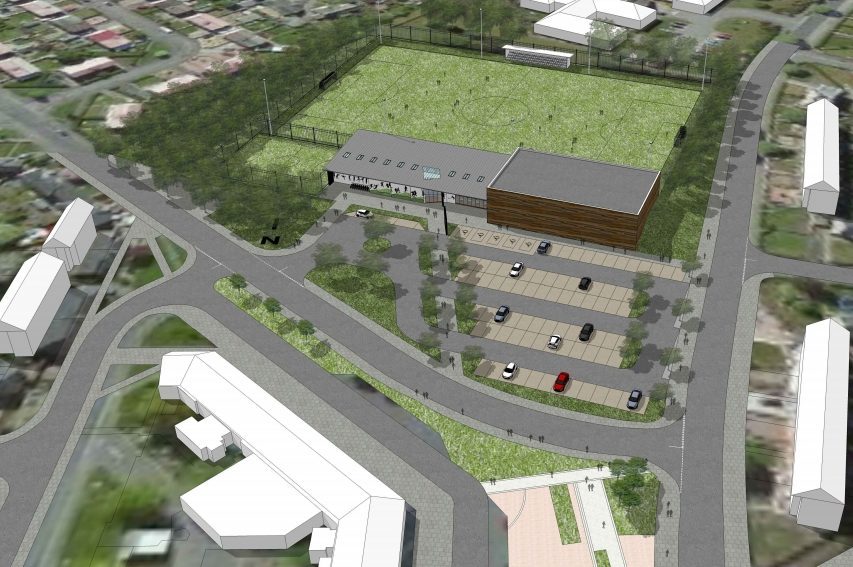 Councillors have hailed a "fantastic" project for Arbroath after giving the green light to the £2 million redevelopment of Seaton Park as a new community and sporting facility.
The town's first 3G sports pitch will be the centrepiece of the long-awaited project, but the plan has been described as "much more than just a football park" by those driving forward the transformation of the former Arbroath Sporting Club ground.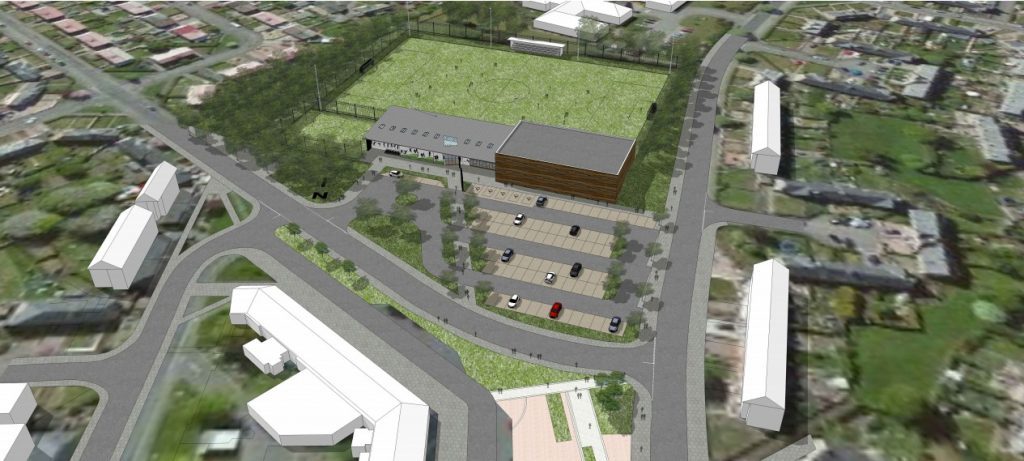 Charity Showcase the Street has spearheaded the ambitious community asset transfer proposal, which came before Angus development standards committee on Tuesday with a conditional approval recommendation from officials for the creation of the floodlit multi-sports pitch alongside a hall, café, office and changing facilities.
Fergus Storrier, the chair of Showcase the Street said the aim of the project was to reach out to the underprivileged in the community by providing a facility which has already been the subject of widespread consultation over the past four years.
"Although it looks like a football pitch it is something that is much, much more than that. It is something the town needs.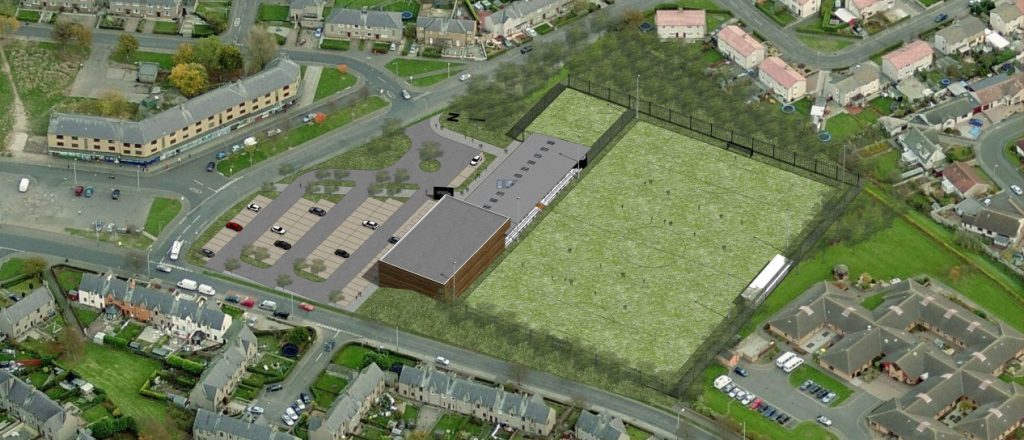 "It's a difficult landscape now for funding and this is over £2 million, but I have a determination to do this and that funding is for the whole project rather than just a sports pitch."
Mr Storrier said the first phases of the community asset transfer process had been negotiated and he held up Edinburgh Spartans as an example of the model the Angus set-up would hope to emulate by providing free play for young people daily.
"This is about providing somewhere that the young people feel they are part of something and the local people are keen to see this happen," he said.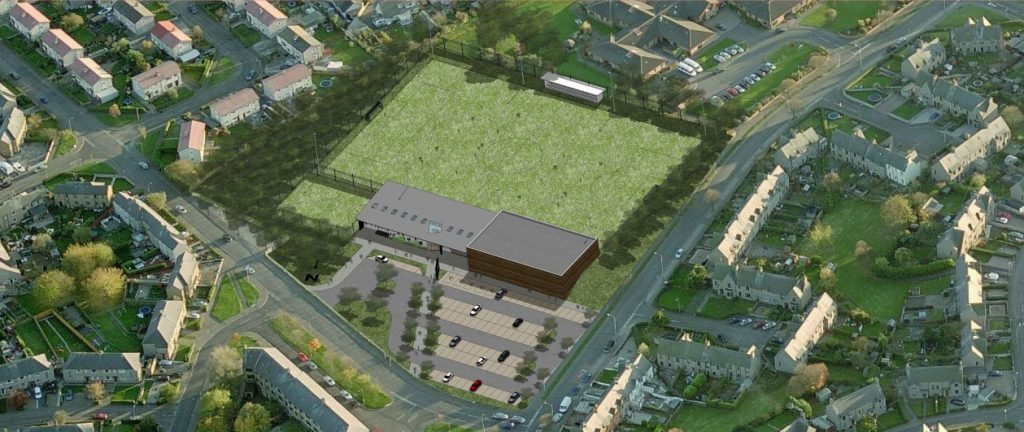 Local councillor Alex King said: "This is an exciting project. It's in a deprived area of Arbroath and this is going to put a valuable community facility into the area, not just for football but many other things as well.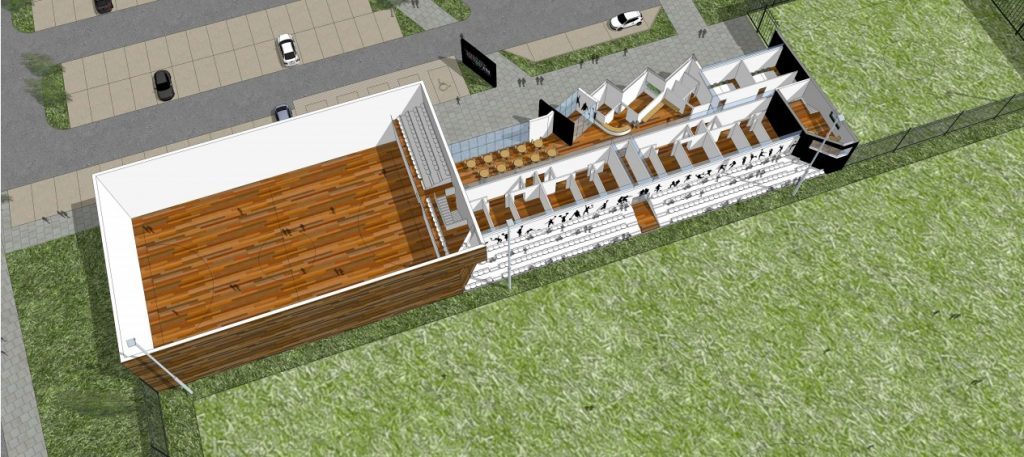 "Here we have a very strong voluntary group who have come forward with a great plan, a viable plan – they are going to chase the funding and I hope that everyone supports this application."
Forfar councillor Colin Brown said: "A similar thing has been done in Forfar and we have now been running for seven years.
"The youngsters will look after it, they will police it themselves and it will be a great thing to have.
"I would congratulate everyone involved in this, it's fantastic for Arbroath."
Showcase the Street won £25,000 of support from the Legacy 2014 Sustainable Sport for Communities fund to take the plan forward.