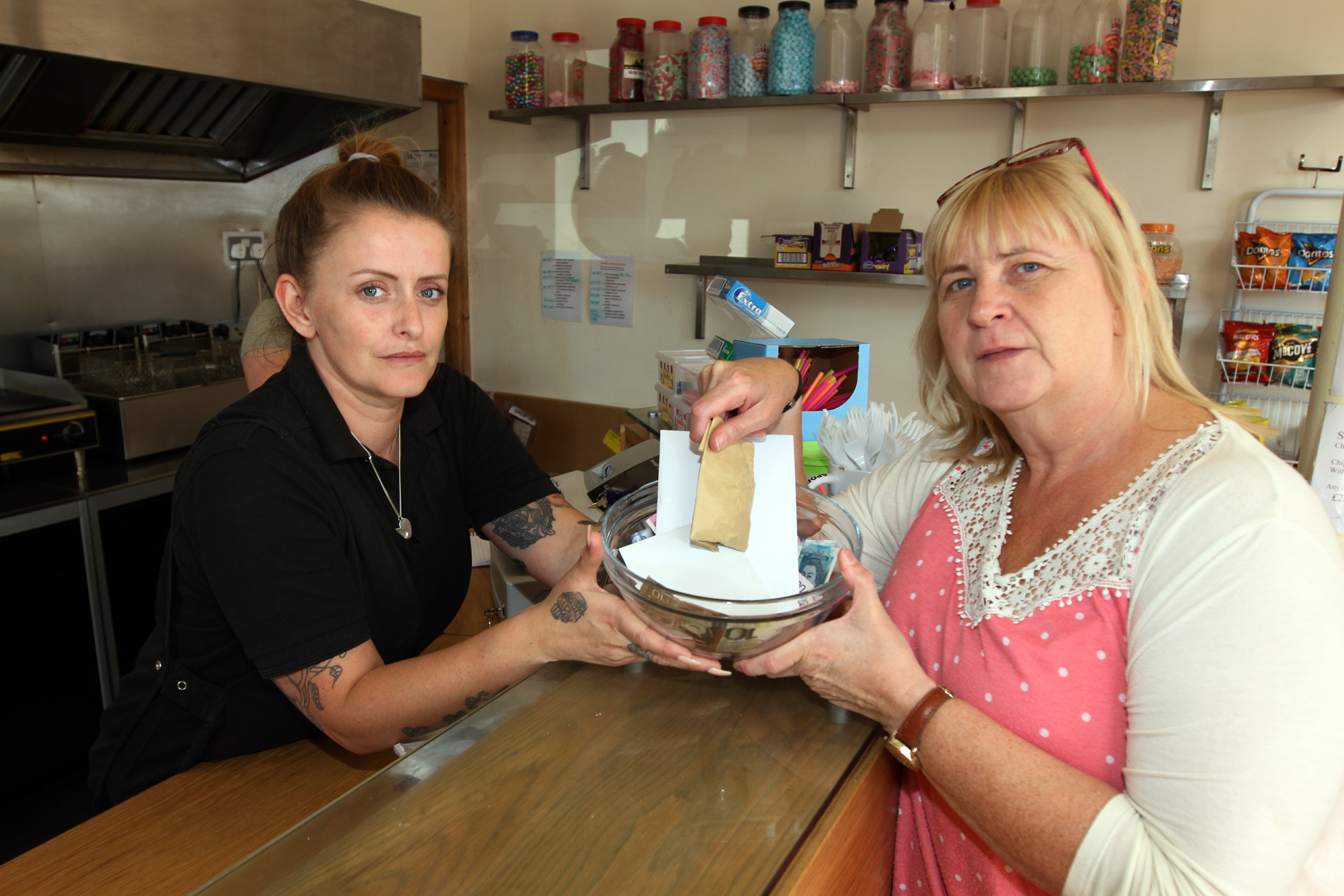 Shocked Arbroath locals have poured hundreds of pounds into a collection for an 81-year-old purse snatch victim.
Some £600 flooded in within just a few hours after word of Monday's shocking daylight robbery on a busy street spread.
The callous thief struck just minutes after the woman had collected her pension from the town's Cairnie Street post office around 1.30pm.
The victim was shaken but unhurt, but kind-hearted townsfolk who condemned the robber's actions gave an overwhelming response to an online plea for donations.
Police continue to hunt the robber but the grateful pensioner remains defiant in the wake of the incident and thanked those who had donated money.
"It won't stop me going to the post office," said the victim.
* For more on this story see Wednesday's Courier, also available as a digital edition.