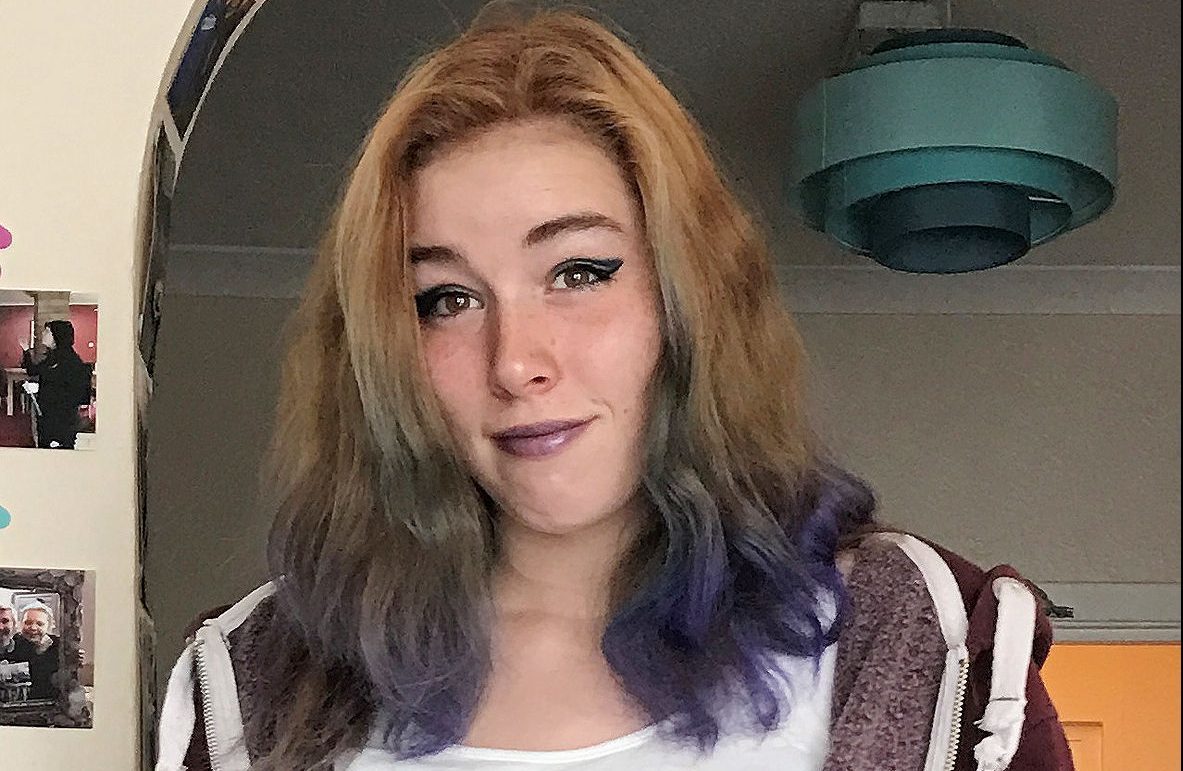 The Angus mother of tragic Fife teenager Libbi Toledo has said her daughter "would still be here" if she had received the help she needed.
Libbi, 17, was found dead on September 21 in Kirkcaldy, 10 days after going missing from secure accommodation.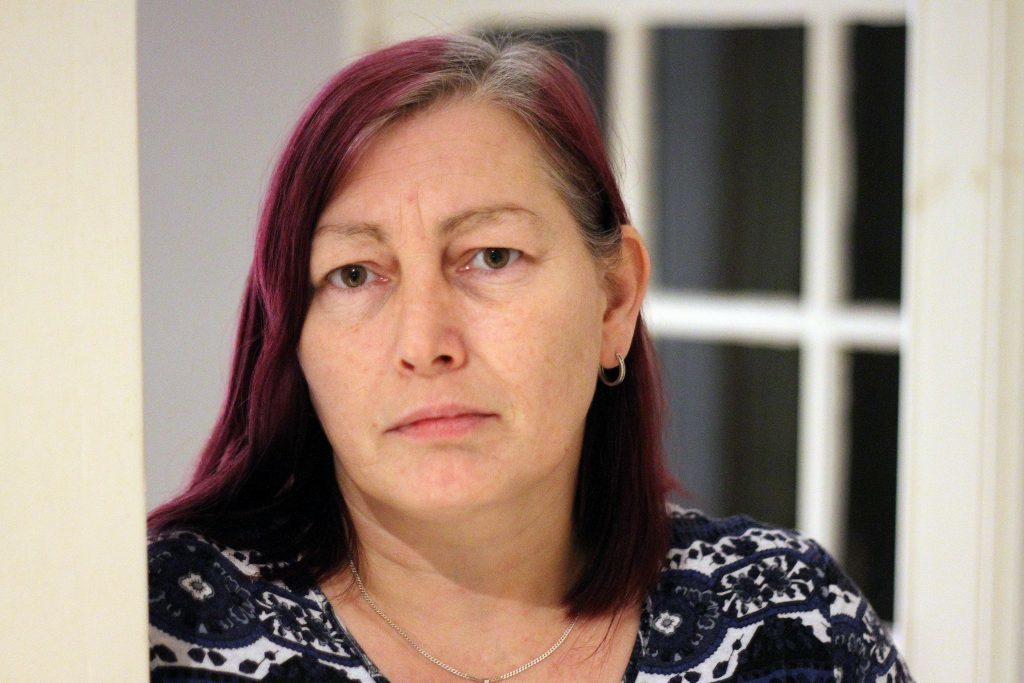 The teenager, who had severe mental health issues including autism and ADHD, had spent three days prior to her disappearance with family in Brechin where her mother Judi lives.
Former Brechin High pupil Libbi had returned to the residential care home in Kirkcaldy the day before she went missing.
"If she had got the help she needed then, maybe she would still be here," said Judi.
"We can't guarantee that but maybe I wouldn't have had to plan a funeral last month."
By the time she was at nursery, the staff flagged up behavioural difficulties and Libbi was assessed for ADHD but never diagnosed.
She spent time in care because of her challenging and sometimes violent behaviour.
At the age of 14, she ran away from her foster carer and attempted to take her own life. Libbi was not diagnosed with autism until after her suicide attempt.
Her mother said she cannot understand why her daughter was not admitted to a mental health provision. She said she was "furious" that in-patient care was never considered.
Judi told BBC Scotland: "Secure accommodation is never good enough for people who need to be in a psychiatric hospital.
"Secure accommodation is successful in being able to prevent the dangerous behaviours but it does not address the root cause.
"I don't think any parent should have to fight to get appropriate health care for their child. Kids are not getting the help they need."
Scotland has no secure in-patient psychiatric care for children – unlike England.
There are only 48 in-patient beds for children and young people with mental health problems in the entire country.
There is no specialist psychiatric provision for children with autism.
The Scottish Government said it was considering proposals for a forensic secure inpatient facility in Ayrshire and Arran.