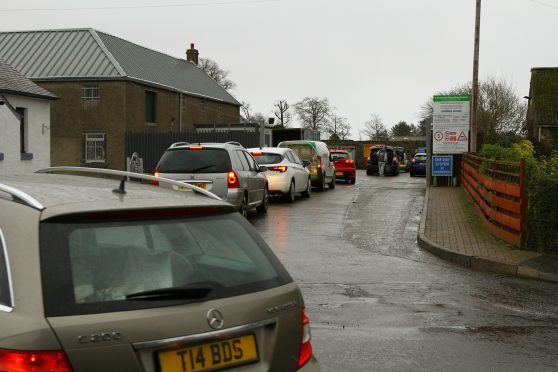 Carnoustie's skip will close from Monday to Thursday next week despite a plea for "common sense" to prevail.
The call was made by Independent councillor Brian Boyd to prevent what he described as a repeat of this week's "chaos" at the recycling centre.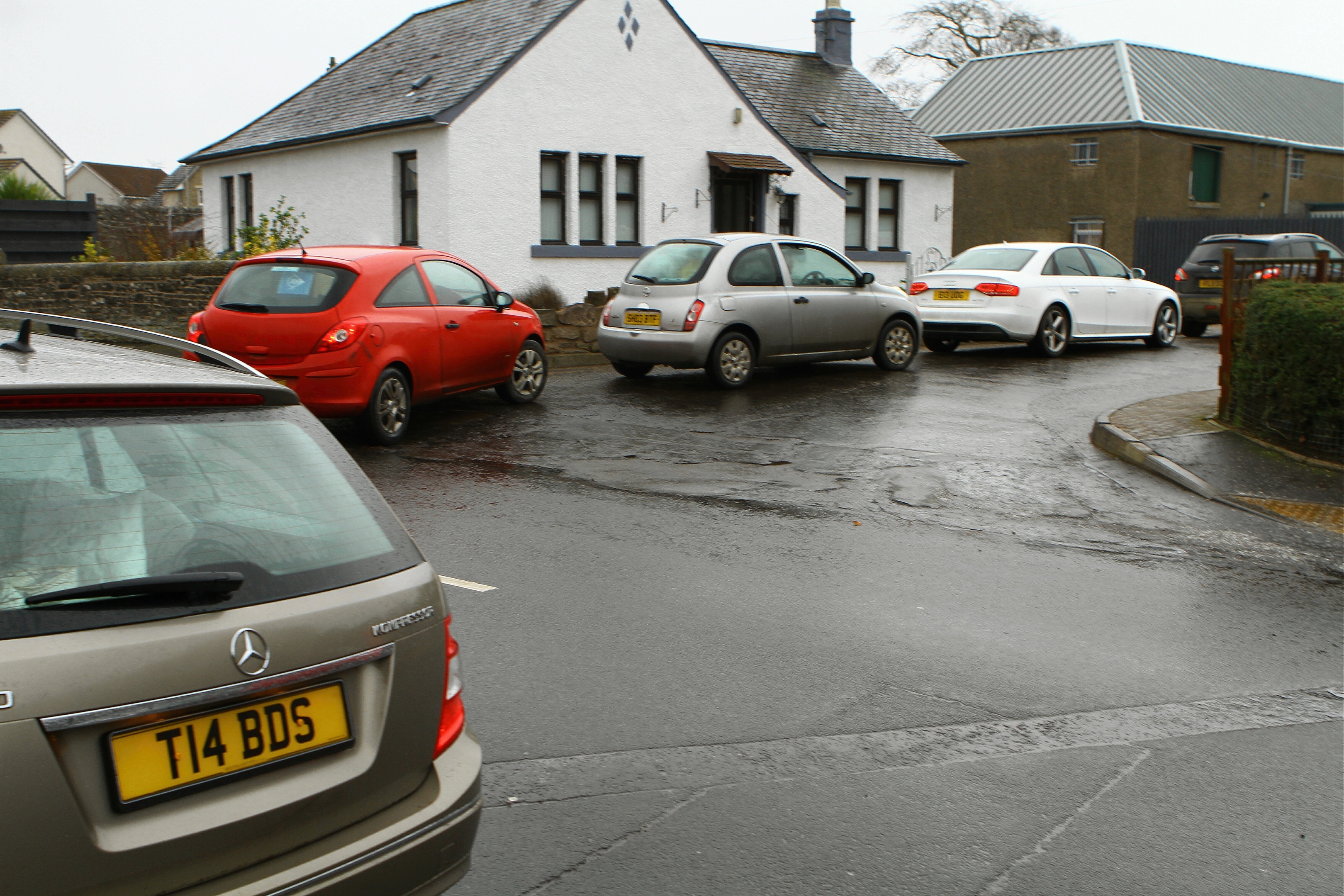 Residents were not able to dispose of their Christmas rubbish until Friday because recycling staff had Wednesday off, between the normal Tuesday and Thursday closures.
That did not stop what was described as a long queue of vehicles from turning up at the skip, expecting it to be open.
The centre finally opened on Friday following the Christmas break with staff unlocking the gates of the centre just ahead of schedule to deal with the queue of around 15 vehicles finally taking the chance to dispose of their rubbish.
Mr Boyd said: "I hope common sense can prevail for next Wednesday and the council can find two operatives from its workforce to ensure Carnoustie can be treated like every other burgh in Angus and be open for recycling.
"After the New Year festivities there is likely to be the same demand so the craziness that was witnessed on Wednesday and the chaos that prevailed on Friday, after its five-day closure, the same scenario will return."
All centres in Angus were shut on Christmas Day and Boxing Day.
Recycling centres across Angus will also close on January 1 and 2 but Carnoustie's skip will again be shut for an extra day on January 3 and won't open again until January 5.
A spokeswoman for Angus Council said: "There is no plans to change this.".
Carnoustie resident Eddie Wilmott said: "I would echo Councillor Boyd's call for a common sense approach to have the Carnoustie Recycling Centre open to the public.
"I applaud the efforts of Mr Boyd and David Cheape in this respect.
"Whilst my first call to Angus Council on Wednesday confirmed that the centre was to be open between the hours of noon and 5pm, in a subsequent call from Forfar it was stated that the recycling centre was not open – quite correct but the lengthy queue of vehicles outside the recycling centre were there on Wednesday; a normal operational day.
"It was both amusing and irritating to witness an Angus Council vehicle with an empty skip turn up and be allowed entry to the recycling centre by staff on site whilst the general public were denied access.
"Additionally, in the not too distant past I can recall that Angus Council staff were relocated to other locations within Angus to cover for sickness and shortage of labour.
"I would hope that in future Angus Council will plan accordingly."