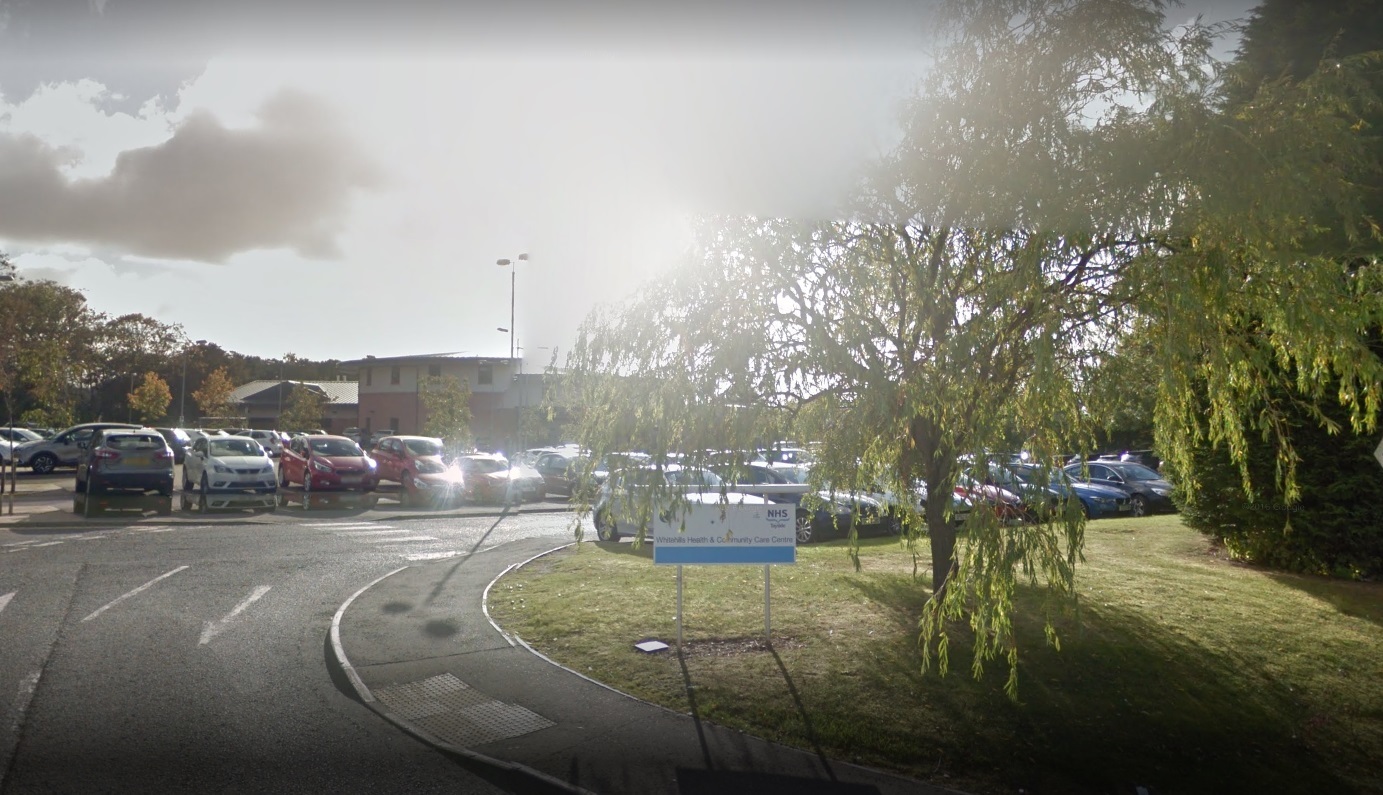 Fears that the doors would close permanently at the Strathmore Hospice in Forfar have been allayed with confirmation palliative care will continue to be provided at the unit.
The news has been met with relief by members of Lippen Care, the charity which provides valuable funding for the centre at the Whitehills Health and Community Care Centre, following months of uncertainty.
Only four months ago they sought clarity from NHS Tayside regarding its intentions after low patient numbers forced a temporary closure of the ward with no warning.
The ward was temporarily merged with an adjacent medicine for the elderly ward on the basis of an "operational decision."
Palliative care was one of the issues included  in a report agreed by the Integration Joint Board (IJB) for Angus Health and Social Care Partnership at a meeting in Forfar last week.
Members agreed a model of care which will result in a palliative care services being delivered from the WHCCC  Stracathro Hospital and Arbroath Infirmary.
A spokesperson for the partnership confirmed the future of the Forfar facility is secure.
"There will be no change to the current valued involvement of the Strathmore Hospice within WHCCC," they said.
Welcoming the decision Moira Nicoll, Lippen Care convener, said both Lippen Care and the local community were "relieved and delighted that verification had been given that there will be no change in the Strathmore Hospice for the foreseeable future".
Forfar Independent councillor Colin Brown praised all those involved with Lippen Care and spoke of his relief that the hospice's future was assured.
He said: "There were very real fears over its future after the ward was emptied of people and then they were back a couple of days later.
"The hospice is such a valuable community asset and has supported so many families.
"This is fantastic news but no more than the people of Forfar and district deserve.
"The Lippen Care volunteers go far and beyond the call of duty. If you are on your last days there is no better place to spend them," added Cllr Brown.
"While I welcome the news I would look for long-term assurances that it has a future."
But Mr Brown echoed worries expressed by other local politicians in the wake of the IJB care model decision that areas of concern remain over other aspects of local health care provision.
"I fear for other medical practices within the county, ie the mental health issues at Stracathro," he said.