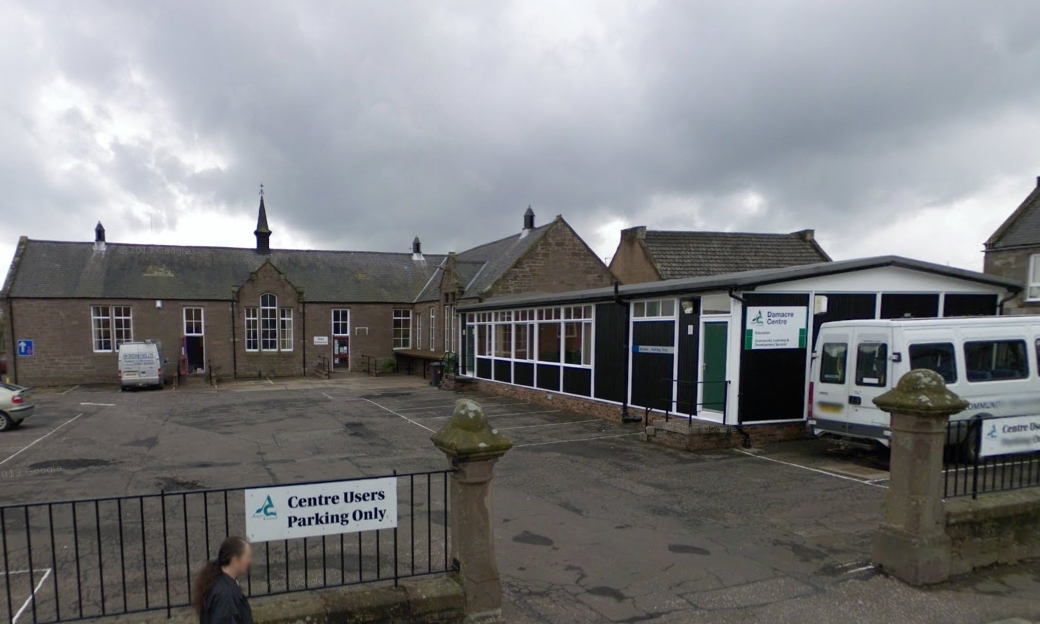 Bulldozers will be on site within days to begin the task of razing Brechin's Damacre Centre in a scheme still bitterly opposed in some quarters of the community.
The burgh's first new council houses for 30 years are to be built on the site of the former community learning centre, which was closed in 2016 following the creation of Brechin's £26 million community campus.
Ten new homes – a mix of two, three and four-bedroom properties – will be built in a project which Angus Council has said will deliver badly-needed accommodation for local families.
Critics condemned the scheme as "opportunistic" and have also expressed sadness over the loss of what they say is an important part of the town's heritage.
Some user groups who had met in the centre also previously claimed that they have been priced out of using the new community campus.
But after a failed eleventh-hour bid to stop the development of the site, neighbours have been warned to expect disruption over the coming months when the demolition project gets under way at the beginning of next week.
A council spokesperson said: "A site compound is being installed and every effort will be made to keep the contractor's vehicles within that area.
"Work is scheduled to be completed in July. Local residents have been notified in advance.
"We appreciate they may experience some disruption during the course of this work and are appreciative of their understanding and cooperation.
"Every effort will be made to keep any inconvenience to a minimum."
The authority has said that work will take place between 7.30am and 4.30pm, Monday to Friday, but with the possibility of occasional weekend working.
"Anyone with any questions or concerns about the works can contact our Access line on 03452 777 778."
Last month, objectors took their case the council's development standards committee but could not halt approval of the planning application for the new homes.
One local described the centre as Brechin's "most historically relevant building" after the 13th century cathedral.
Community figure Mark Arbuthnott criticised the housing plan as "opportunistic and of very little strategic value to the Brechin population."
Brechin and Edzell Independent member and Angus Council leader said the Damacre centre proposal had been a "difficult issue for the community."
He described demolition as "premature" and recorded his dissent in the otherwise unanimous decision of the development standards committee to give the housing plan the green light.