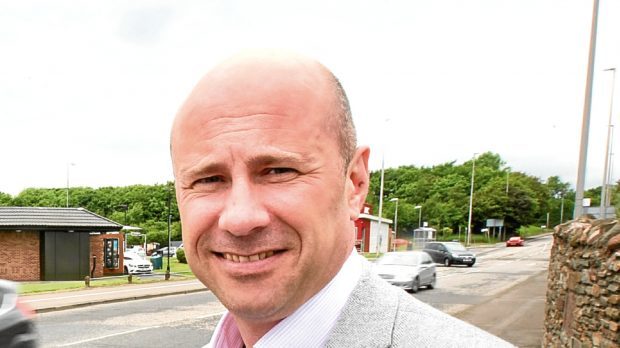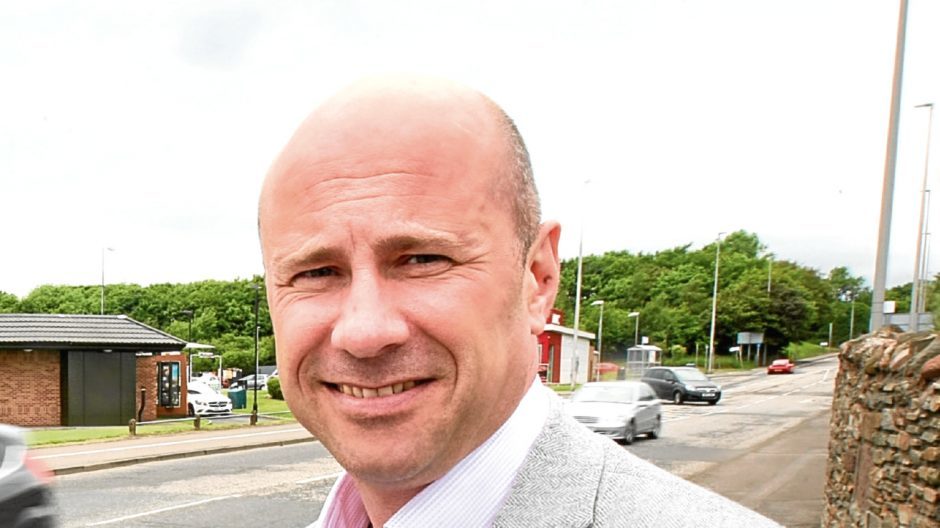 Angus councillor and NHS Tayside non-executive board member Derek Wann says the health secretary has been caught on the back foot throughout the crisis engulfing NHS Tayside.
The Arbroath East and Lunan Conservative said: "As a local councillor, I am deeply concerned that one of the effects of this debacle is the impact that the situation is having on the confidence of Angus communities who look to the NHS for the best possible care – and on the morale of the hard working, professional and hugely dedicated people that work on the front line of NHS Tayside."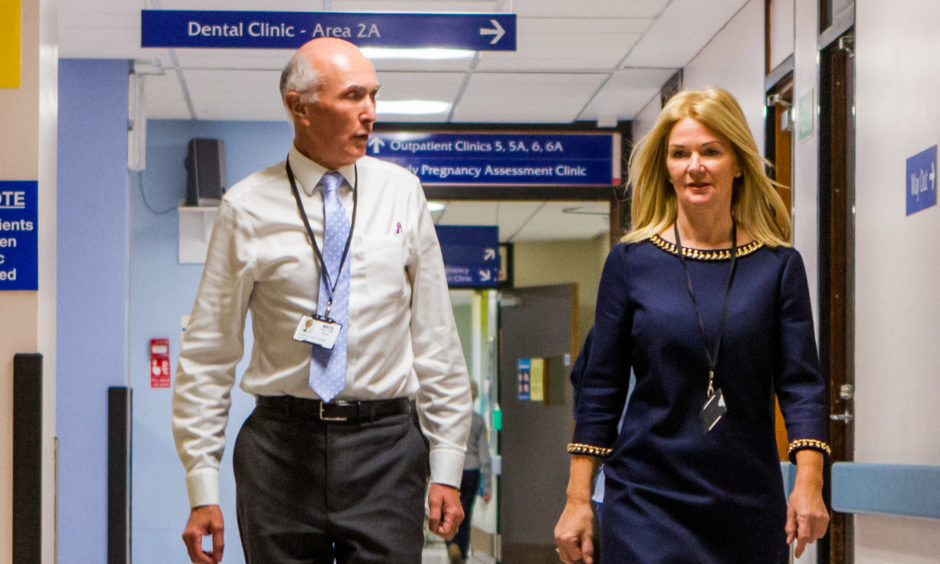 The current situation has emerged against a backdrop of concern about the Angus care model and the closure of the Mulberry Unit at Stracathro.
"There is a feeling that the Scottish Government has NHS boards so they can sack them if things go wrong in order to protect themselves – and the current situation certainly supports that view," Mr Wann added.
"Having them step in now is like closing the stable door after the horse has bolted.
"The fact is that Shona Robison has been relentlessly reactive in this when what is really needed is a health secretary that is proactive — especially as these problems have not come about overnight; they have developed over a period of years."
Mr Wann argued against the suggestion that the Integrated Joint Board should be removed.
"I believe the current board members are a good mix of people, and have been challenging Ms McLay (NHS Tayside chief executive) with the kind of difficult questions she was asked at Holyrood recently, he said.
"The board is focused, and in a good position sort this out."