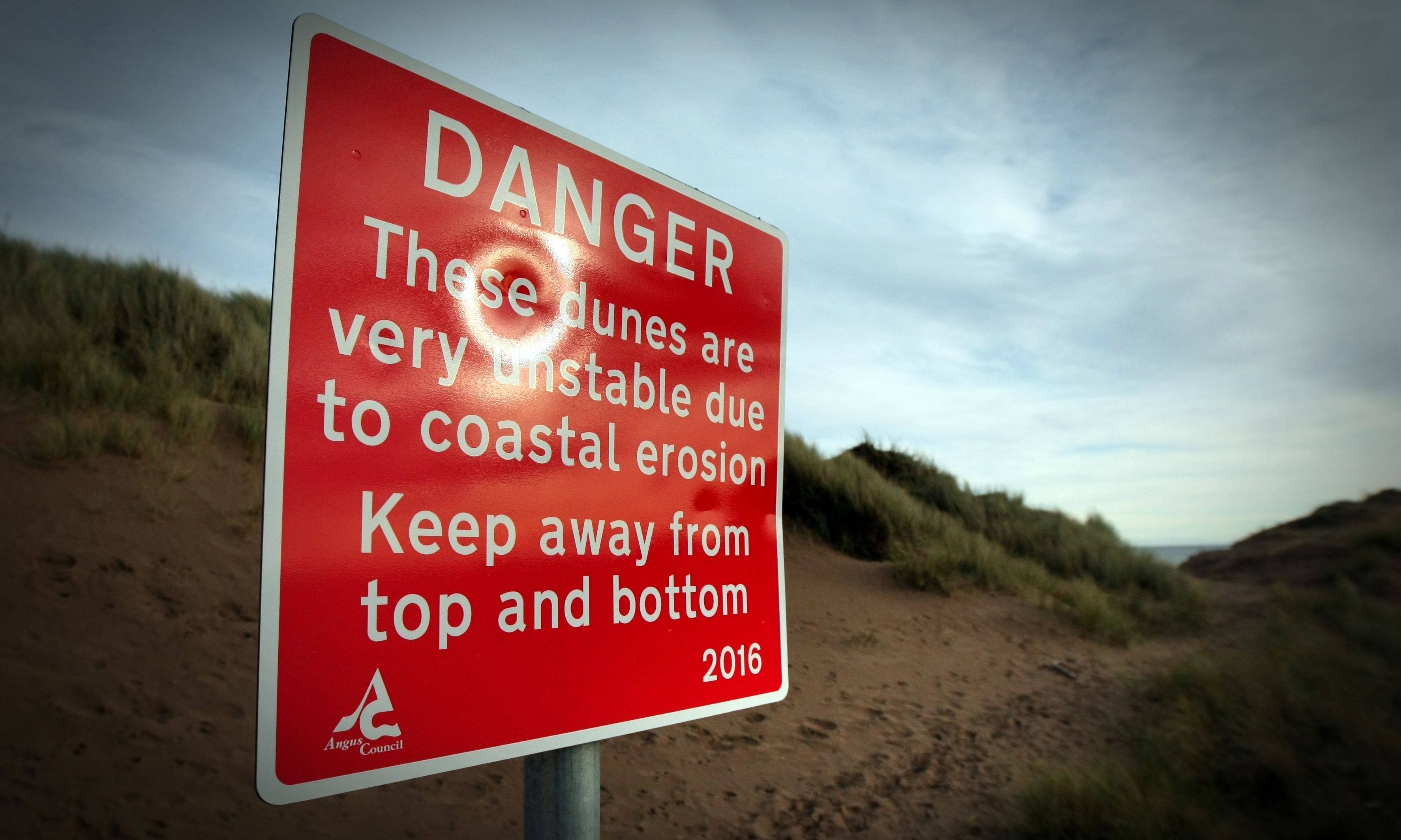 Erosion-threatened coastal towns and assets will be thrown a vital financial lifeline to combat the problem when the Crown Estate Bill becomes law.
The news has led to calls for the money to be spent in the ongoing battle against coastal erosion.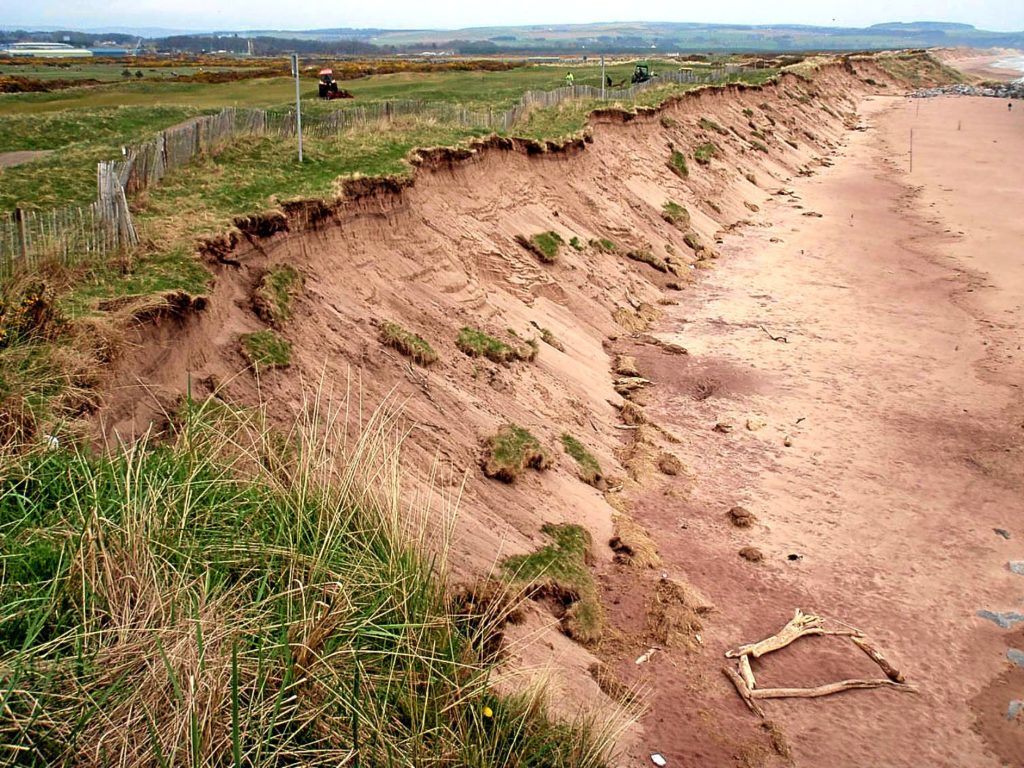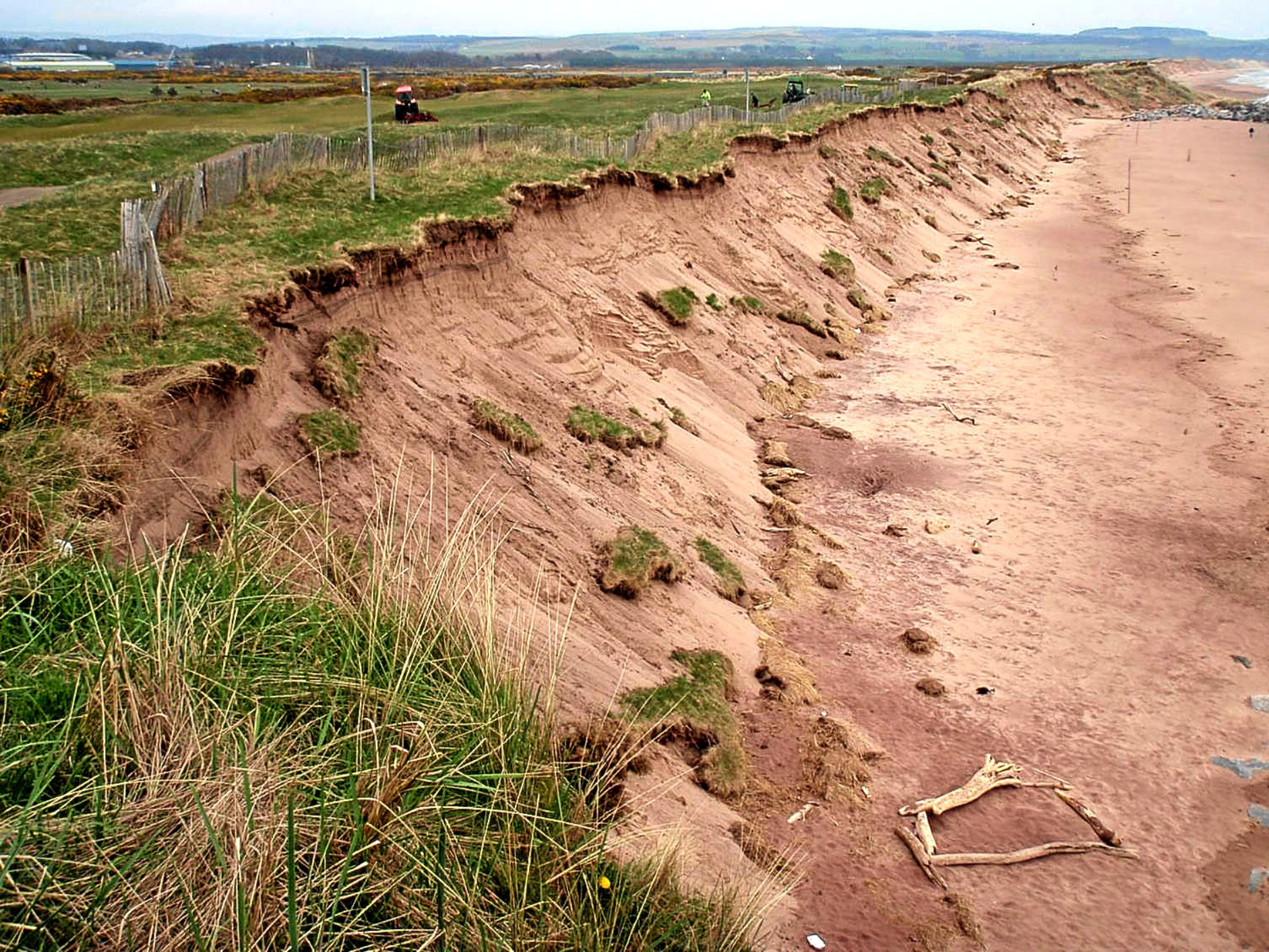 A meeting of the environment, climate change and land reform committee at Holyrood revealed coastal local authorities will receive an annual payment from the Crown Estate, with the expectation the cash would be used "for the betterment of coastal communities."
Cabinet Secretary Roseanna Cunningham, said: "There will be an understandable, logical calculation that people can see, and significant and specific amounts of money will then emanate from that to each coastal local authority."
"The amounts of money that are transferred will be transparent, so everybody will be able to track how they are spent.
"I suspect that it would not be a wise move for any coastal local authority to displace that money elsewhere."
The news has led two Angus MSPs, Graeme Dey and Mairi Evans, to write to the local authority's chief executive asking the council to commit to using the cash to address the issue of coastal erosion.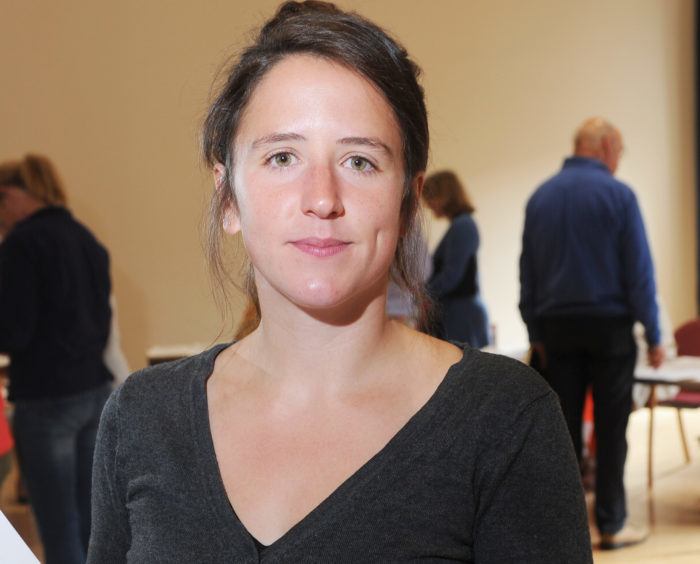 The issue has been a significant concern in Angus, with experts and the local authority battling the problem for decades.
Montrose has been the main focus of attention, with fears the town's historic links medal course – the fifth oldest in the world – will fall victim to the disappearing dunes.
In January, Angus Council revealed Montrose Bay had been chosen as a "super site" for research into the environmental problem.
The two-year project uses the latest monitoring techniques to map and categorise the resilience of the Scotland's coastline and identify links between erosion and flooding.
Graeme Dey MSP, said: "The Cabinet Secretary has made clear her expectation that the monies coming the way of council's should be directed for the benefit of coastal communities.
"And when I raised the example of perhaps funding coastal erosion measures with her at the committee she confirmed this would, in her view, be an appropriate spend.
"In Angus we have coastal erosion issues at both Montrose and, to a lesser extent, Barry Buddon in my constituency, and Mairi and I have written to Angus Council suggesting tackling this is something they might want to direct this windfall funding towards.
"It'll be a little while yet before the size of the sum involved is confirmed but this money will be coming through on a recurring, annual basis, commencing April 2019 and it important that it is put to good use and in keeping with the expectations expressed by Roseanna Cunningham."