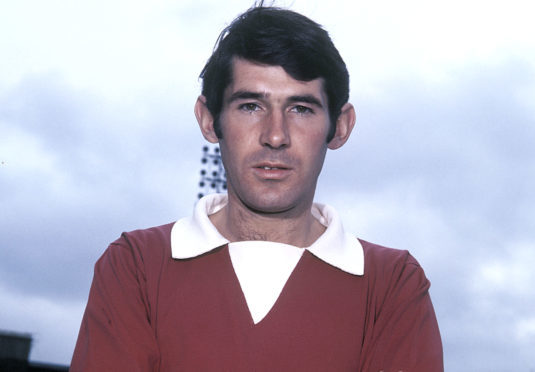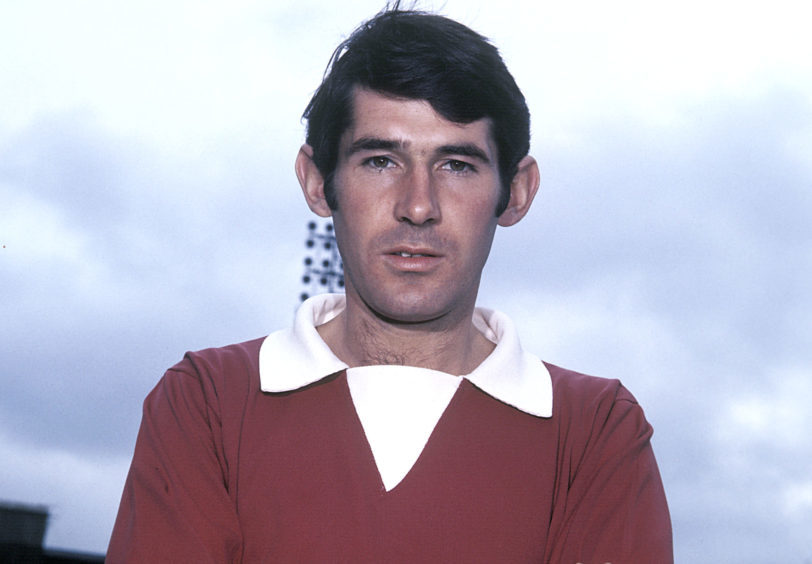 The World Cup will kick off on Thursday in Russia under the shadow of what is being described as a new cold war.
The hosts are at loggerheads with the West and many leaders will not be attending in the wake of the March poisoning of a former Russian spy in Britain.
Donald Ford, who lives in Carnoustie, said he knows all about going to a World Cup amid East and West hostility and insisted this year's diplomatic spat is nothing new.
Mr Ford, who spent 11 years with Hearts, went to the 1974 World Cup in West Germany as part of a Scotland squad which included Denis Law, Billy Bremner and Kenny Dalglish.
Russia pulled out of the 1974 tournament and tensions increased when West Germany and East Germany were drawn against each other in the opening round.
Security was rigid during the tournament after the Palestinian terrorist attacks at the Olympics Games in Munich just two years before.
"We were acutely aware of the tensions but trouble never arose during our time in West Germany," he said.
"I suspect the SFA took a decision that irrespective of what was going on in Europe they had to keep the players out of it.
"They kept us away from everything that was going on and I expect it'll be the same in Russia."
Mr Ford got an idea of how desperate some people were to defect before a World Cup qualifier in Czechoslovakia in 1973.
"Willie Ormond put me in the squad and I made my Scotland debut against Czechoslovakia away from home," he said.
"I was paired with Denis Law in Bratislava and we got on the bus to the hotel and it was extremely quiet.
"We were only 30 years after the end of the war and Czechoslovakia was battle-scarred and still recovering.
"Denis told me to carry his bags up to the room which was in complete darkness before he pulled the shutters up.
"Next thing I know he was standing at the window shaking his head.
"The Danube river was flowing past the hotel about 200 feet below us.
"In the middle of the river there was a wee boy rowing down the Danube.
"Denis just shook his head and said: 'You'll never make it son!'
"This was the time people were leaping over the Berlin Wall and it's a political memory I'll never forget."
Mr Ford was part of the squad which failed to progress from a group featuring Zaire, Brazil and Yugoslavia.
Scotland were unbeaten in all three games but failing to score enough goals against Zaire was to prove their undoing.
Mr Ford didn't play a second of the tournament despite hoping to get on for the second half against Zaire which he said was his biggest footballing regret.
However, he enjoyed a hugely successful domestic career with Hearts before eventually moving to Falkirk before retiring.