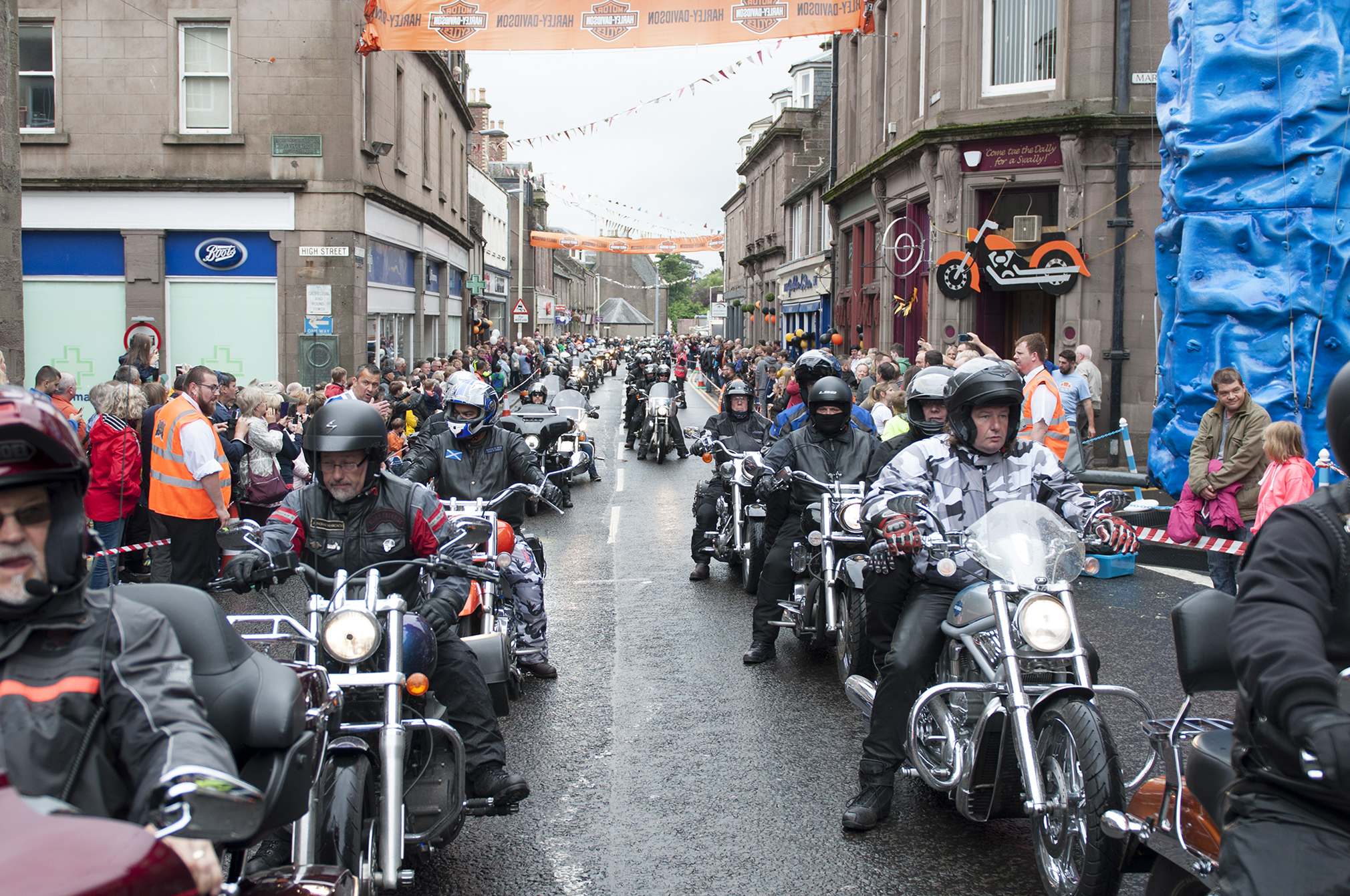 Brechin's Harley-Davidson festival will roar louder and longer when hundreds of bikers invade the Angus town.
In celebration of the rural burgh's important place in the history of the legendary American motorcycle marque, a weekend of celebration has been planned for July 14 and 15 in what organisers are hoping will be the most successful event yet.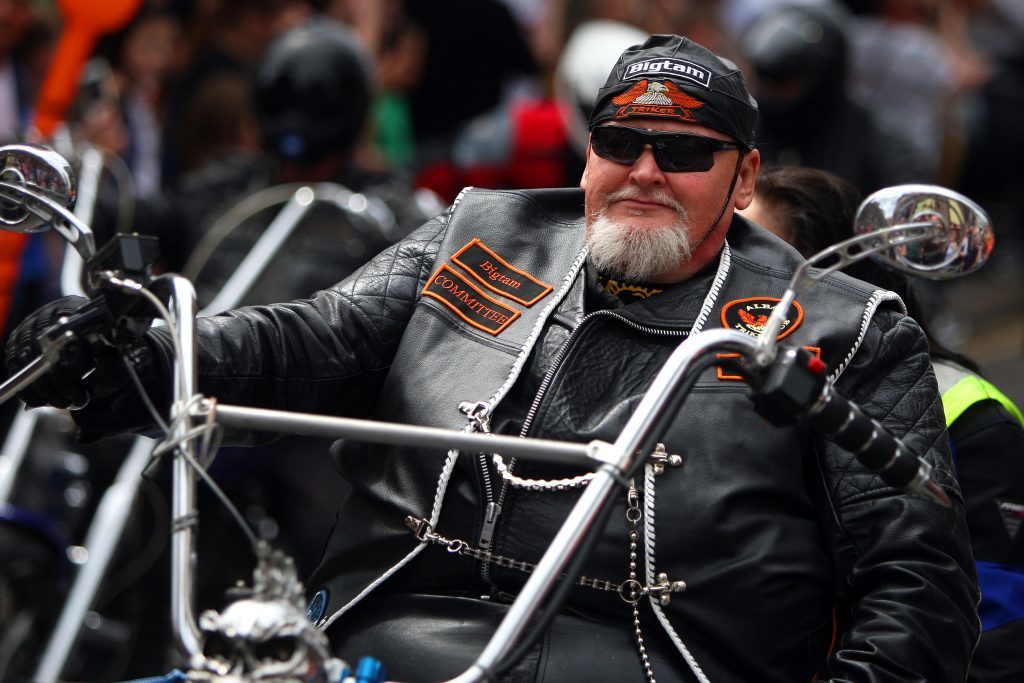 As many as 500 Harley-Davidsons are expected to participate in the highlight of the weekend, the Saturday ride-out which will roar through the town before heading past the restored farm cottage which was once the home of the family which gave its name to the brand.
Netherton Cottage, a few miles west of the town, was the house from which Sandy and Margaret Davidson emigrated to the US in the mid-19th century, before their grandsons would go on to forge the famous brand.
Restored by enthusiasts, the cottage at the roadside between Brechin and Forfar is now a place of pilgrimage for Harley-Davidson enthusiasts from across the globe.
The festival originally established by the Bravo Brechin group is now led by a separate team of local volunteers and committee member Dean Walker said the aim for 2018 is to hit new heights.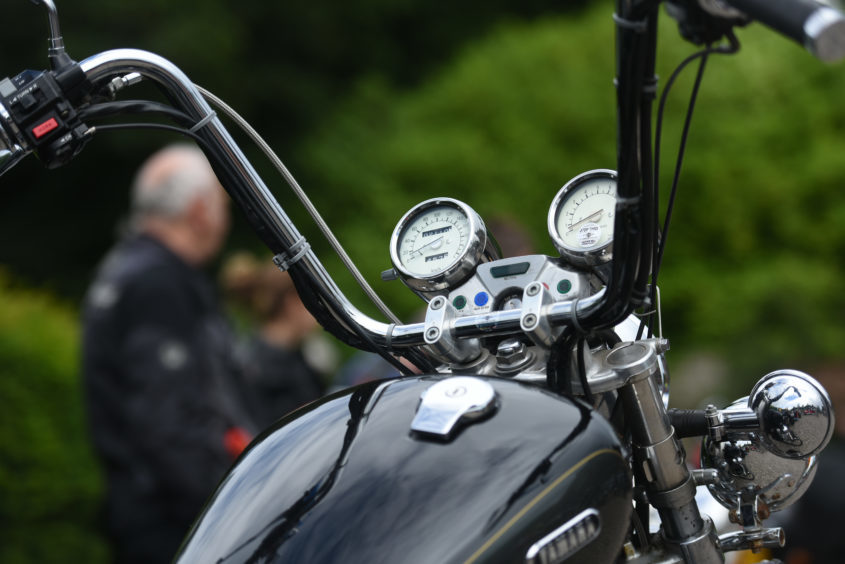 "The festival is being properly expanded over two days this year to try and bring even more people to Brechin," said Dean.
A new ride-out route has been laid out, leaving Brechin Castle on Saturday at noon and carving its way through the centre of the town's packed streets before heading past Netherton Cottage to Forfar, Friockheim and then Montrose High Street, where it is also hoped large crowds will take in the noisy spectacle.
"We're hoping for at least 400 to 500 bikes in the ride-out. It's always a popular event and we have a lot of the Harley-Davidson biker group of Great Britain lined up to come," added Dean.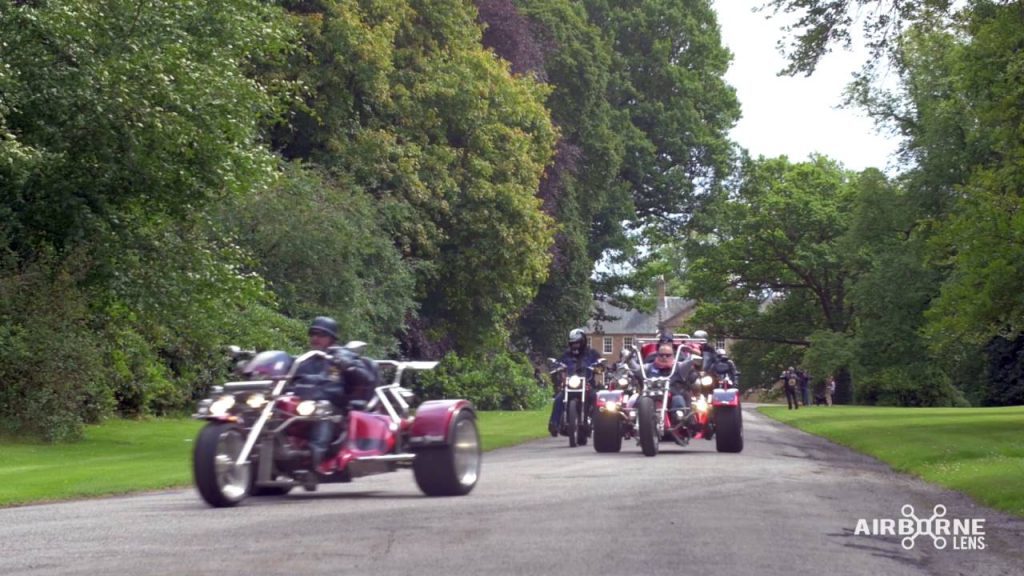 "We've also changed the layout in the town and the motorcycles will then be on display in Clerk Street for people to enjoy, and we also have around 60 trade stands which will be located in St David Street, Panmure Street and the High Street.
"For the Sunday we have a brand new and different day programme, including a show and shine event which is part of our aim to push the event as a full weekend.
"There is already interest from a lot of countries and we even have one volunteer coming from the Netherlands to help out.
"It's a volunteer-run festival so if anyone is willing to give us a few hours of their time over the weekend we will be able to find a role for them."