Eating contests – like wearing helmets to play rugby and using Twitter to elect your head of state – are an American institution, so what better way to celebrate ahead of July 4 than by shoving as many marshmallow treats into my mouth as possible in four minutes?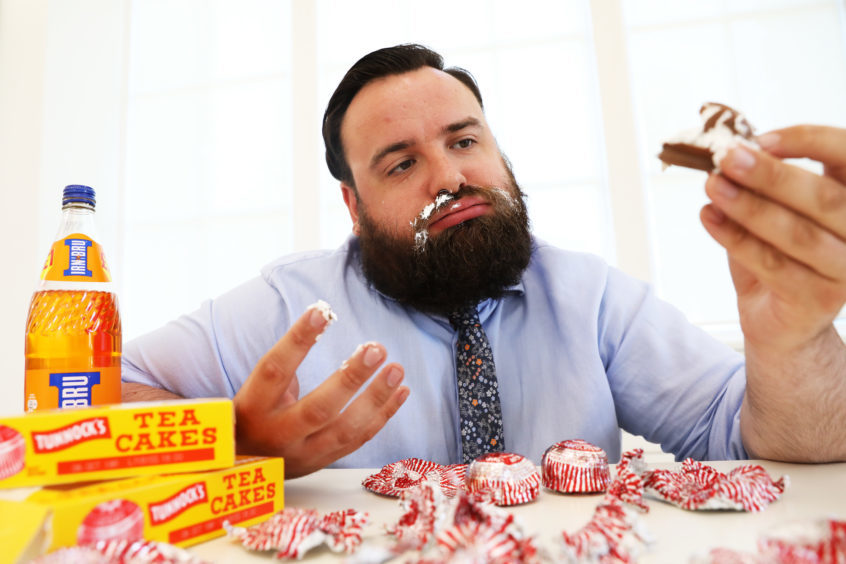 Inspired by news that a Tunnock's Teacake eating challenge will be part of this year's Harley-Davidson in the City Festival in Brechin, I decided to see if I could set an early marker.
Unsurprisingly, the feat has never been attempted, so you are dear readers, peering upon the words of a world record holder – albeit it one filled with chocolate, biscuit and the pangs of regret usually reserved for the morning after an almighty bender.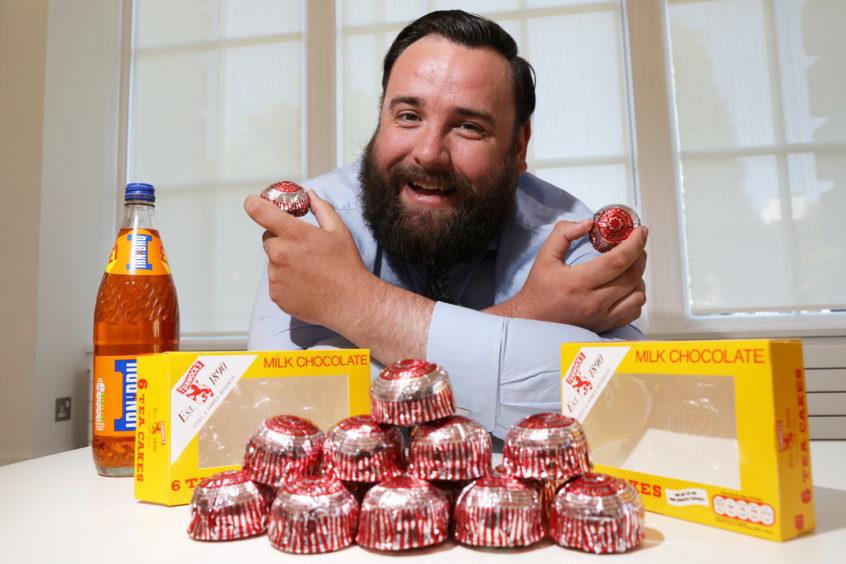 At around the two-minute mark, seven cakes in, I watched an apparition of my late Grandad – an avid Courier reader and Tunnock's enthusiast – materialise in front of me with the look he reserved for when he found my hands in the biscuit tin, mumbling something about never playing for Scotland if I continued scoffing fancies.
The gauntlet has been thrown, Harley Davidson Club of Brechin, and all I ask is if you cannot beat my record of 12, a portrait of my gallant effort becomes your official club emblem.
See more in Wednesday's Courier