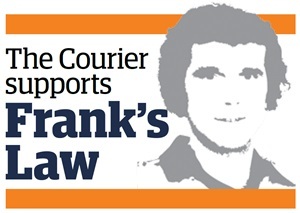 Free personal care for those under 65 remains set to be rolled out in April 2019 according to the new Scottish Health Minister Jeanne Freeman.
Amanda Kopel, the widow of late Dundee United footballing legend Frank Kopel began the campaign to secure the funding after her husband was diagnosed with dementia aged 59 and they found they had to pay around £300 per week to receive care in his Kirriemuir home.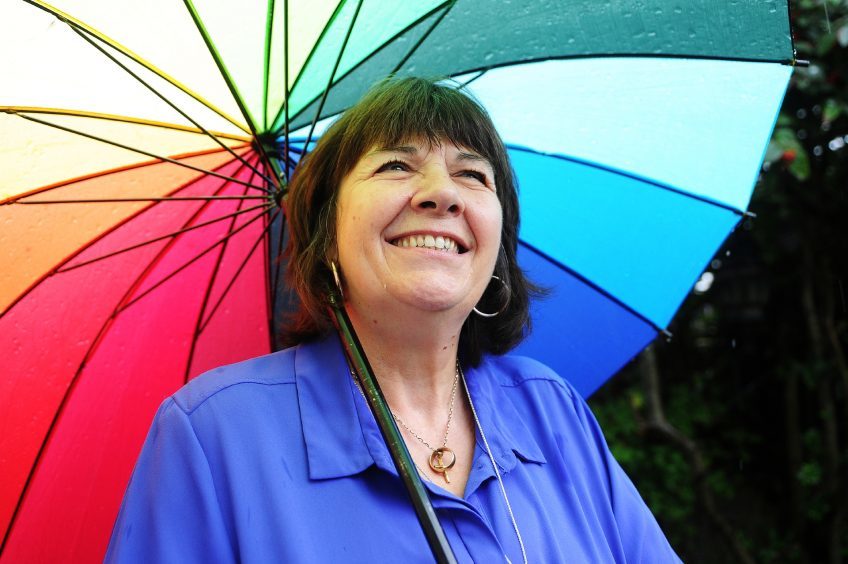 The former left-back was eligible for just 19 days of free personal care before his death in April 2014, despite living with the illness for nearly six years.
Ms Freeman said: "We have been clear that the extension of free personal care is to be fully implemented by 1 April 2019, and we have already brought the necessary legislative steps before the Scottish Parliament for this to happen.
"We are working with the Convention of Scottish Local Authorities (COSLA), who are members of our Implementation Advisory Group, to identify and analyse the costs of extending free personal care to under-65s, including the assessment processes, and ensure that it available to all those who are assessed as needing it."
Mrs Kopel said: "There are people under 65 who need free personal care now.
"Whether someone is 35, 45, 55 or 65, they shouldn't be refused free personal care.
"I was at a funeral last week for a man who died with dementia aged 63, and he was denied free personal care.
"It's time to deliver."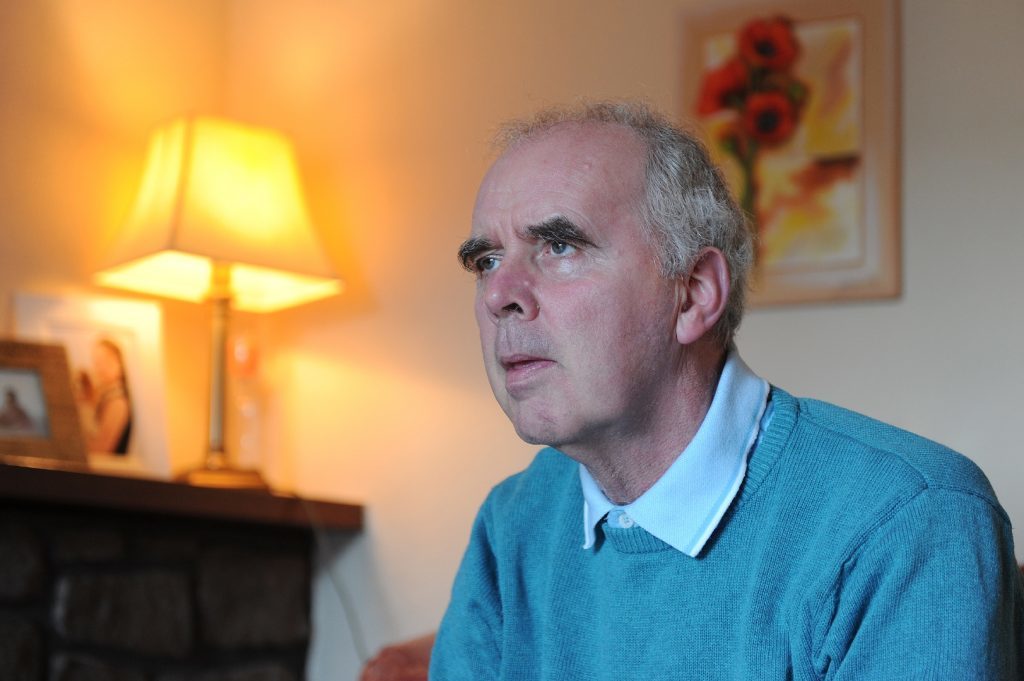 The Courier-backed campaign became known as Frank's Law, and secured a host of high profile supporters including tennis ace Andy Murray and Prince Albert of Monaco.
Frank's Law tee shirts and other branded items were photographed in exotic locations around the world, with football supporters from across the country throwing their weight behind the campaign.
It also saw Mrs Kopel secure the Scottish Campaigner of the Year Award at the Scottish Politician of the Year awards in 2017.