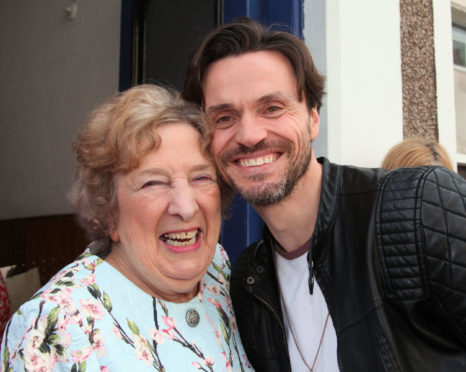 A West End star joined other performers to surprise their dance teacher and mark 50 years of the Stagecraft School of Dance in its current Arbroath venue.
Elaine Masson, founder of the dance school, was completely unaware former students had travelled from Edinburgh and Glasgow to surprise her with flowers, an engraved plaque and certificate.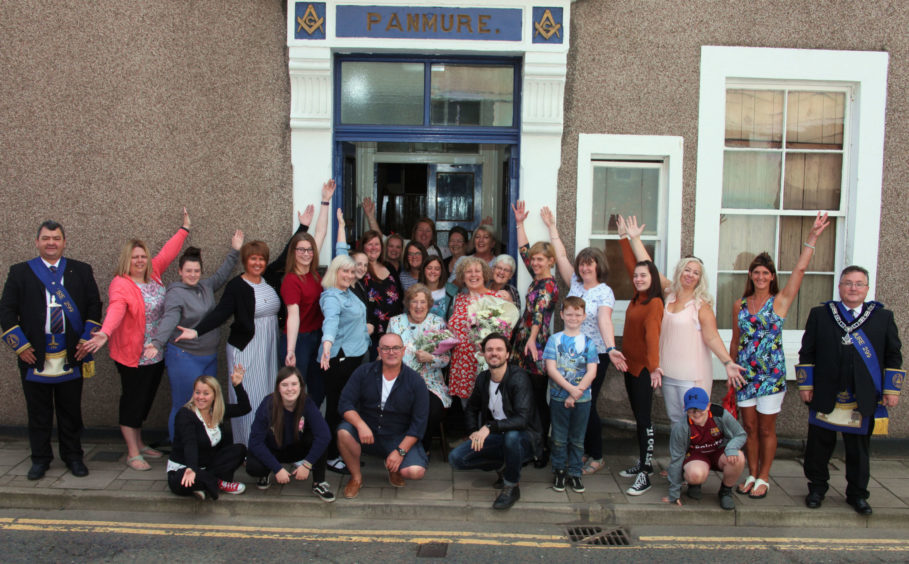 Elaine said the unexpected gathering was an "overwhelmingly lovely surprise, and seeing so many old friends brought back many happy memories."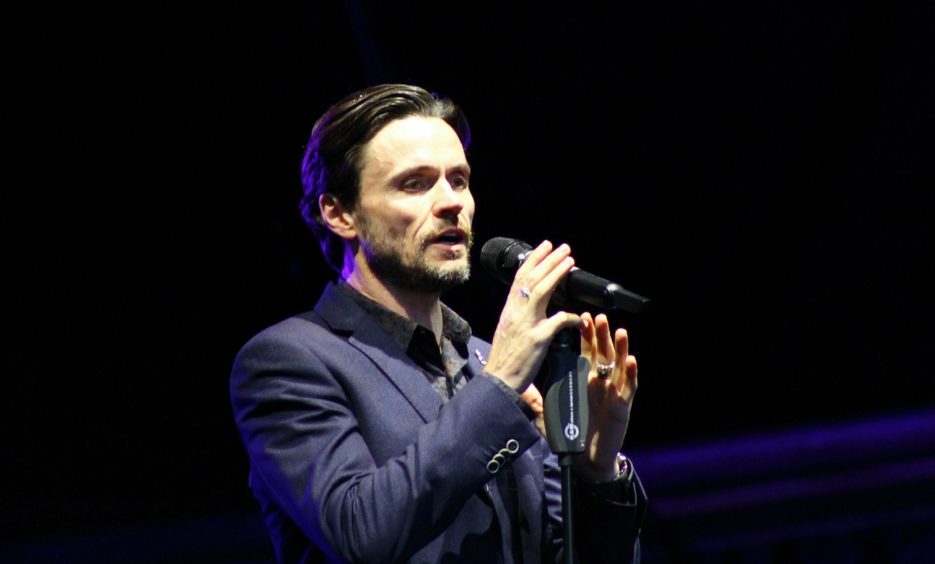 Elaine began her professional career aged just 12, performing in her home town of Blackpool. She later arrived in Arbroath as part of the travelling show, The Follies, who were sto perform in the town's Webster Theatre.
She said: "I just fell in love with Arbroath and Scotland and didn't want to go home."
Elaine also fell in love with local man Steven Masson, and the pair married in 1956, setting up home in the town, although she made regular trips south to see family.
She is especially proud of one of her formers pupils, Arbroath-born Norman Bowman, who took time out of his busy performing schedule to attend the presentation.
Since leaving Arbroath, Mr Bowman's successful career has seen him perform alongside Patrick Swayze, Ewan McGregor, Jude Law, Sir Derek Jacobi and Sir Kenneth Branagh.
Elaine said: "Norman has done Arbroath proud.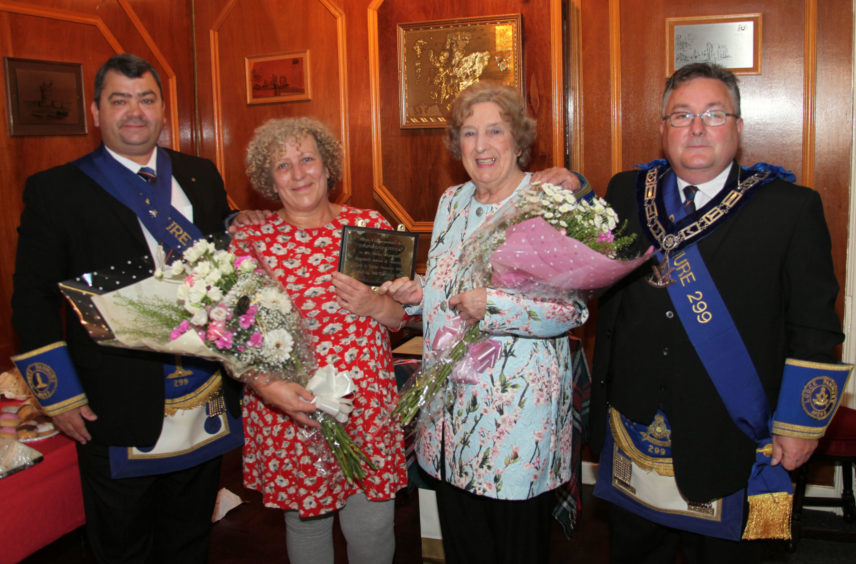 "He hasn't changed at all, and there's no side to him. He always comes in to say hello when he's home."
Mr Bowman also paid tribute to his former teacher: "In pantomime rehearsals, my very first tentative steps into performing, Elaine was always having to 'call down' my best friend and I.
"We were having a ball but just a bit too excitable.
"Had she told me to get out and never darken her dance class again that would have been my career over before it even got started!
"But whilst firm she was also always fair, fun and very encouraging.
"A formidable lady and an inspiration to many. Not least, me."
Although now retired, Elaine says she plans to "live as long as I can and annoy people as long as I can!"
The school continues to attract new students, and is now run by Elaine's daughter Jane Barraclough, with classes taking place twice a week at Lodge 299 in Hill Street, Arbroath.