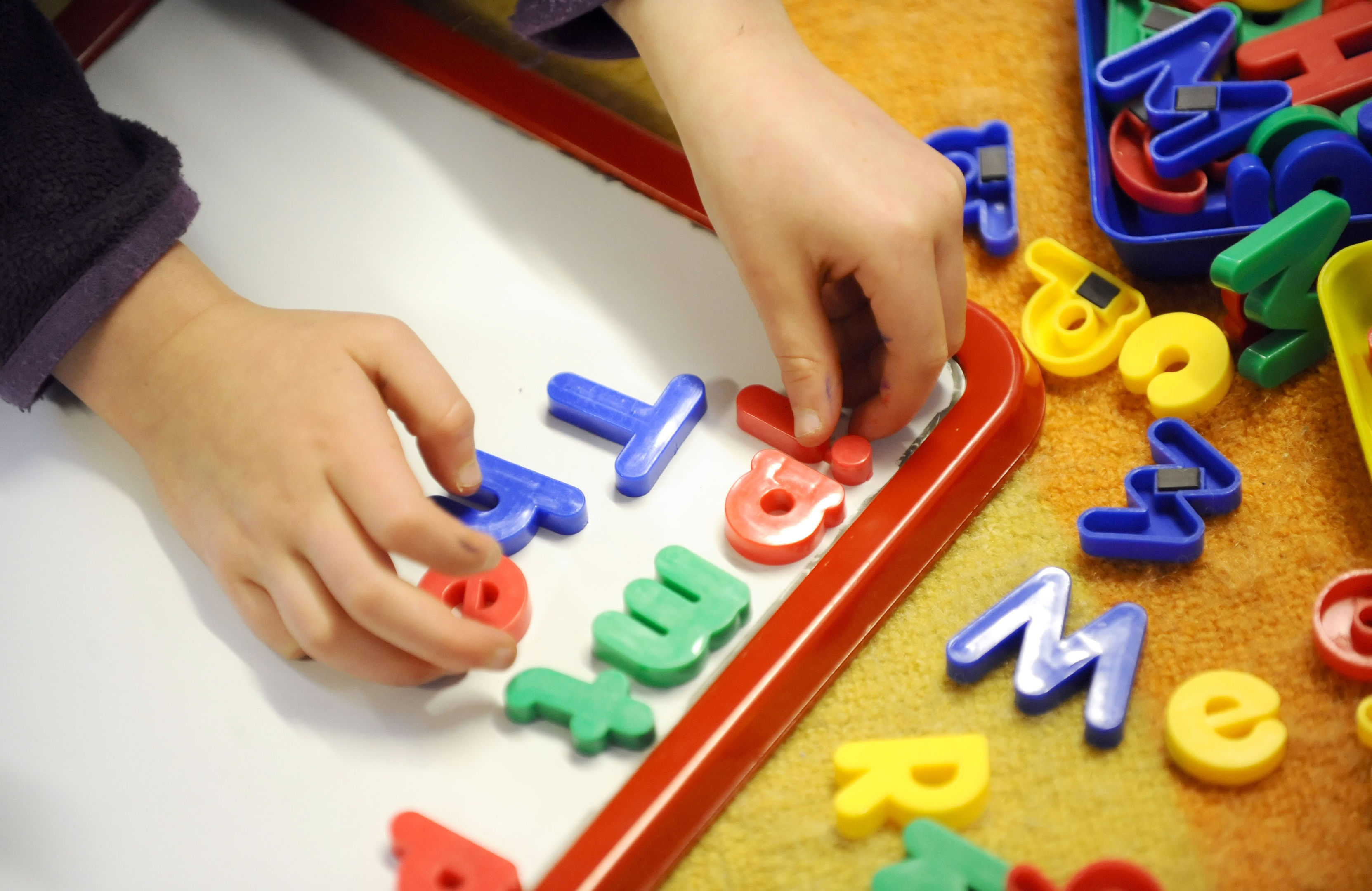 The importance of kinship care has been emphasised in a poignant personal message to the Angus Council chamber by the area's civic figurehead.
Provost Ronnie Proctor revealed the years he spent as a boy being looked after by his grandmother after his mother was struck down by tuberculosis.
He spoke out as children and learning committee councillors endorsed a policy which will aim to deliver the best possible outcomes for children who find themselves being brought up by members of their extended families, friends or other people.
Now 73, Kirriemuir Conservative councillor Mr Proctor told colleagues: "When I was just three years old my mother was diagnosed with serious illness and it was that chronic condition that led to me being partly brought up by my granny.
"At that time we didn't have money, or the support, we have now and they were difficult times, but we got on with it.
"Now, in the 21st century, it is right and proper that we should have this policy in place and as one who has experienced that environment as a young boy we should do all we can to support it and move it forward."
The authority has had a kinship care scheme for looked-after youngsters for a decade. In 2015, COSLA and the Scottish Government reached agreement to bring parity to kinship carers and foster carers, a move subsequently implemented in Angus.
Under the authority's new policy due to be implemented at the beginning of October, a kinship care panel will make recommendations in respect of approval of kinship carers for children who are looked after as well as recommendations of assistance including financial help and support with legal costs.
Kinship care numbers in Angus continue to rise and under the policy, all kinship applications and reviews, as well as eligibility assessments will be presented to the adoption and fostering panel which will now include kinship in a move officials say will ensure a consistent approach.
Kinship carers will receive a weekly allowance to cover the costs of caring for the child, in line with payments made to foster carers and based on the age of the child.
They will also be able to claim child benefit or child disability living allowance, but not other benefits, such as child tax or universal credits because the kinship allowance includes that element of payment, committee members heard.
Kirriemuir SNP councillor Julie Bell said: "This council really needs people to be kinship carers and as corporate parents we should be really grateful to the people who take on that role.
"I am keen to encourage people to access that support and I welcome this."