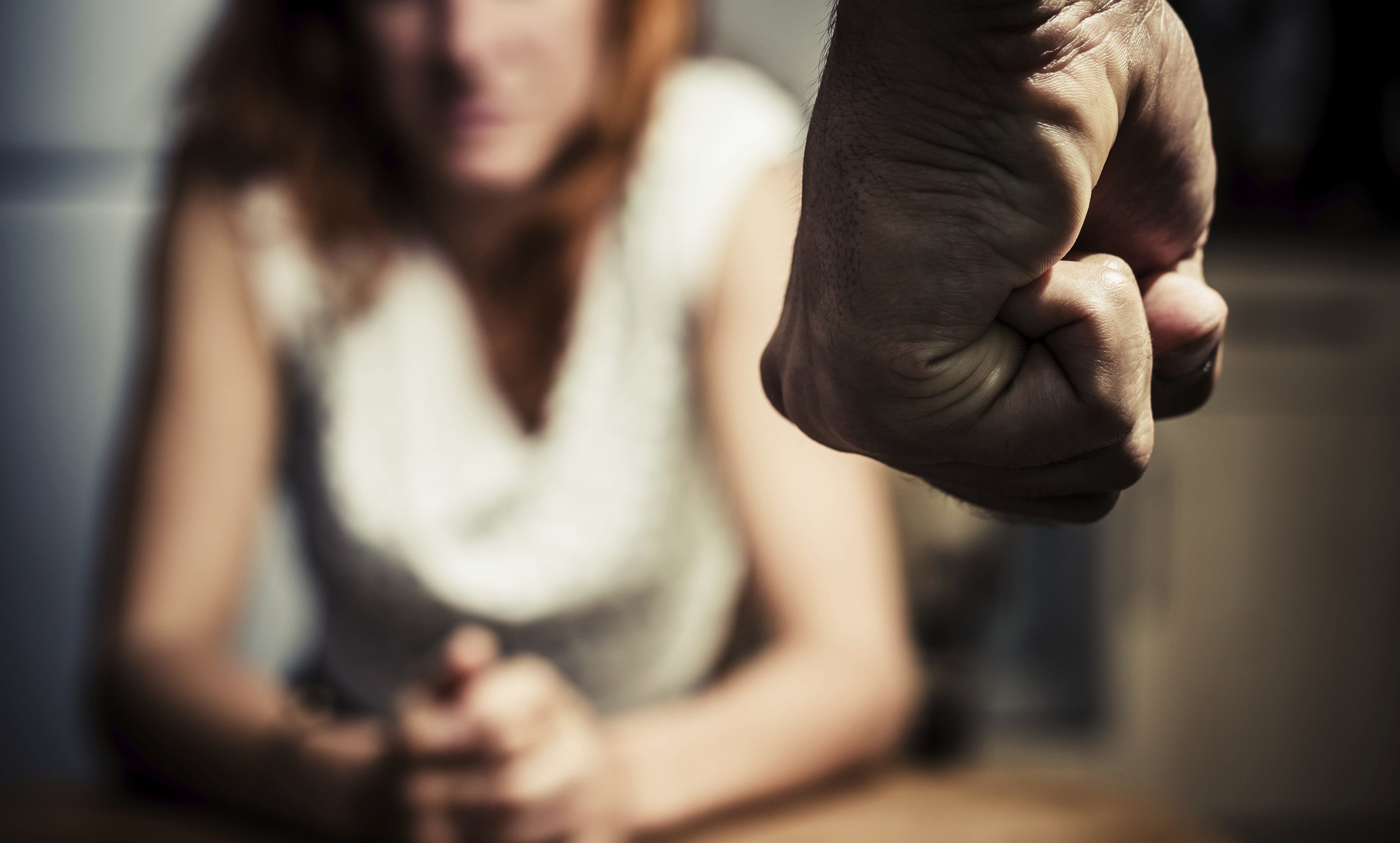 A strong message in the fight against gender-based abuse and a "boys will be boys" culture has been sent out after an Angus councillor's powerful plea to tackle domestic abuse and violence against women.
Kirriemuir councillor Julie Bell won unanimous backing for her full council motion in which she urged fellow members to wake up to the horrors happening on their doorsteps.
The SNP councillor highlighted effective work already being done by groups including the Angus Violence Against Women Partnership, but expressed concerns over the continuing scale of the problem.
Despite a reduction in recorded crimes of around a third since April and a 75% detection rate this year, Ms Bell said many incidents continue to go unreported.
She told the Forfar meeting: "Upskirting, groping, sexting, stalking, harassment, bullying, intimidation and blackmail – these are issues in schools, in workplaces and public spaces."
She also highlighted sexual and sibling abuse, domestic abuse, marital rape, female genital mutilation and so-called honour-based crime.
---
>> Keep up to date with the latest news with The Courier newsletter
---
"We may think that such things do not happen in Angus because it's a wonderful place to live, work and visit but they do.
"Make no mistake – this is mainly crime against women. It is heavily gendered and is male violence against women."
She added: "We need to eliminate the systemic gender inequality that lies at the root of violence against women and girls, and we need to be bold in how we do that through prioritising a relentless focus on prevention.
"We need to consider the full impact of being on the receiving end of such behaviours, and how we bring up and educate children across the gender spectrum as a preventive measure.
"Those learned behaviours demean women and demean us all – it's played out in celebrity and political culture every day.
"Gender-based abuse is a blight in our society and, for some reason, Angus seems to fare worse that our neighbouring councils.
"We as individuals need to do all we can to challenge inappropriate behaviours, languages and stereotypes with our children, partners, friends, colleagues and service providers.
"I am very pleased that all councillors felt able to support this motion – it's in everyone's gift to make real change happen," she said.
Carnoustie councillor Mark McDonald said: "This motion sends out a very strong and clear message where we stand as a council, an organisation and as individuals.
"We all can learn – I have seen situations where I haven't stepped up and I recognise I need to up my game.
"We need to get to the position where domestic abuse of any person is not brushed under the carpet."