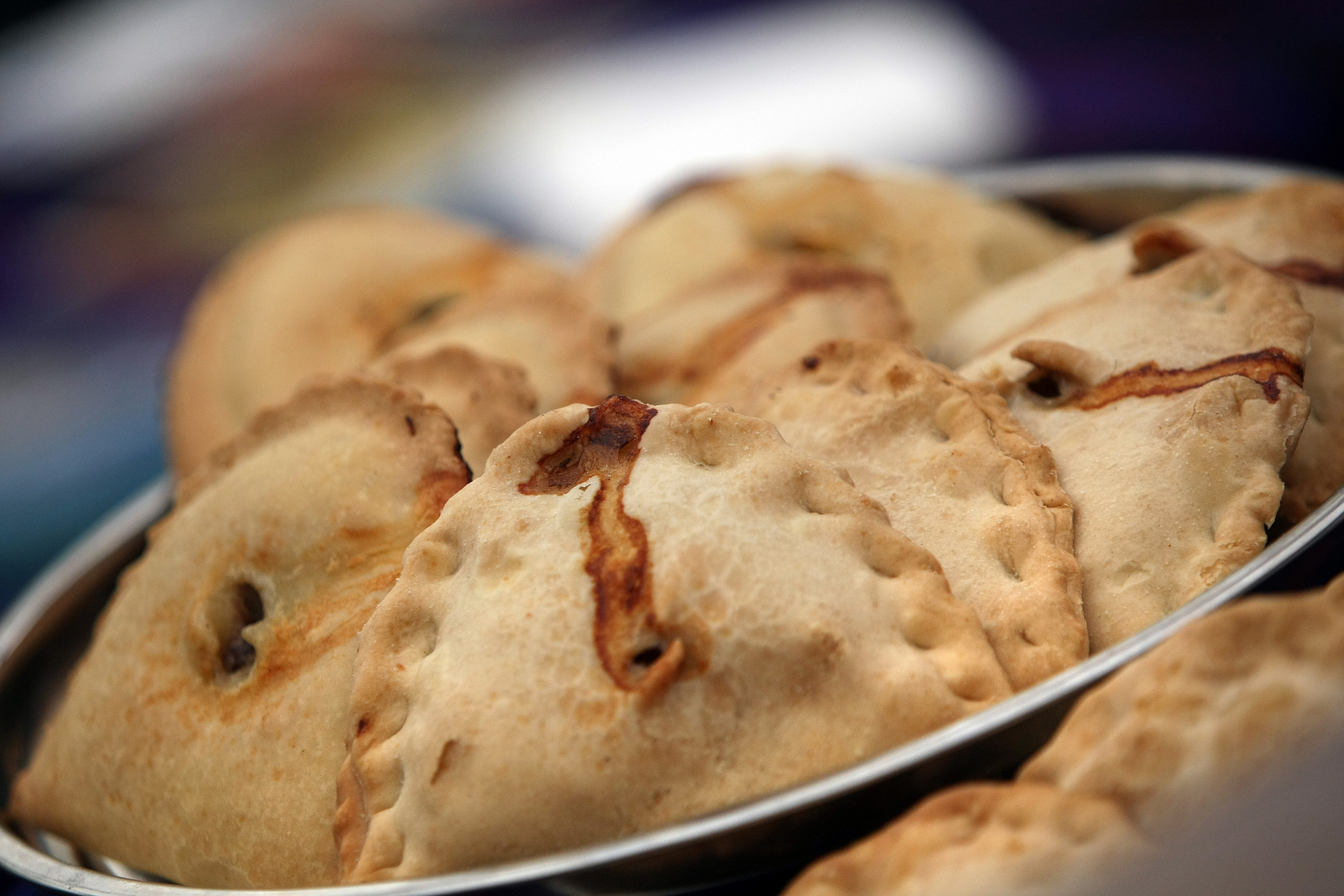 A councillor's description of the Forfar bridie as a "low quality processed meat product" has provoked a furious backlash from fans of the town's most famous food.
Montrose SNP representative Bill Duff's suggestion that a proposed £15 million Scottish food culture hub should focus on top-end produce and not the bridie has been seen as unsavoury by those with an appetite for it.
Mr Duff's attack on the bridie was part of his wider anger that the showcase proposal had been an "eleventh hour" surprise addition to the Angus bid element of Tay Cities Deal discussions which he has already criticised as being cloaked in mystery.
North East region Scottish Conservative MSP Liam Kerr said: "I think Mr Duff's comments are poorly informed, tonally wrong and totally against the spirit of co-operation the Tay Cities Deal was meant to foster.
"If he doesn't know anything about the bids put forward by Angus Council officers, that proves how little effort the SNP have put into Tay Cities.
"A lot of work has been put into the preservation of the Forfar bridie by the likes of the Forfar Bridie Producers' Association.
"Angus Council helped with preparing a PGI scheme application — did Mr Duff raise his concerns when he was in administration at that time?
"If he indeed thinks the bridie is low-quality, I suspect he's not been given the real thing," added Mr Kerr.
"Personal tastes do vary, but as an elected member for Angus he should know better than officially criticise a local delicacy which supports local bakery jobs."
Town independent councillor Colin Brown, the depute provost of Angus said: "I think it is quite insulting to the county town and to the producers of the Forfar bridie to describe it in that way.
"The bridie is made every day, but if Mr Duff would like to visit Forfar any Saturday he will see for himself the popularity of the bridie in the queues at local bakers.
"He is scraping the bottom of the barrel with a comment like that," said Mr Brown.
Forfar Conservative councillor Braden Davy said: "It just shows the snobbery of Councillor Duff that he looks down his nose at the Forfar bridie.
"Perhaps he doesn't enjoy them, but many others, including myself, do.
"The Forfar bridie originates from the 1800s and is no less worthy of recognition, protection and celebration than the Cornish pasty.
"It is not a 'low quality' product as he describes.
"Perhaps if we didn't have Angus councillors talking down our local culinary heritage, and instead we looked to promote our food and drinks industry, we would all be better off for it," he said.
Angus SNP group leader and Forfar councillor Lynne Devine said she believed there should be a place for it in the showcase.
"If this food hub is to happen at all I would hope that it was showing the whole panoply of the excellent food and drink in Angus – from best beef to fruit, vegetables and the well-known smokie and bridie.
"In Forfar we are rightly proud of the Forfar bridie as the Arbroath folk are of the smokie."