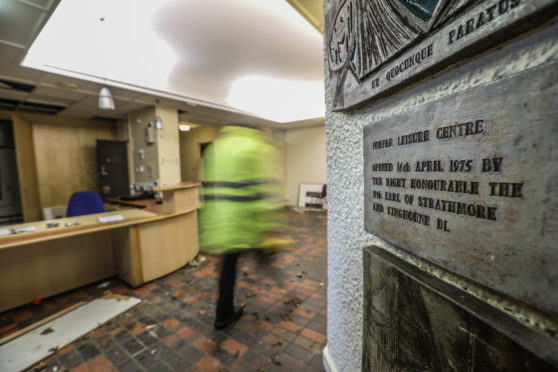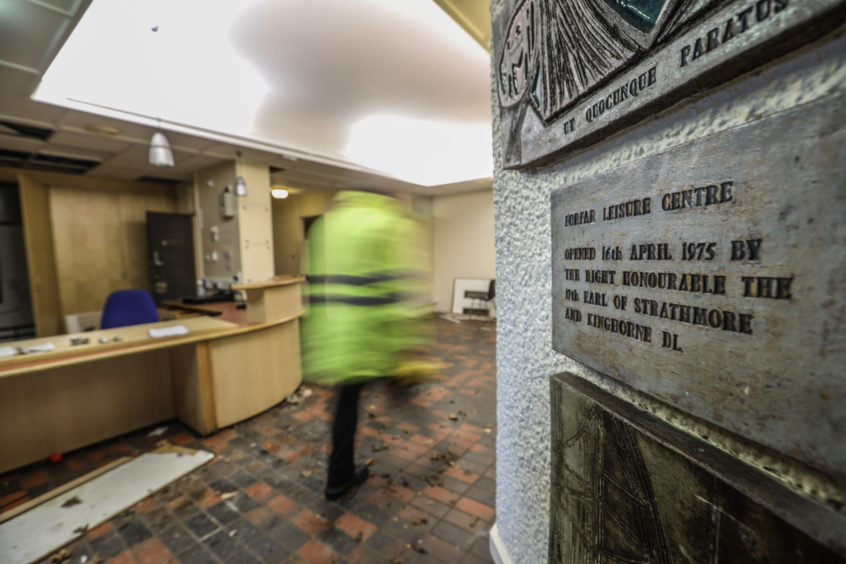 Angus Council's SNP opposition leader has gone head-to-head with a community council in the Lochside leisure centre demolition saga over what she branded "nonsense" claims about a lack of facilities for Forfar youngsters.
Lynne Devine hit back after Kirriemuir Landward East Community Council sent a letter to Angus planners slamming what they called the "outrageous" decision to demolish the empty Lochside Leisure Centre building.
The community council said it was "astonished" by the forecast six-figure demolition cost, with the clock now ticking on the old centre after councillors voted to bring in the bulldozers.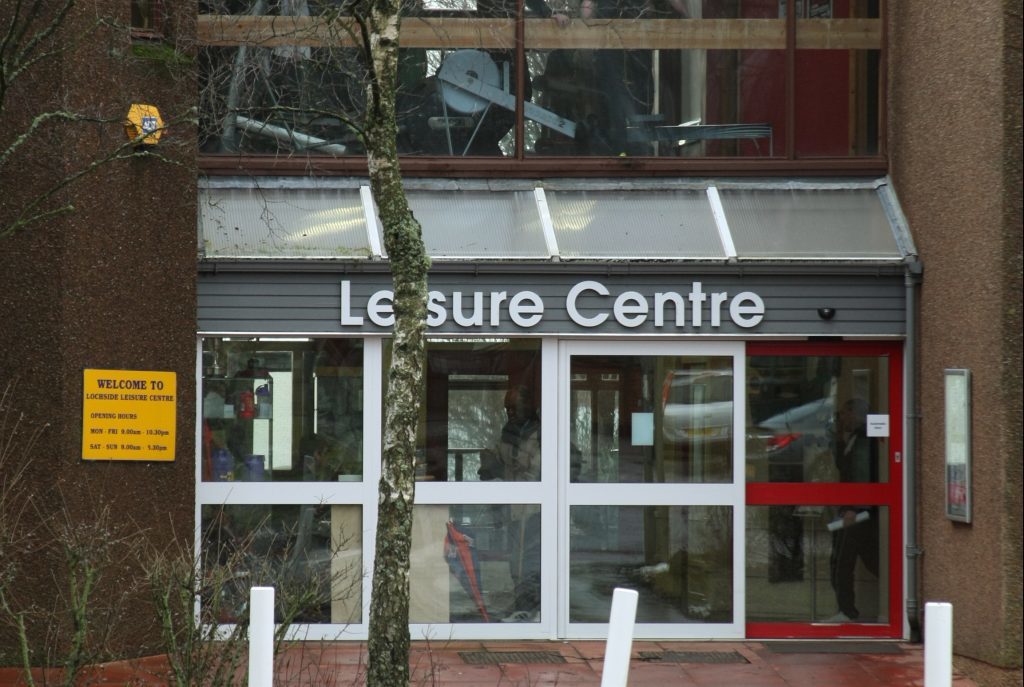 They said: "At a time when our young people in and around Forfar are in desperate need for a facility where they can gather safely, the plan to demolish the centre is considered outrageous".
Rounding on the body over their comments, Forfar  councillor Ms Devine questioned their knowledge of the wide range of local groups and organisations in the town which cater for young people.
She also branded the community council criticism "harsh" on dedicated volunteers who devote their time to running clubs and other groups.
Ms Devine said: "I am so angry.  I take exception to this, it is a piece of nonsense.
"There are sports facilities up at the community campus and different clubs.
"We have a musical society, drama club, dance studio and there are plans to get something off the ground for young people on the back of the charrette."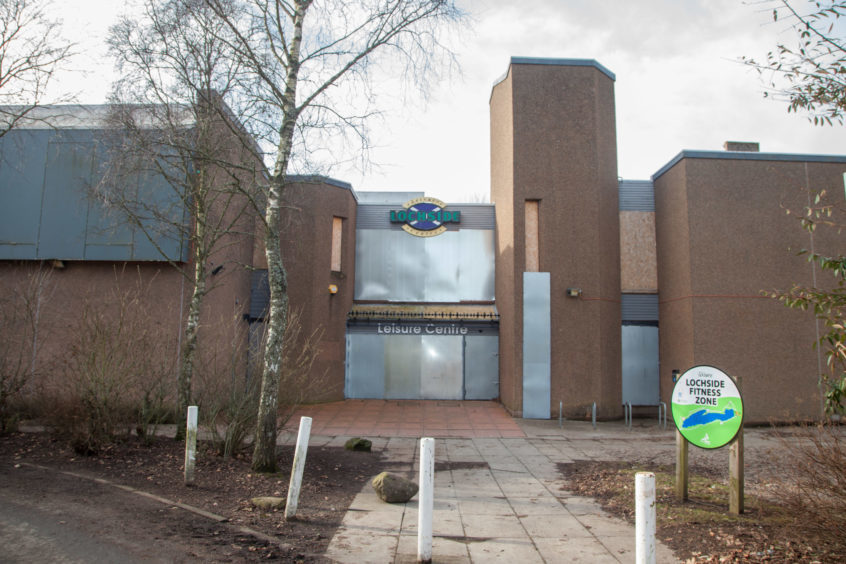 She said there was a wealth of sports organisations for youngsters including gymnastics, curling, bowling and football as well as local uniformed groups such as Scouts and Guides.
"Look all around the loch. There is a whole range of sports clubs – rugby, cricket, sailing and canoeing," she added.
"I feel these comments were very harsh on the people who spend so much of their time working with young people.
"I was disturbed to read comments from a group from outwith the town, they do not reflect what is going on."
---
>> Keep up to date with the latest news with The Courier newsletter
---
New battle lines have been drawn in an attempt to halt the council decision to demolish the centre, which closed in February 2017.
Mark Guild, managing director of Guild Homes (Tayside) Ltd, has instructed his solicitors to begin legal proceedings, branding the decision "unlawful", with fellow Forfar businessman Donald Stewart, who had a £30,000 bid for the building rejected, also vowing to challenge the move in court.