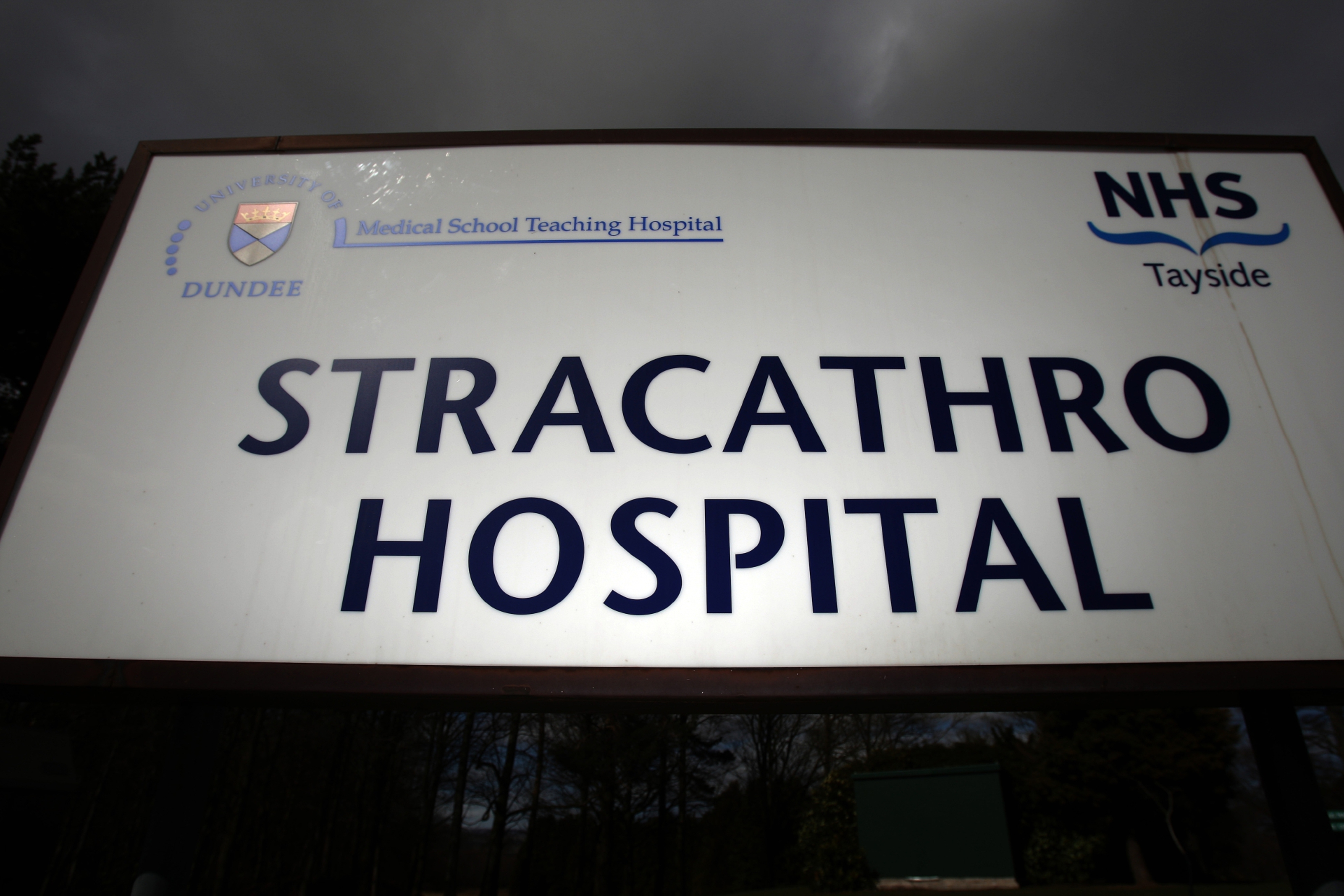 A dramatic reversal of fortune has seen a "centre of excellence" vision emerge for Stracathro hospital with the unveiling of ambitious plans to design services offered at the Angus facility.
Dogged by rumours in recent years it might even be facing the axe after the blow of losing the Mulberry psychiatric unit at the beginning of 2018, Stracathro will now see an upturn in elective surgery procedures.
The possibility of patients from neighbouring Aberdeenshire being treated at the site as part of a regional working programme are also under consideration.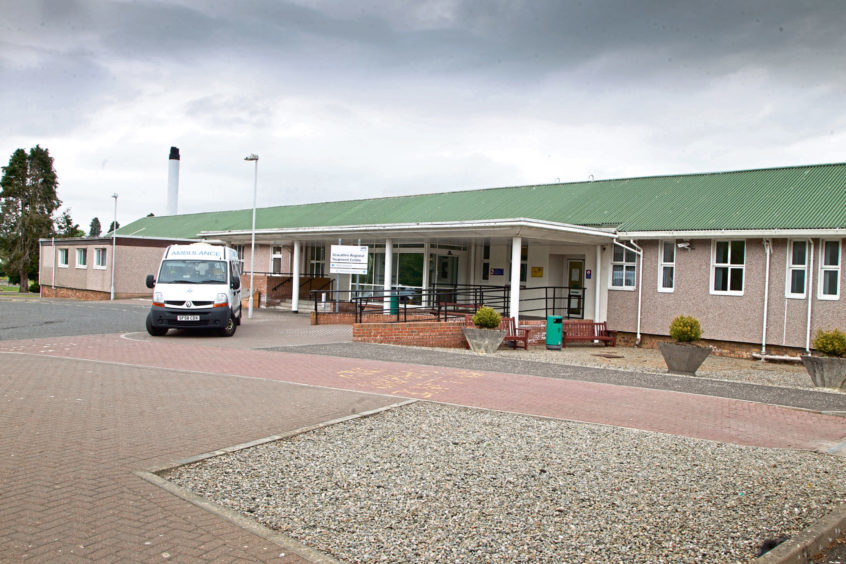 Local politicians have said the plans signal a significant vote of confidence in the hospital after decades of doubt over its future.
A community-led Save Stracathro campaign brought a pledge in 2002 to retain the establishment in what was then hailed a "victory for reason", but rumours and concerns have persisted.
However, pleas to retain the Mulberry mental health unit at the site ultimately fell on deaf ears, and the facility was mothballed.
A report before the NHS Tayside board highlighted the progress of regional working, which will see Aberdeenshire patients treated in Angus.
It states: "NHS Tayside continues to work with boards across the North of Scotland in development of a unified elective care system.
"This involves the harmonisation of our access policies and referrals pathways, as well as integration of eHealth solutions and health intelligence. More importantly, this also includes the development of sustainable clinical pathways across the region, underpinned by a clinical prioritisation framework."
The report also outlines the possibility of introducing a mobile operating theatre.
"An initial discussion has progressed in relation to the opportunity of NHS Grampian bringing a vanguard mobile theatre onto the SRTC site to increase inpatient/daycase activity in 2019/20, optimising the available ward resource.
"This proposal is being developed in conjunction with the Scottish Government Access Support Team aligned to the national waiting times improvement plan."
NHS Tayside chief executive Grant Archibald said: "All of this ongoing work really underlines our commitment to Stracathro Hospital as being key to the future delivery of health services in Tayside."
Additional oral and maxillofacial, urology and vascular surgery sessions are already under way at the Angus hospital, and there will be a further increase in the number of operations taking place there in the future.
NHS Tayside board non-executive member, Brechin and Edzell Independent Councillor Bob Myles hailed the proposals.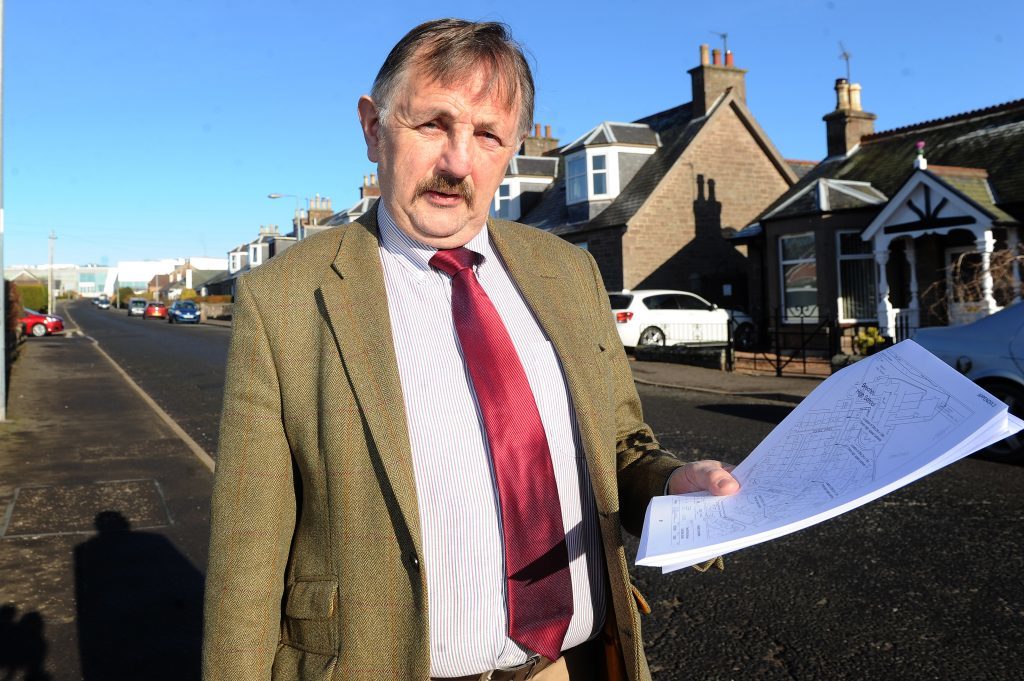 He said: "Utilising spare theatre times at Stracathro for patients from NHS Grampian makes so much sense.
"I look forward to a very secure future for Stracathro Hospital."
Angus North and Mearns SNP MSP Mairi Gougeon also endorsed the plans, saying: "Given the irresponsible scare stories last year about Stracathro's future, I am delighted that the new NHS Tayside Board are considering plans to provide a wider range of surgical services at Stracathro Hospital that will benefit patients across the Angus North and Mearns region.
"I realise that these plans are at an early stage, however any steps to strengthen the services at Stracathro Hospital can only be welcomed."