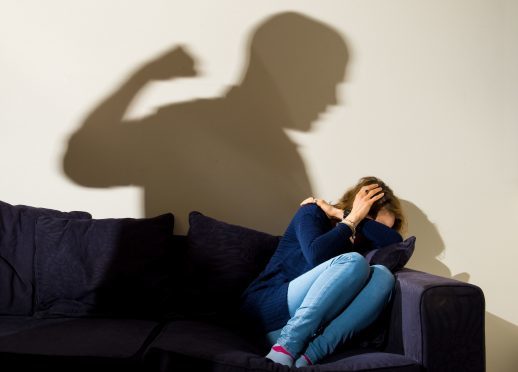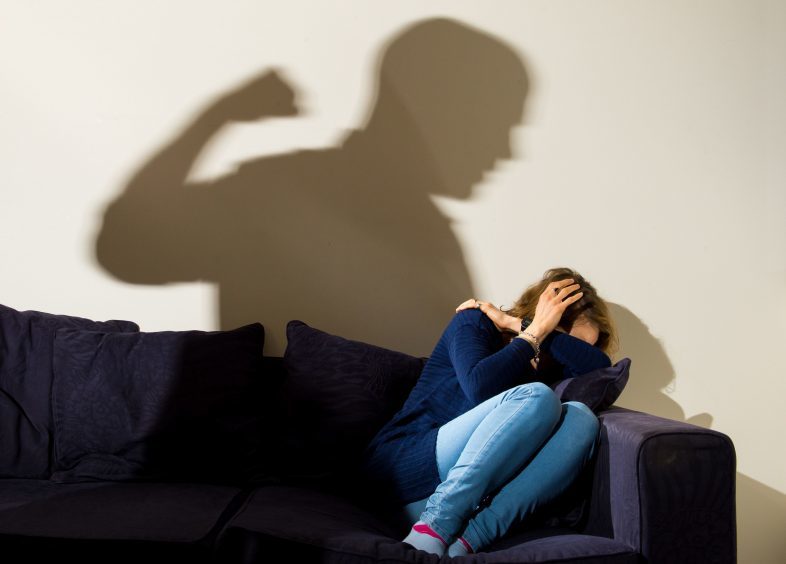 Angus councillors have risen to the defence of social workers who they say are being pushed into the "horrible" position of decision-making over exemptions to controversial universal credit child tax rules.
Their unhappiness centres around guidance which will see social workers approved as third-party professionals who may be asked to help rape victims or those caught in abusive relationships apply for support through exemptions to the under-fire system.
Monifieth and Sidlaws SNP councillor Sheila Hands said the requirement presented a "shocking choice" for Angus staff.
The announcement of changes to the UK Government's planned Universal Credit scheme included exceptions to a two-child rule which allows women to claim for children "born as a result of non-consensual conception".
In a report to policy and resources committee councillors, HR chief Sharon Faulkner said: "There is opposition to the two-child cap policy in the Scottish context.
"Professional bodies have been united in arguing that the arrangements put health and social work practitioners in an invidious position."
Councillors were told guidance had been issued to ensure the rights and safety of survivors of rape and their families is prioritised at all times and that local authorities and the NHS are committed to protecting members of their workforce who may be asked to support a woman's claim.
The report added: "The guidance emphasises that it is not required, nor is it appropriate, for them to ask for details of the abuse and there is no requirement on approved agencies or workers to seek any further evidence or confirm the circumstances.
"It is proposed that registered social workers in Angus undertake the verification role ascribed to them in the DWP guidance if asked for such assistance by an applicant, as part of their duties.
"This proposal should not be taken as an implicit endorsement of the exemption clause but rather as an attempt to mitigate its impact on women and children impacted by sexual violence."
Councillors Hands said: "The report provides an absolutely shocking choice for social workers in Angus and us as elected members.
"It is a horrible, horrible decision and it's probably the worst one we have had to deal with in quite some time.
"I don't want to agree with this, but I don't want to stop it," said Ms Hands.
Monifieth and Sidlaws SNP colleague Beth Whiteside said: "I would like to offer my sympathies to any officer who might have to get involved in this abhorrent policy.
"It is shocking that this exists in the 21st century."
The two-child cap was introduced as part of a sweeping shake up of welfare services. Earlier this year the work and pensions secretary Amber Rudd said the cap will only apply to children born after April 2017, when the change was imposed, following fierce backlash.