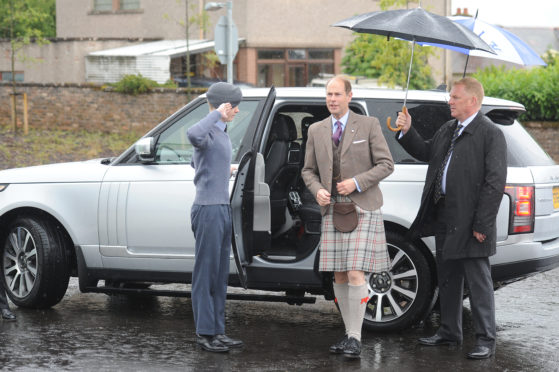 The new Earl of Forfar has proved himself to be a prince among men.
Prince Edward was given the title to celebrate his 55th birthday – a move which prompted Forfar Action Network (FAN) to ask him to open this year's Forfar Gala Day on June 23.
Sadly for the team, the Forfar event clashes with other engagements and he was forced to turn it down.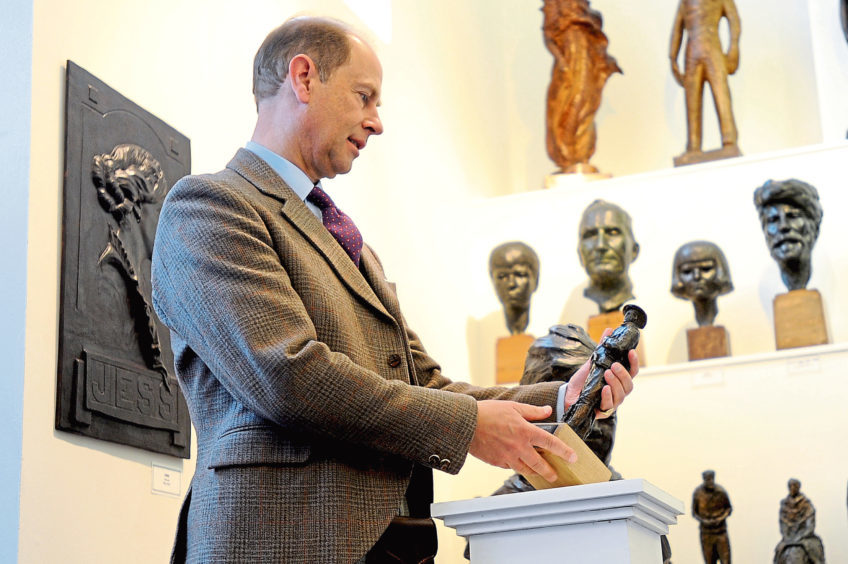 However, the committee said they were delighted to receive a "speedy reply" wishing them all the best for the big day.
"People can't say we don't aim high here at Forfar Action Network," said chairman Stuart Pirie.
"It was really nice of him to get back in touch so quickly – he could easily have ignored the letter but instead we got a speedy reply which was very impressive.
"Whatever people might think of royalty this title has put Forfar on the map and it's all about generating publicity for the town."
Mr Pirie said the team were disappointed that the earl's first official engagement in Forfar would not involve opening the gala day but they were already casting around for alternatives.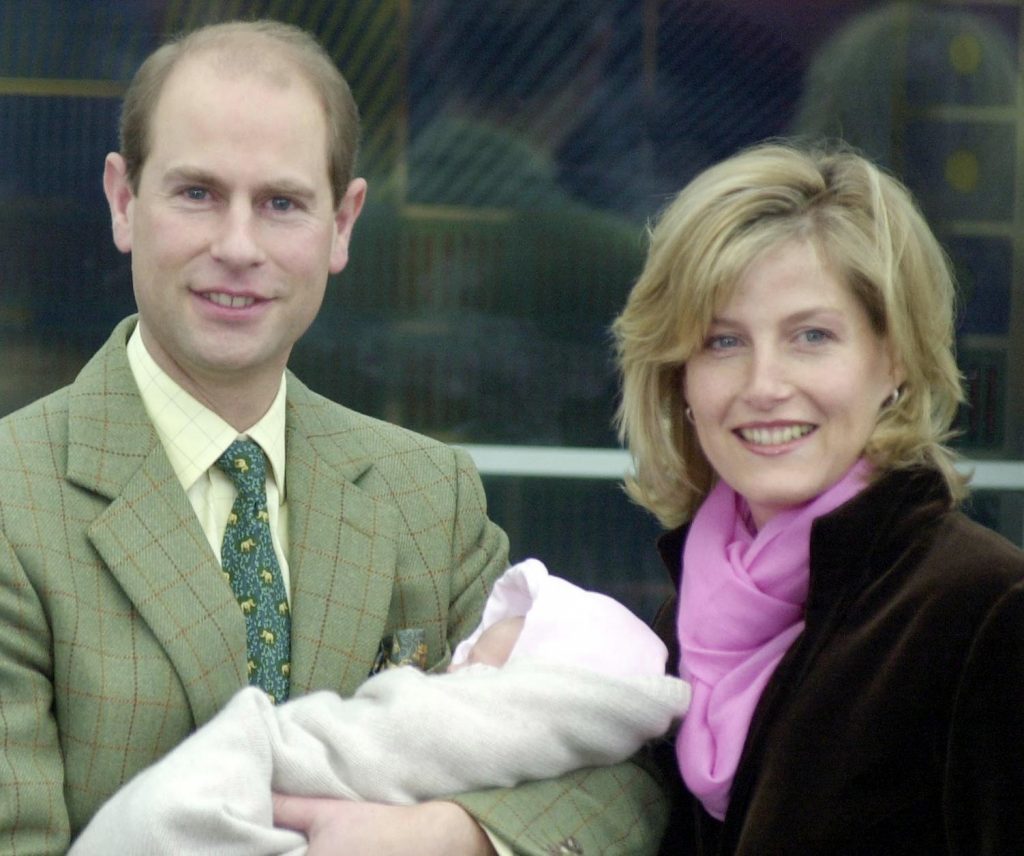 The Earl of Wessex and his wife Sophie are expected in Forfar at some point this summer to celebrate their new title.
They will be known as the Earl and Countess of Forfar when north of the border.
The Earldom of Forfar was created in 1661 and became extinct in 1715 when the second earl died leaving no children.
Prince Edward had been a very popular visitor to Angus over the years.
In 2017 he attended the 40th anniversary of the William Lamb Studio in Montrose, following the event with a visit to Brechin Community Campus for a Duke of Edinburgh Award event.
Forfar Tory councillor Braden Davy said: "It's great to see the Forfar Action Network aim so highly.
"This is one of the big advantages of the new Earl bringing more attention to our town.
"It's also great to see the Earl get back in touch so quickly – I'm hoping we can see him in Forfar soon to enjoy a Bridie or two."
Meanwhile, Mr Pirie said the community group's annual fundraising campaign for the maintenance of its Christmas lights is 50% on its way to reach its target.
Members recently launched the Forfar Fifty project which they hope will be supported by the whole community in the countdown to Christmas.
They are hoping 50 people take up the challenge of raising £50 which would take the group half the way to gathering the funds it needs every year.
Last year FAN bought a bespoke banner which was strung across West High Street, and they hope to buy similar features for the town's other main thoroughfares of East High Street and Castle Street.
Anyone wishing to join the Forfar Fifty can contact Forfar Action Network via their Facebook page, email forfaractionnetwork@gmail.com or contact Mr Pirie at Angus Pets and Aquatics on East High Street, phone 01307 462061.