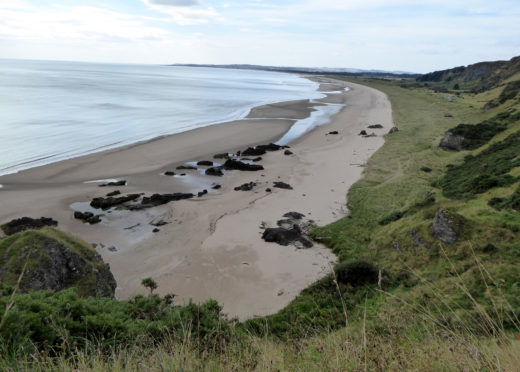 A Royal Navy bomb squad was called to a north-east beach to deal with "unexploded ordnance".
The item, which turned out to be a phosphorus marker used in military training exercises, was destroyed in a controlled detonation by the Royal Navy Explosive Ordnance Disposal team (EOD) at 7.30pm yesterday.
A call was made to Police Scotland at 1.30pm yesterday about the implement on St Cyrus beach, before the Aberdeen Coastguard was alerted.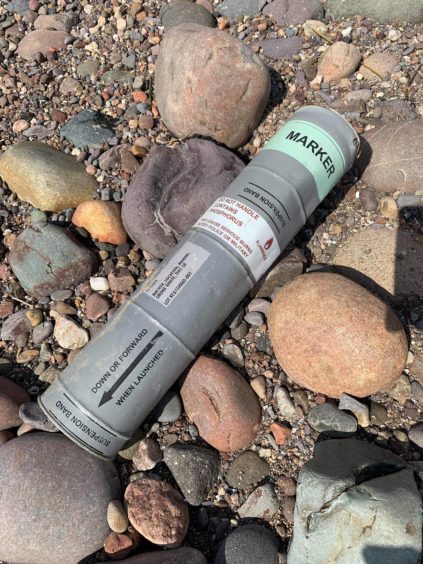 A coastguard team from Montrose then set up a cordon on the north end of the beach, before requesting the bomb squad.
A spokeswoman for the coastguard said: "We can confirm that there was unexploded ordnance at the beach, which was dealt with by the EOD."
Phosphorus can ignite spontaneously when in contact with oxygen, and is considered to be an explosive risk.