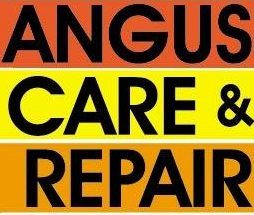 Staff at an Angus charity say they have been left "devastated" after funding cuts caused the organisation to fold.
Angus Care and Repair (ACR) said a decision to put its work out to tender, along with  budget reductions from Angus Council and the Integration Joint Board (IJB) had forced its closure.
The move will see nine members of staff made redundant when the organisation ceases to operate in June after a quarter of a century providing a range of services to vulnerable residents.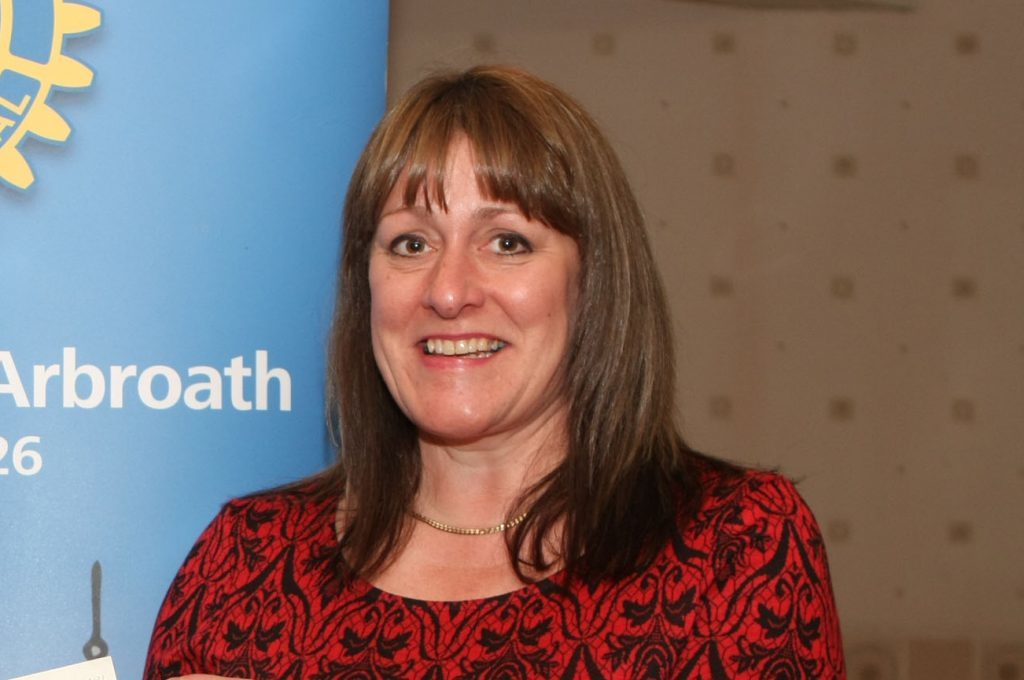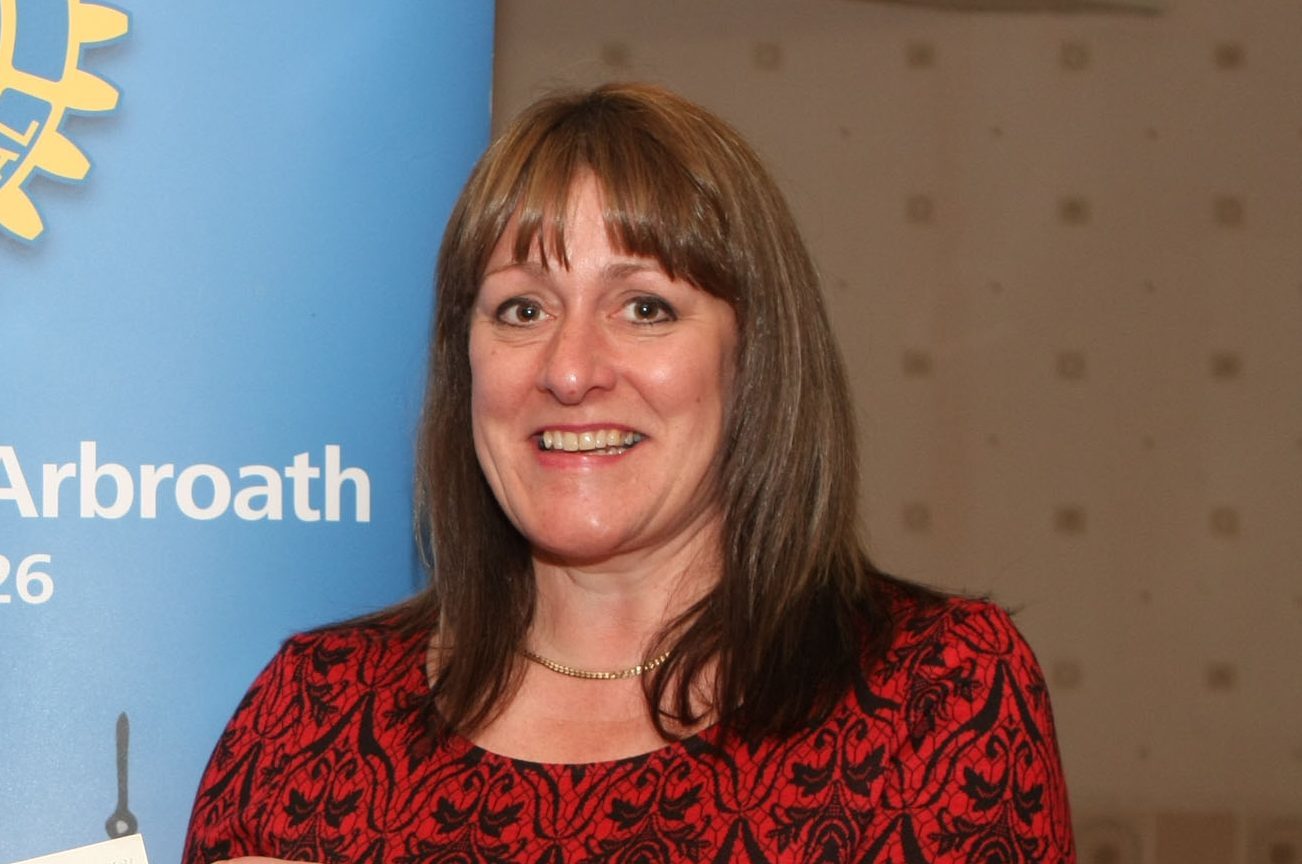 Staff say removing the services will cost more in the long run as their preventative work, which includes fitting aids and adaptations, as well as carrying out repairs and providing advice, has contributed to keeping people living independently in their homes for longer.
ACR Manager Judith Leslie said: "We are all devastated at this situation.
"Angus Council cut our budget by £50,000 per year four years ago as they did not want to fund small repairs or security work, and we were then handed a further £40,000 cut from Angus Council and the IJB.
"We discussed the situation with the IJB and put forward suggestions that would have kept us afloat but they simply didn't listen.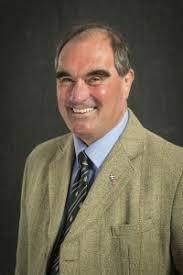 "We deal with very vulnerable people in a caring and compassionate way. We look beyond the jobs and see the person who needs assistance – who will help these people now?"
Director of Angus Care and Repair, Conservative councillor Gavin Nicol said: "The decision to go to a tendering exercise puts the charity very much at a disadvantage, because it is a financial process that does not take into account the very important caring aspect of what the charity does."
A spokesman for Angus Health and Social Care Partnership said it did not "recognise or accept" the claims from the charity and stressed there would be no reduction in funding or the level of service provided as a result of the tender process.
He said Angus Care and Repair had been aware for many months, if not years, of the decision to go out to tender for adaptations and related support services and that the move was based on the partnership's legal duties under procurement law.
"We made efforts to work with them in developing our plans and to support them in the tender exercise, but our willingness in this regard was not reciprocated," he added.
"The Angus Care & Repair board chose not to tender – every assistance was offered to enable them to do so, but it was their decision."
He said Angus Care & Repair provided notice on March 27 of its decision to terminate the current agreement with effect from June 29 and the partnership had put contingency plans in place to ensure adaptation services can continue to be delivered until new contracts start later this year.
"These contracts will make improvements to the way that adaptations are arranged across Angus so that we can do more each year and do so more quickly and in a way that is better for homeowners and tenants.," he added.
"To repeat, there will be no reduction in funding or the level of service."