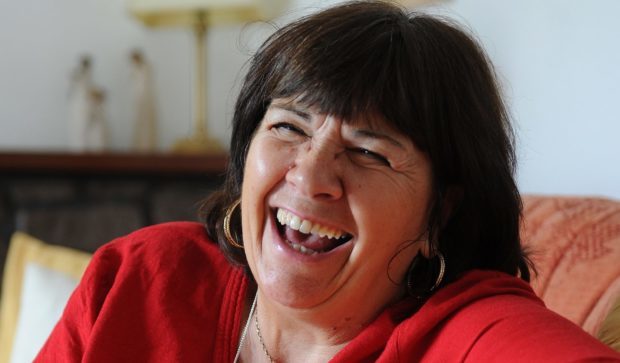 Amanda Kopel is backing a campaign which has been launched to expand Frank's Law across the UK.
However, the Kirriemuir widow has admitted she would not have the strength to get involved after the gruelling Scottish campaign.
Mrs Kopel has campaigned relentlessly for free personal care to be extended to those under the age of 65 living with a debilitating illness in Scotland.
She launched the Frank's Law campaign in April 2013 after watching her husband, Dundee United legend Frank, battle dementia for six years.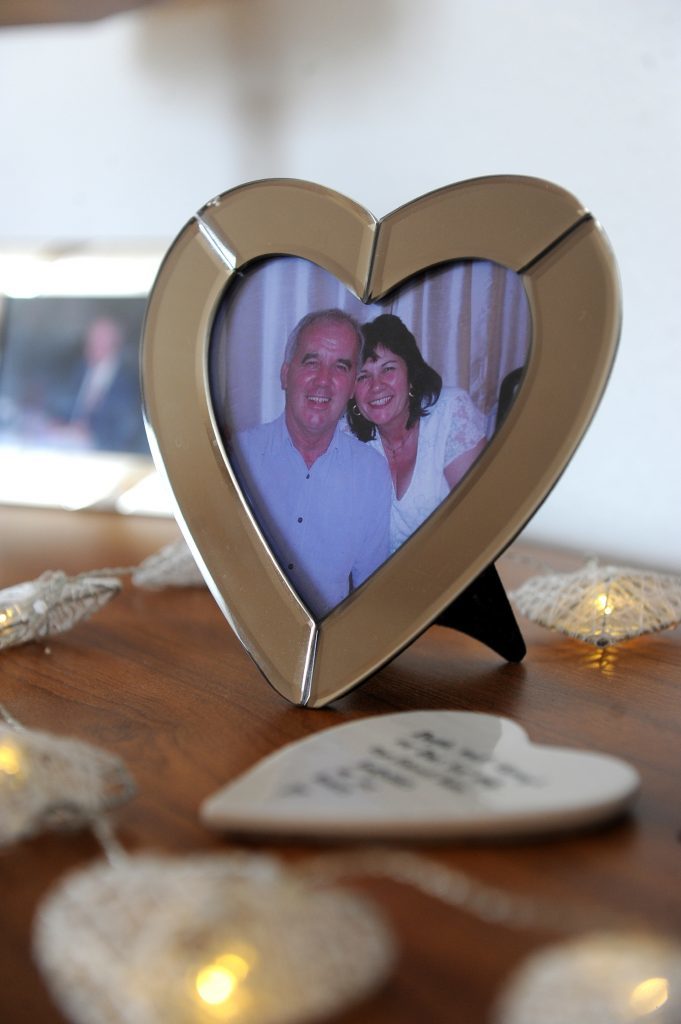 The Courier-backed campaign became law on April 1 and will benefit at least 9,000 families.
"I remember my speech to the Scottish Conservatives at their annual conference in Glasgow in 2016," said Mrs Kopel.
"I had been invited to address the delegates and I said that it would be wonderful if it was announced that Frank's Law was delivered in Scotland.
"I said it would show England, Wales and Ireland that Scotland looks after all her people and that they could follow where Scotland led.
"I'm happy to support the UK-wide campaign, however I wouldn't get involved as I did with Frank's Law, because I don't have the strength for it."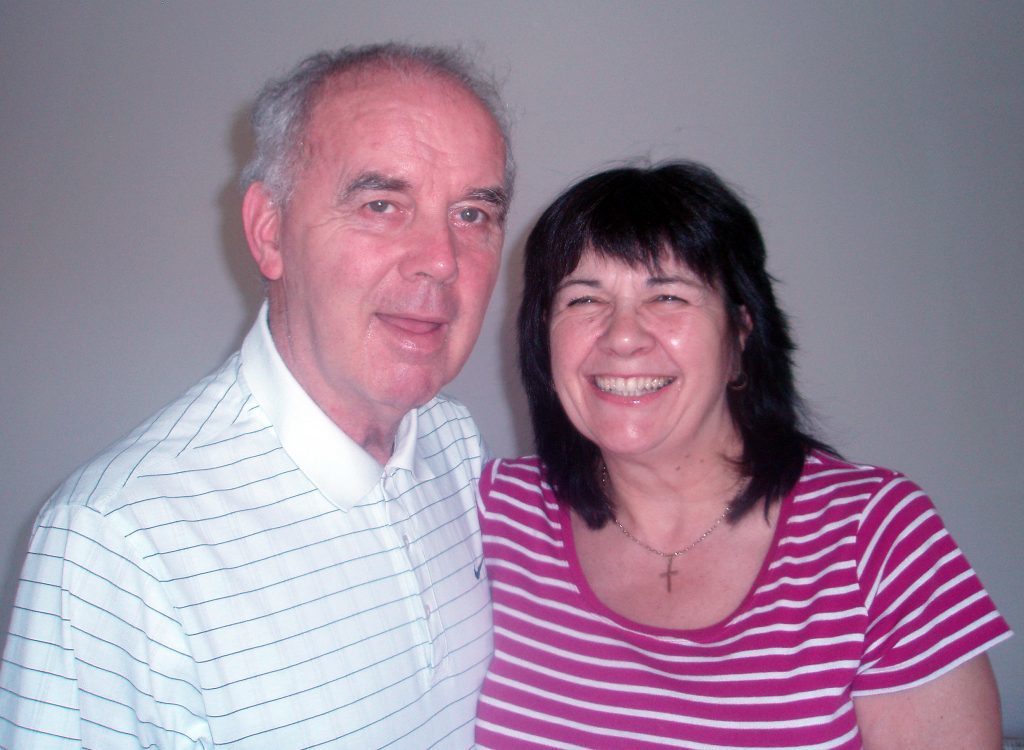 Independent Age has urged the UK Government to introduce free personal care for over-65s – something that is available in Scotland, but not in England and Wales.
The older people's charity argues the social care cap proposed by the government at the last general election will not help 90% of older people and will do nothing to invest in the quality of care.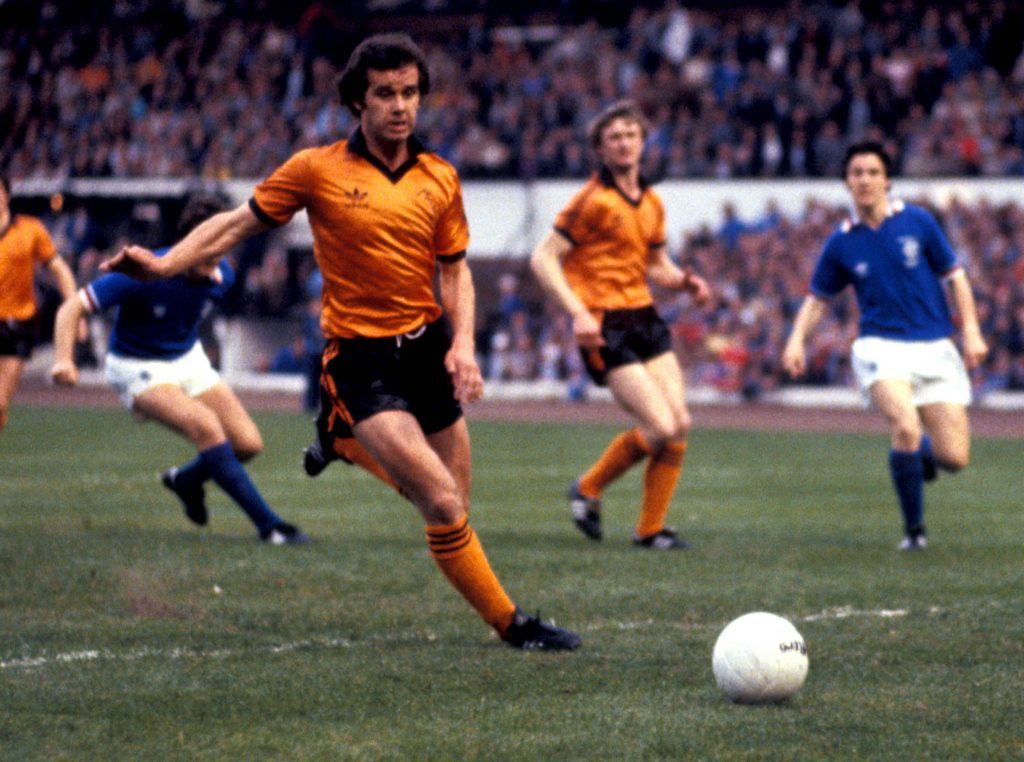 A recent YouGov poll found that 74% of adults in England aged 18-64 want free personal care for all older people, and 69% would be willing to contribute more to fund it.
"The campaign for Frank's Law has been very exhausting," said Mrs Kopel.
"But I have to add my battle with trying to get Frank's Law delivered was nothing compared to Frankie's battle with dementia.
"We both knew his battle with dementia was one he was never going to win, yet within our hearts we knew Frank's Law could be won to help others.
"Sadly he was battling with his life while I was batting bureaucracy, something we should never have had to do.
"My strength, courage and dignity during that battle came from me watching Frankie battle that dreadful disease with every ounce of those three things daily."