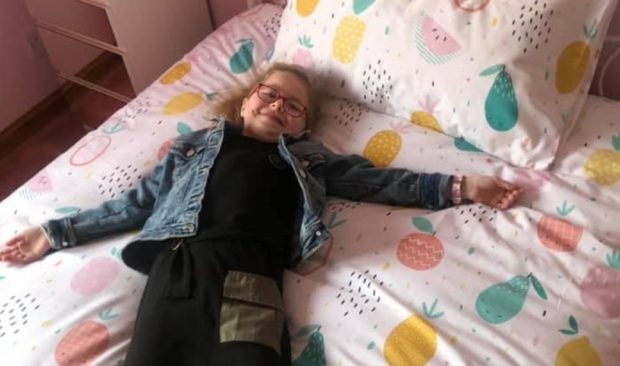 Angus youngster Ruby Walker has returned to the comfort of her own bed just seven weeks after undergoing a lifesaving double lung transplant.
The Arbroath ten-year-old's mum has paid tribute to the "truly incredible people" who have cared for her daughter after the family's hope of an Angus homecoming were realised.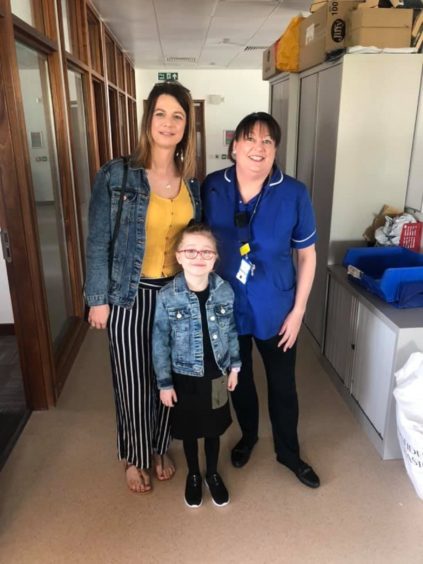 Diagnosed with cystic fibrosis at just two weeks old, Ruby suffered a viral infection when she was only seven months old, leading to damage to her lungs which left the little girl reliant on oxygen throughout her young life.
After her lung function dropped to 35%, Ruby was added to the transplant list in late 2016, having bravely battled her difficulties with a determination which included taking as big a part as her health allowed in the life of Hayshead primary school.
Her condition deteriorated dramatically towards the end of last year and, as the agonising wait for a donor continued, Ruby's life hung in the balance on Christmas Day when one of her barely functioning lungs collapsed.
Having been cared for in Ninewells and Edinburgh, Ruby was transferred south to Newcastle and on March 28, less than a week after she turned ten, received the donor organs in the long-awaited transplant operation at Freeman Hospital.
Mum Diane Boyd had regularly updated wellwishers of her daughter's progress through the Ruby's Dreams Facebook page and it has now been flooded with further messages of support after a picture of the smiling primary pupil sprawled across her own bed.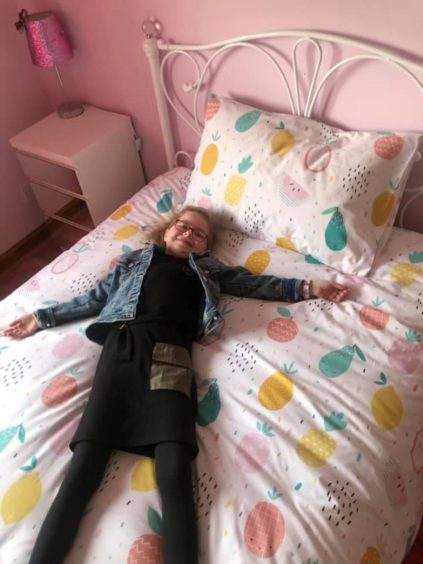 "We are finally back living with our family which I can't even describe how happy this makes me feel," said Diane.
Ruby spent several days with her mum in a transplant flat in Newcastle in preparation for the return home.
"Ruby is continuing to do great and is taking everything in her stride," said Diane.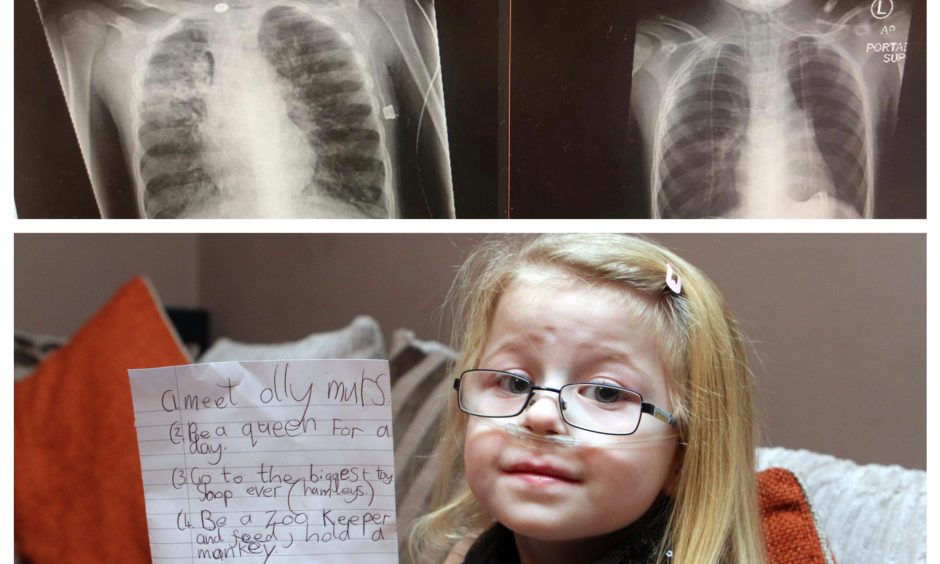 "This wouldn't be possible without some truly incredible people."
Online wellwishers have described Ruby as an "inspiration" and "such a strong fighter".
Diane hopes the successful transplant will heighten awareness of the importance of organ donation, and the difficulties those affected by cystic fibrosis live with on a daily basis.
"Ruby will never be free of cystic fibrosis, but her donor and family have given her the gift of CF-free lungs," said Diane.