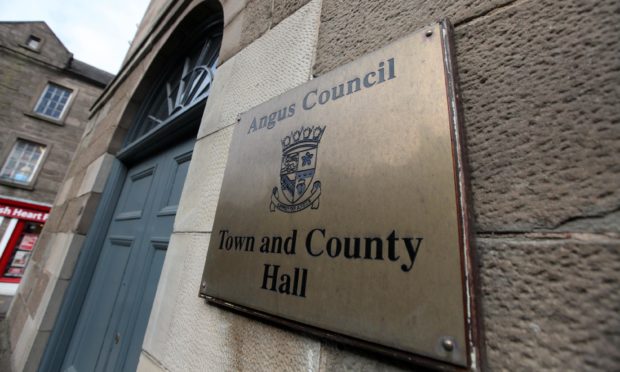 Opposition members on Angus Council look likely to be ousted from a high-level budget planning group at the local authority.
The Policy and Budget Strategy Group (PBSG) was set up to bring councillors and officers together to review budget allocations at the cash-strapped council.
The move has led to claims 'Team Angus", the name given to cross-party co-operation at the local authority, "is dead."
The decision to remove the three SNP members from the group, set to be rubber-stamped next week, has been slammed by Forfar and District SNP Councillor Lynne Devine.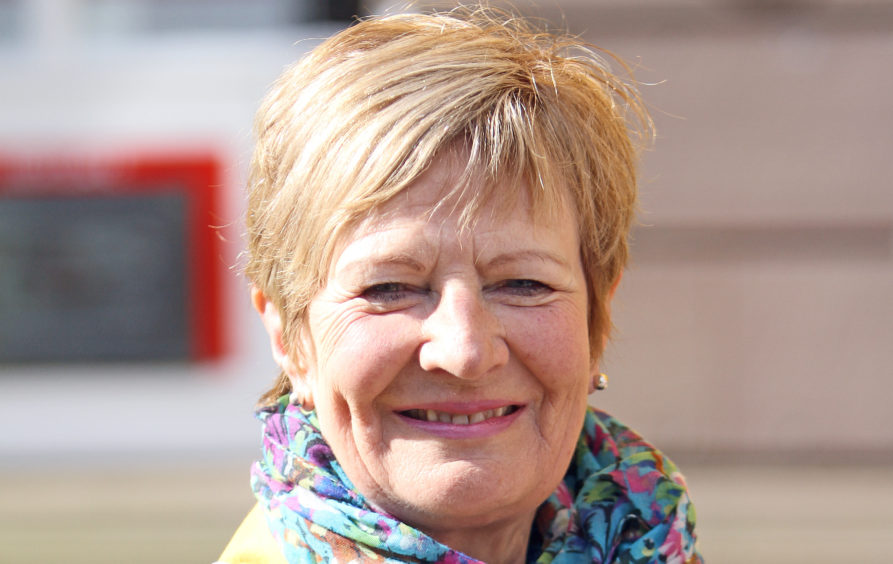 She said: "Throughout the previous SNP administration, non-admin councillors were involved in many of the sub-groups and especially the budgetary ones.
"This administration clearly doesn't want to share any information with us or work in a collaborative way, as illustrated by the fact that they chose to exclude us from any discussion over car parking charges, with calamitous results.
"The budget is so fundamental to the work of the council you would have thought that they would want to tap into the widest experience possible, some of which resides in our group.
"The fact is that Team Angus is dead."
However, the council's finance supremo, Councillor Angus Macmillan Douglas hit back.
He said: "If Team Angus is dead it is because the SNP voted to bring in parking charges, and then turned it into a political football.
"The PBSG, and the important work that it does, should transcend politics but in reality the SNP have fallen at the first hurdle – they have effectively excluded themselves and ended any idea of Team Angus."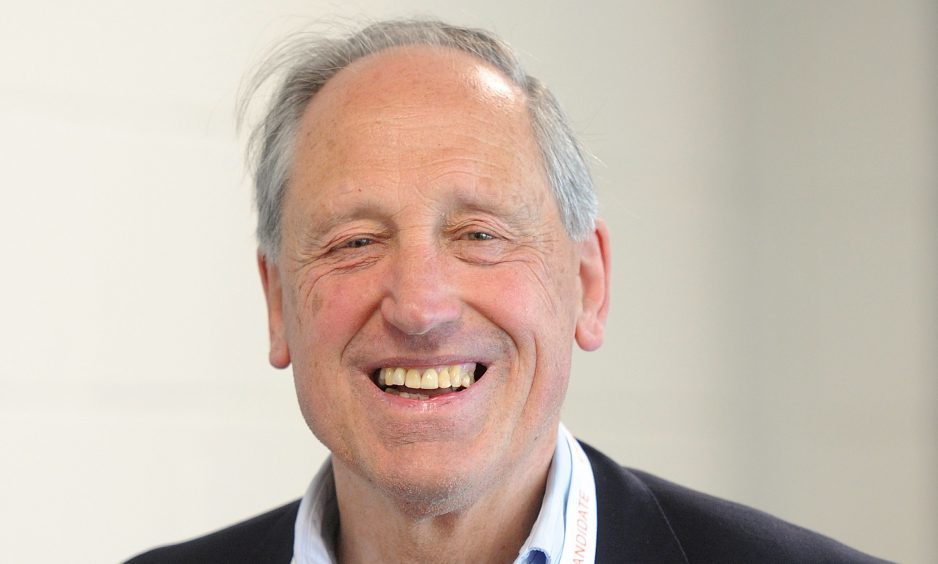 Carnoustie and District Independent Councillor Brian Boyd described the move as "appalling".
He said: "This group was set up years ago to ensure all councillors round the table were included in the process.
"The council continues to face difficult and challenging financial decisions, and that means we need a group of all the talents.
"Excluding people with different ideas will simply result in a political echo chamber, and in reality, this administration is already making one bad decision after another, with catastrophic results."
"This really is an appalling situation."