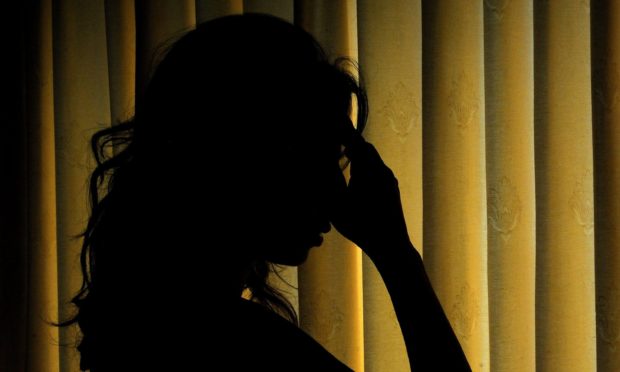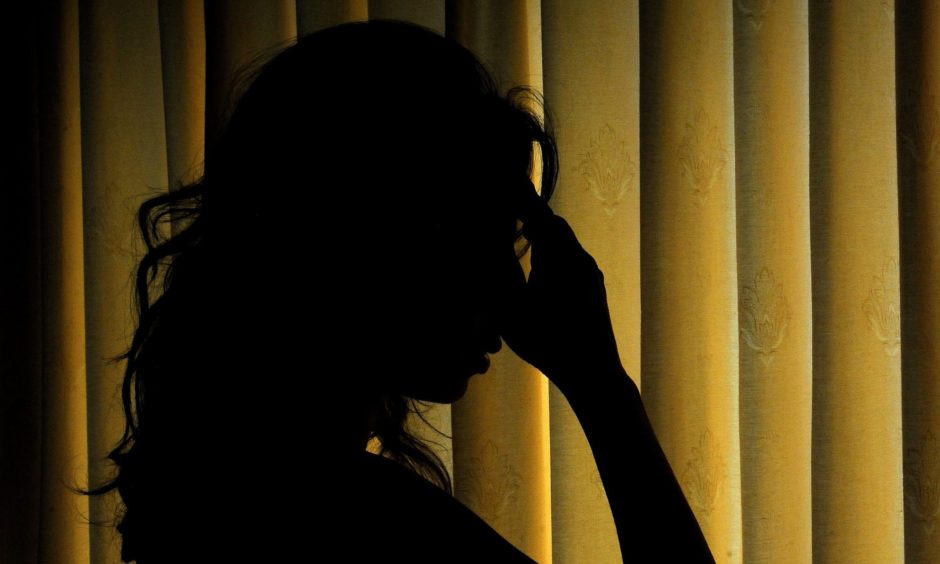 Local moves are afoot to deliver home-based crisis mental health care in Angus.
Under a new scheme due to come into place later this summer, seven-day cover will be trialled in the north of the district, with plans to eventually roll the scheme out across the area.
The move follows the closure of the Mulberry adult mental health unit at Stracathro Hospital in the face of public outcry.
North East region Scottish Conservative MSP Bill Bowman has now been told of Angus Health and Social Care Partnership plans to pilot the new service from August as part of its community health programme.
Mr Bowman said the move was "absolutely doing the right thing".
He added.: "I think the Mulberry unit was the gold standard for mental health care this side of Edinburgh.
"Its loss continues to be keenly felt by patients and professionals.
"We have seen massive public concern about the effects of SNP budget cuts causing all crisis care to be based in Dundee. Any new community mental health model has to take account of this.
"If people in north Angus, and eventually the south, can be helped at home rather than triaged in Dundee, that has to be welcomed."
A spokesperson for Angus Health and Social Care Partnership, which has been given delegated responsibility to deliver community mental health services in the county, said the move had grown out of the findings of the Health Improvement Scotland Review of Adult Mental Health Services in 2018.
"An action plan was developed to address all areas for improvement," the spokesperson added.
"This included Angus Health and Social Care Partnership reviewing their provision and considering a seven-day service for patients in Angus."
As part of the plans, four nurses had been redeployed to work in community services in North Angus.
The service will be available to residents from late summer.
"This will enable some patients to be discharged earlier from hospital, reduce hospital admission and re-admission, and increase treatment options which will improve the overall patient experience," said the spokesperson.
"Discussions are ongoing to establish a similar service for South Angus with the redeployment of nurses from inpatient services.
"This is being taken forward as part of the Mental Health Transformation Programme."
The Scottish Government told Mr Bowman it would be "engaging with NHS Tayside and the local integrated joint boards to accelerate this provision."