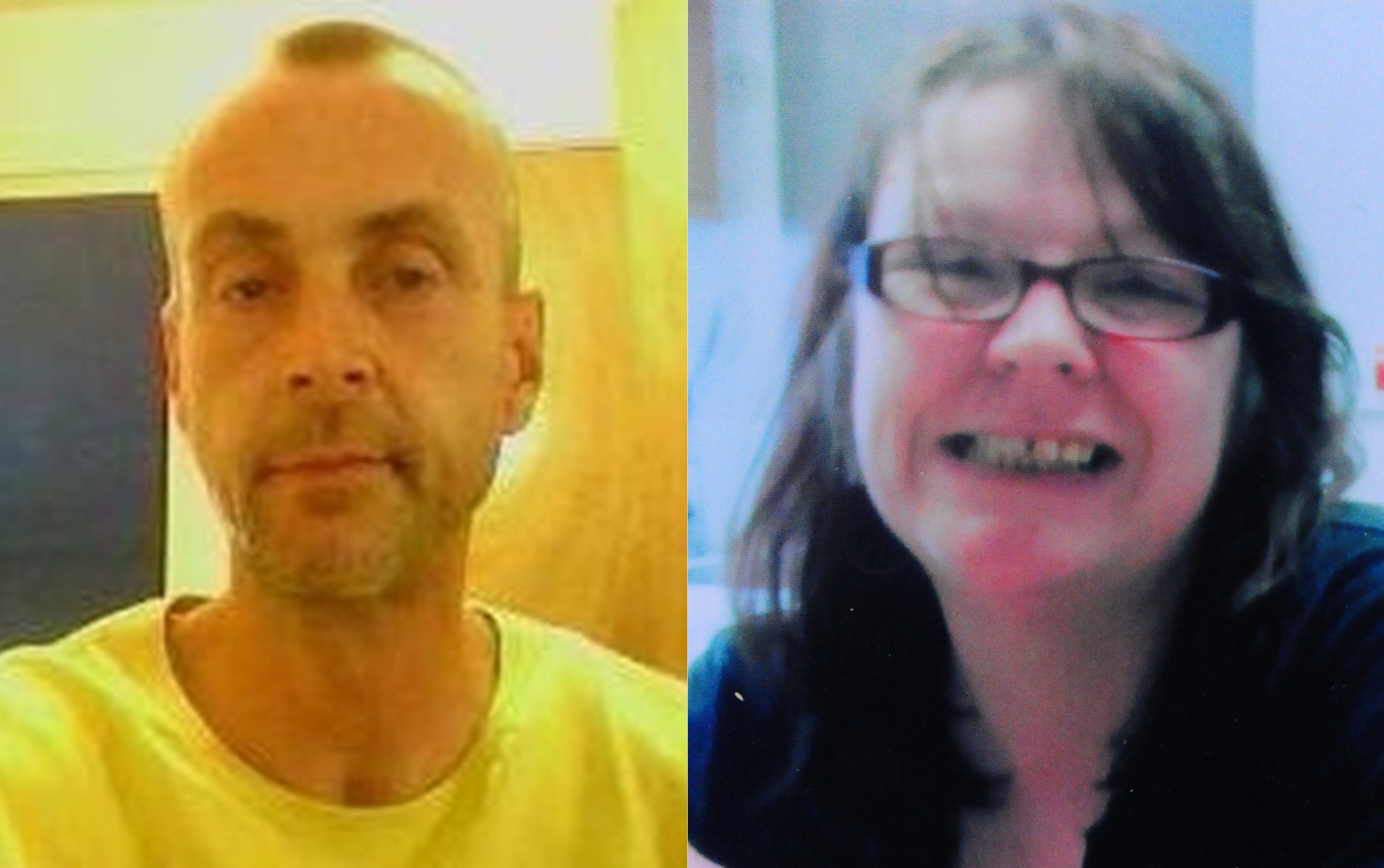 Calls for increased protection for prison officers transporting dangerous criminals in private cars have been made after a horrifying attack by Angus "limbs in the bin" killer Steven Jackson.
Jackson lashed out at a prison custody officer while in the back of a Citroen Picasso travelling at 60mph on the A90 last October.
He tried to grab the wheel in the incident, which is among a number reported by staff since the privatisation of the prisoner escort service.
Jackson was jailed for life after the brutal killing of mum-of-three Kimberley MacKenzie at his flat in the Angus town in October 2015.
Her dismembered body was put in bin bags and suitcases with the help of his girlfriend, Michelle Higgins – who was sent to prison for eight years – before being dumped in bins around Montrose.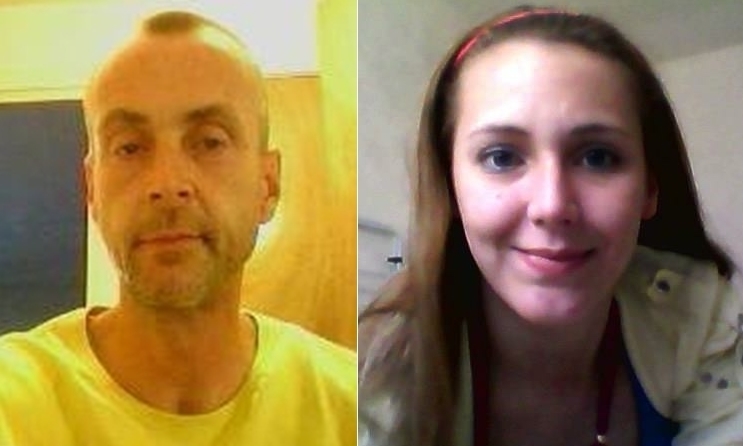 Jackson was being taken from hospital to HMP Grampian when he flipped, striking the terrified driver on the head before trying to grab the wheel of the people carrier and blocking her view.
A female officer in the back of the car with him has now left the job because she was so traumatised by the incident.
"The incident was an awakening for me. I knew I'd had enough," said the woman.
Jackson had 18 months added to his sentence when he was dealt with at Aberdeen Sheriff Court.
The incident has heightened concerns over the risk to prison custody officers, who say the new arrangements mean highly dangerous criminals may be transported in family or hire cars with no additional security measures.
Cal Waterson, Scotland organiser for the GMB trade union, said: "They're paid about £9 an hour to work in environments like this with no support when things go belly up. It would be a farce if it wasn't so serious.
"I fear it's going to take an incident where a life is lost before a simple change is made."
Leicester-based GeoAmey was the only bidder for Scotland's £238 million eight-year prisoner escort contract and took over from G4S in January.
GeoAmey said no staff had been assaulted while using cars since it assumed responsibilities.
New bulkheads are to be extended throughout its fleet following testing.
"The safety of our staff is of paramount importance to us," said a spokesman.
The Scottish Prison Service said: "The contractor carries out dynamic risk assessments and they will make the judgement about the best mode of transport. It is a matter for them."
Scottish Conservative shadow justice secretary Liam Kerr said: "PCOs have extremely difficult jobs and work with some of the worst offenders in the Scottish justice system.
"If they are being asked to move killers in dangerous conditions, GeoAmey must act to remedy this.
"Criminals like Steven Jackson must be treated with maximum caution," he added.