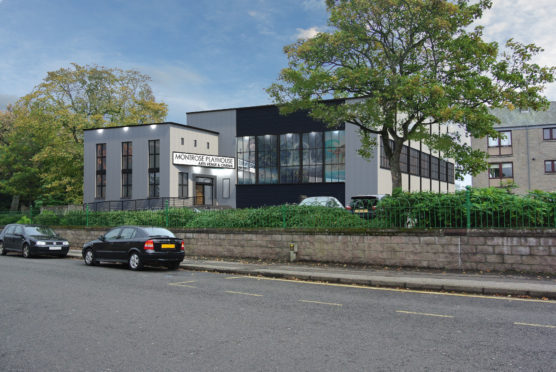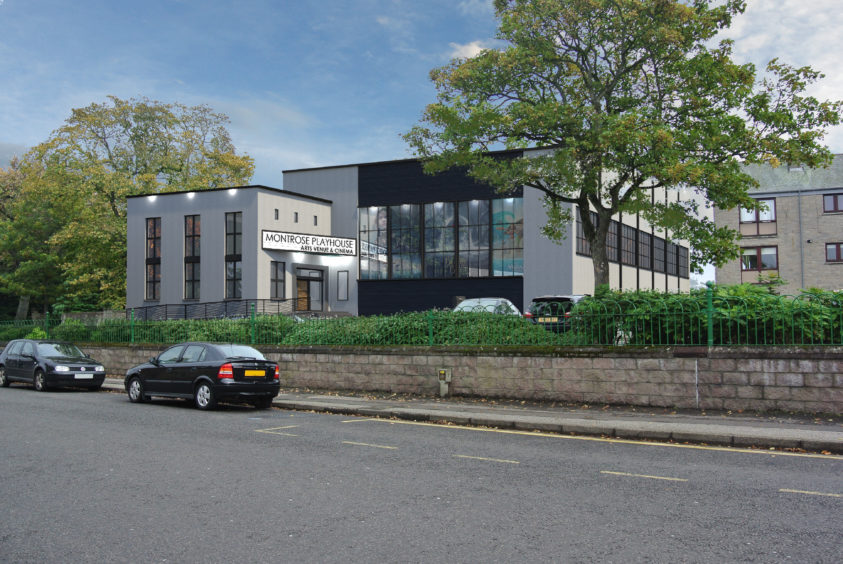 Funding for a Montrose community project has been given the green light by Angus Council, despite concerns the local authority could be left with a £2 million bill if it fails.
Elected members voted to accept a grant offer from the Scottish Government towards the Montrose playhouse project, which aims bring a cinema back to Montrose and create a cultural arts hub for the town and surrounding area.
However, the grant carries a number of risks to the local authority, which is acting as an intermediary for the distribution of the funds to the group running the regeneration scheme.
The report before elected members warned that the council, as the 'named grantee' could be left in the position of being required to repay the grant in full or a proportion of it, and left with a completed, or partially completed asset.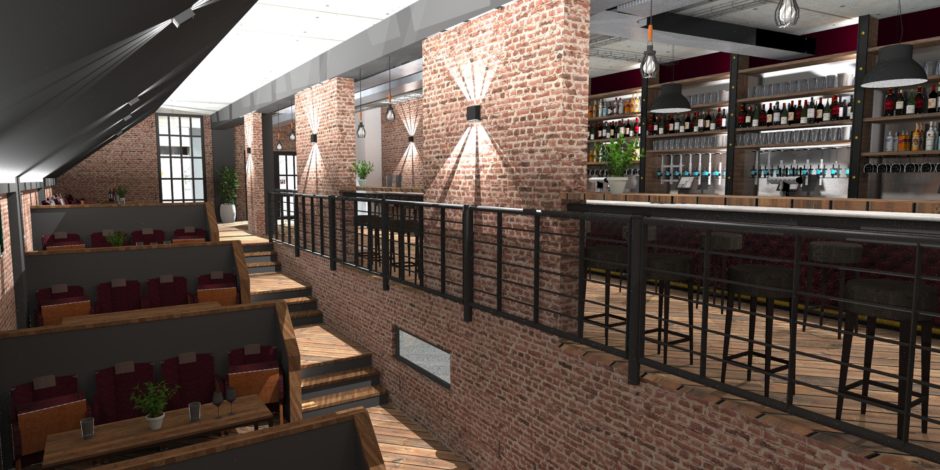 In the event the Scottish Government sought repayment of some or all of the grant, the council could be left with a partially completed asset that is "unlikely to hold any value and will likely result in a liability."
Even if the project is completed, but fails to generate sufficient income, the council could be forced to step in and sell the site, and some, or all of the proceeds could be repayable to the Scottish Government.
Carnoustie and District Independent Councillor David Cheape welcomed the project but expressed "considerable concern" over the risk to the council.
He said: "I hope this project will go on to become a major community asset hub for various activities.
"However, if the project development fails to conclude, or even down the line the project fails for whatever reason, the council would have rights, but be lumbered with an asset with a value clearly nothing like the £2.26 million that would become the liability of Angus Council."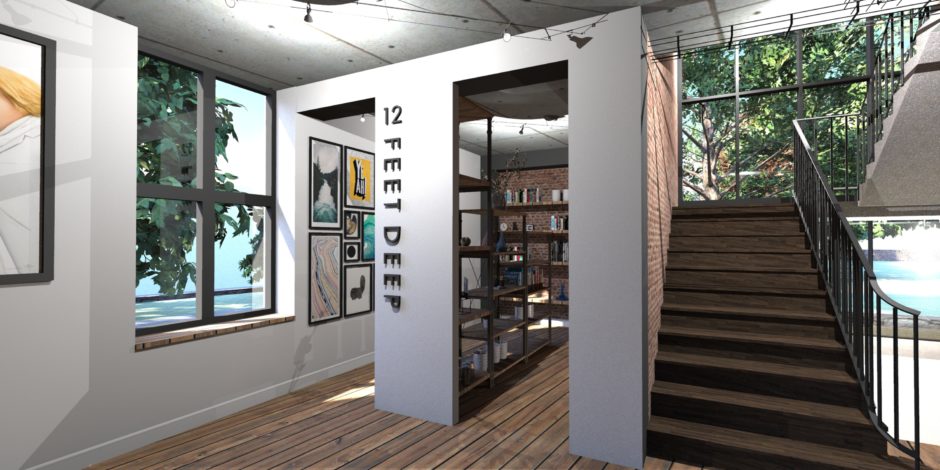 Arbroath East and Lunan Councillor Derek Wann felt "extremely torn" over the decision.
He said: "This is an amazing achievement and just goes to show what our great volunteers here in Angus can achieve.
"I don't want to take away the effort that volunteers have gone into making this happen, but I must ensure that everyone knows, including the volunteers, that this effectively puts Angus Council into a very serious position."
The grant of £2.26m equates to 75% of the total project cost of more than £3m and will see the former swimming pool turned into an adaptable three screen cinema, education and exhibition spaces, retail areas and café bar.
Montrose and District SNP Councillor Bill Duff said the scheme was an "inspirational community project" and thanked the volunteer group for their hard work.