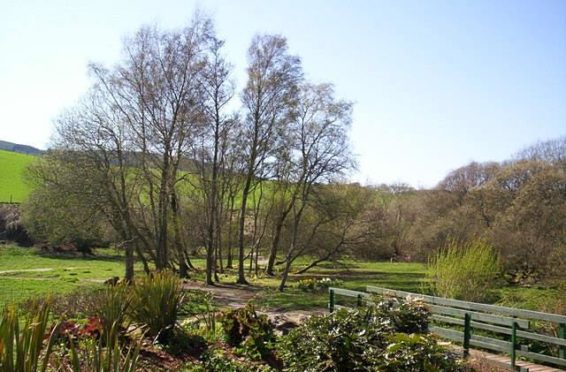 Vandals have been slammed after causing more damage at The Den at Auchenblae.
Auchenblae Parks Committee (APC) leaders have warned replacing damaged or missing equipment could lead to facilities being closed in future.
Parents are now being urged to speak to their children and be aware of their activities at all times after a sign was ripped off a post at The Den and thrown in the burn.
The Den is not owned or maintained by Aberdeenshire Council and everything including the football pitch, bike track and golf course is owned by the village and maintained by APC.
Previous vandalism at the site has included the seat being removed from the Jolly Roger rocking boat in the play area.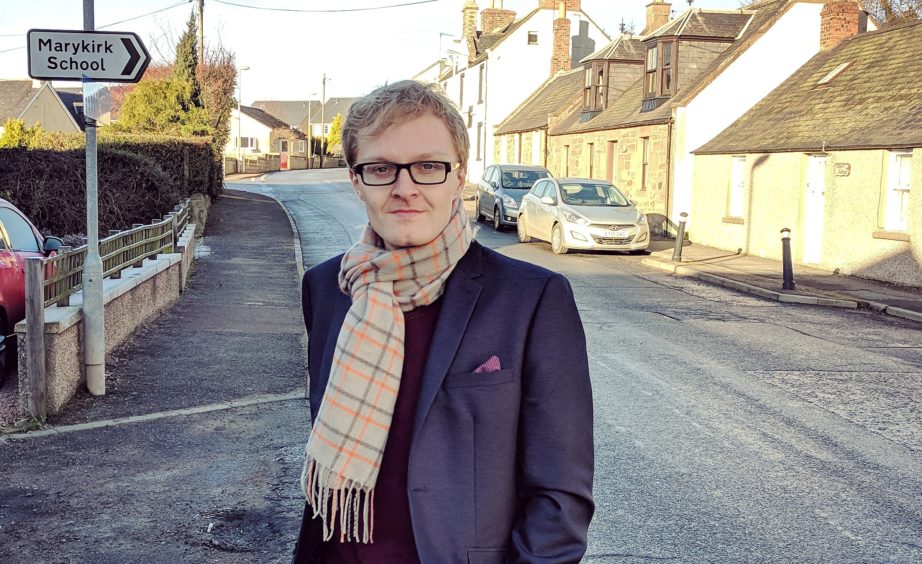 Mearns SNP councillor Leigh Wilson said: "It's such a disappointment to see this thoughtless vandalism.
"The Den provides such fantastic activities for the local community, and the dedication from the volunteers there is incontestable.
"I would just ask all parents to be aware of what their children are up to at all times, and ensure that the community facilities are respected accordingly."
The Den is nestled in the heart of Auchenblae and is used by people of all ages, local groups and an abundance of wildlife.
The committee is responsible for maintaining a wide range of recreational facilities in and around the village of Auchenblae.
All of these facilities are held in trust by APC on behalf of the people in the village and surrounding areas and most have been gifted to APC over many years, in some cases going back to 1890.
APC is made up of a small number of volunteers who serve as committee members to manage and enhance these facilities for current and future generations.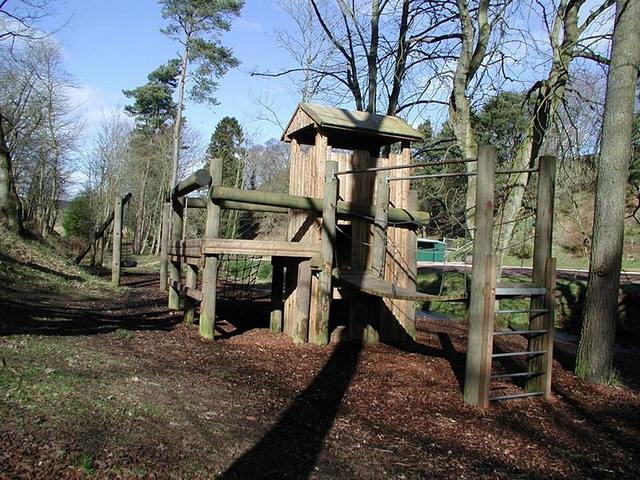 Jim Titmuss, chairman of Auchenblae Parks Committee, said: "There is no external funding from the likes of the council for the maintenance of these areas.
"The costs of maintaining all these facilities is only possible from the income we manage to raise, mainly from the golf course.
"Financially our income is very closely matched to our running costs.
"Spending money on replacement signs because someone thought it would be funny to chuck it in the burn is something we would like to avoid."
He urged parents to speak to their children to make this point to them.
"There is no backup plan," he added.
"If the income drops below the running costs then we will have no choice but to close facilities."