This is the moment a bomb squad carried out a controlled explosion on an Angus beach on Wednesday.
The Coastguard cordoned off Carnoustie Beach, near the town's links golf course, after a metal item was found on Tuesday.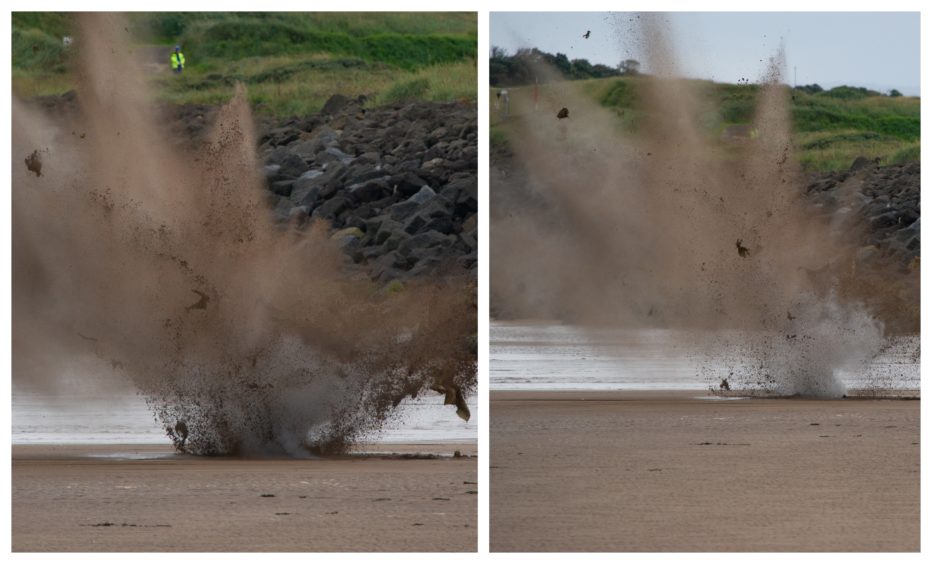 A metal detector enthusiast discovered the projectile, which was later found to have a high explosive content, but it submerged into the sand hours later.
And when the tide came in, it was decided it would be dealt with the following day.
A Royal Navy Explosive Ordnance Disposal (EOD) team were called in to deal with the incident.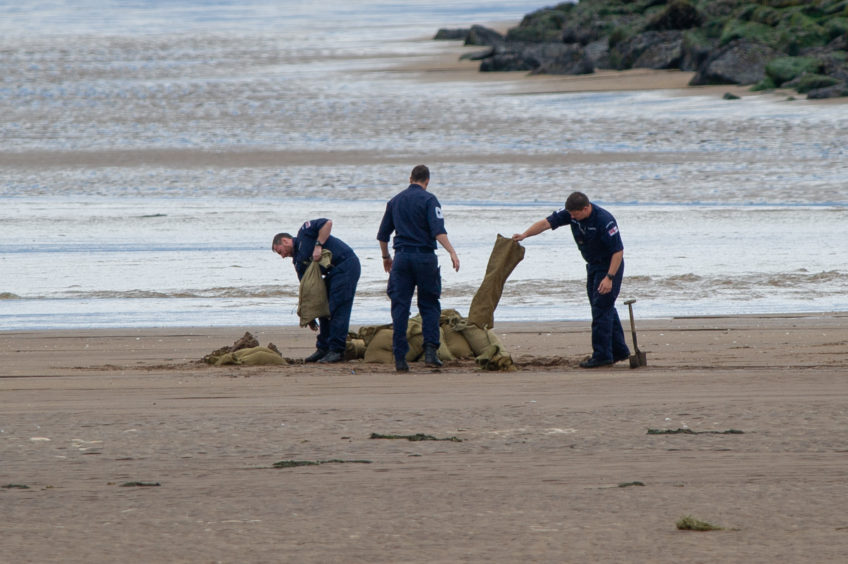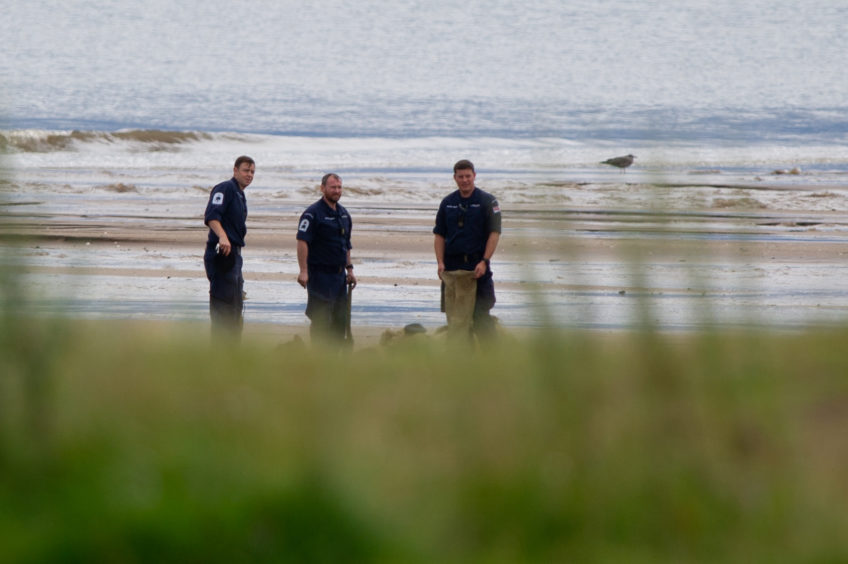 UK Coastguard teams were also called to the scene.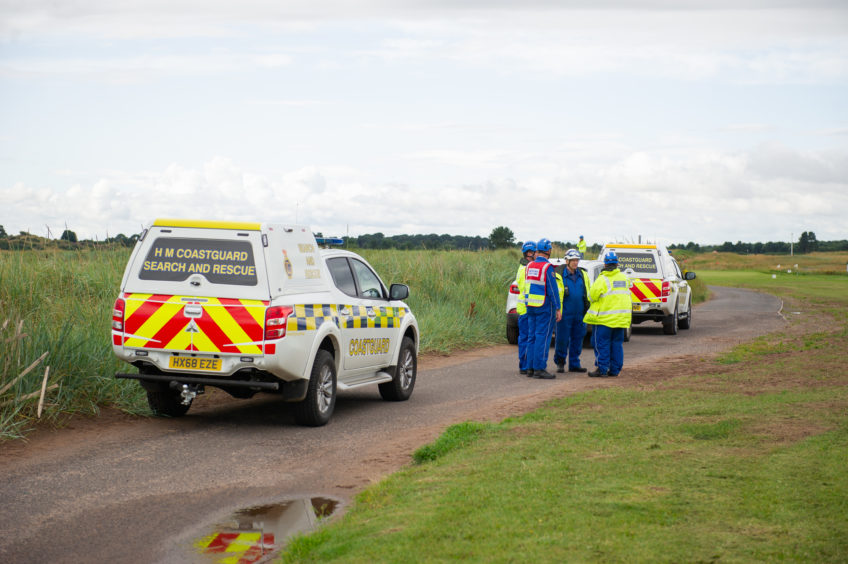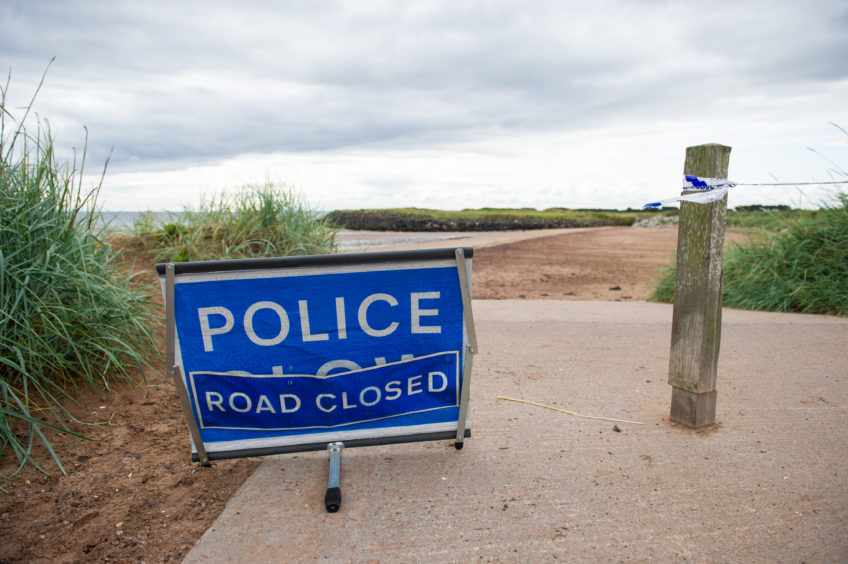 Crowds gathered to watch as the device was destroyed in a controlled explosion on Wednesday afternoon, with the loud blast sending sand flying through the air.
Police say the area will remain closed off as an investigation into the discovery of the device takes place.
VIDEO: Carnoustie beach closed as bomb squad deal with suspected explosive
A statement from Tayside Police Division reads: "Explosive Ordnance Disposal have carried out a controlled detonation of the item at Carnoustie beach.
"The cordon will stay in place until a full examination has taken place. Thanks for your patience while this is dealt with."