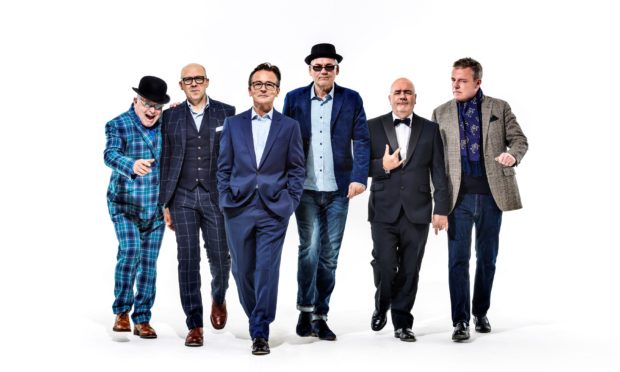 Music fans in Montrose are half way through a star-studded double header.
One of the UK's leading female artists Jess Glynne appeared at the East Links Arena on Friday night, playing hits Hold My Hand and Don't Be So Hard On Yourself to thousands of fans in the Angus town.
Madness return to Montrose on Saturday night, after playing a successful show at the beach side arena in 2015
Singer Suggs and his band are primed to entertain a crowd of up to 7,000 with their impressive roll call of favourites, including Our House, It Must Be Love and Baggy Trousers.
The shows build on last weekend's impressive performance from indie sing-a-long stars Kaiser Chiefs when fans of the band refused to let a wet night dampen their spirits and enjoyed a set packed with hits such as I Predict A Riot and Ruby.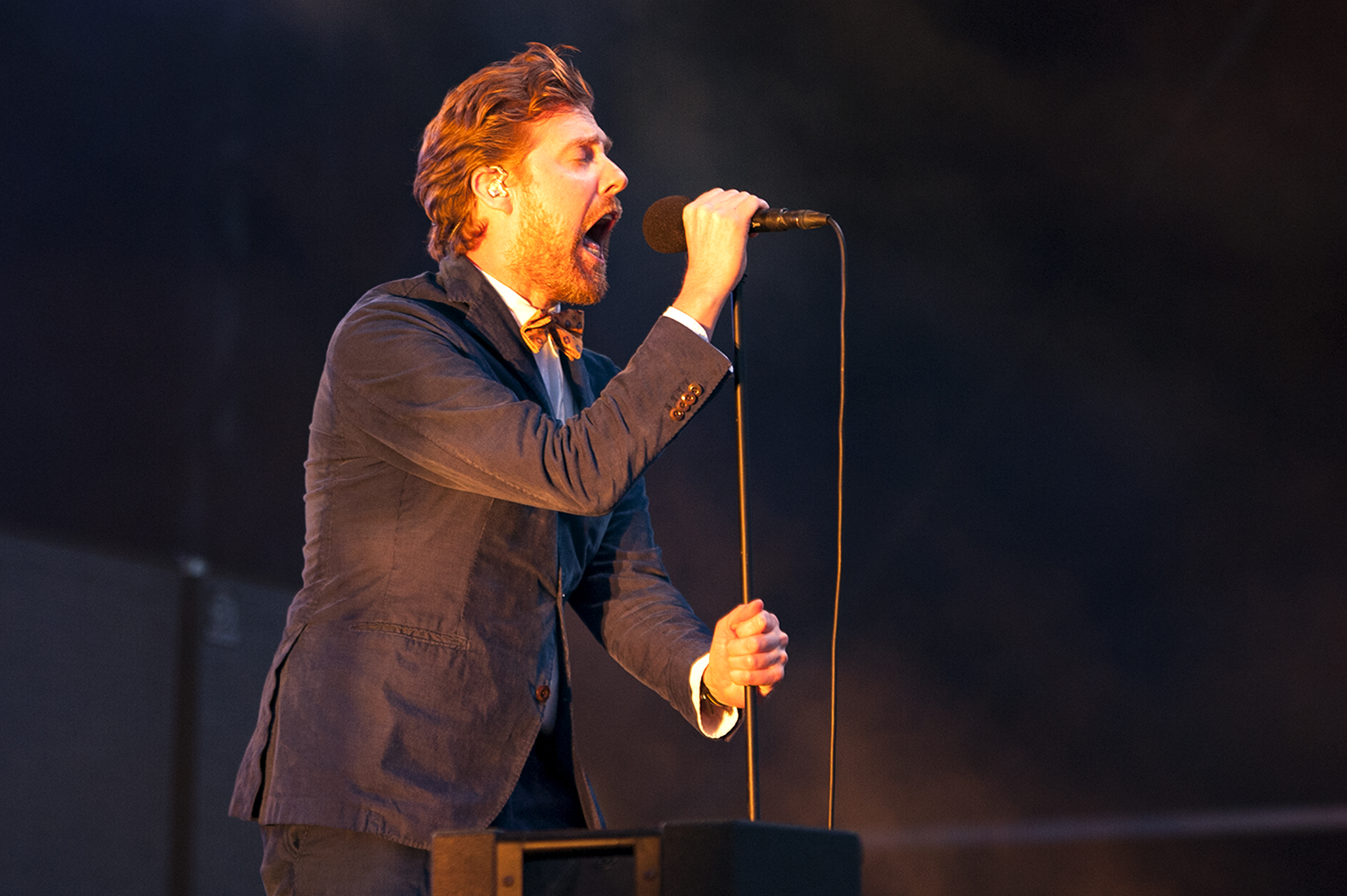 Promoter Les Kidger, LCC Live Events, said he was proud to have brought big-name artists to Montrose.
He said: "The atmosphere was great at Kaiser Chiefs. They always put on such a good show. It was a fantastic night.
"This weekend we are putting on two more fantastic artists. Jess Glynne is a massive female singing artist who is coming to Montrose. She has all the hits.
"The sun is shining and they're great shows."
He said he was looking forward to putting on Madness in Angus for the second time.
"Madness have been here before. It is the band's 40th anniversary tour and they are just out there making it happen.
"We have managed to attract two of the biggest UK artists to the East Links Arena.
"It's a testament to the events we have put on in Montrose and the people who come along to support them."