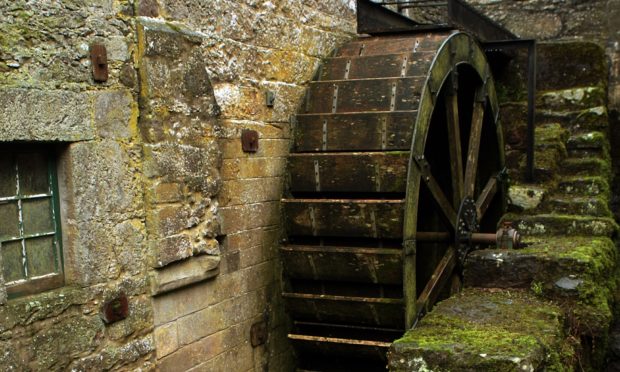 A community ownership plan to turn a historic Mearns mill into a visitor centre has won the backing of planners.
But concern has been raised over the prospect of having to get 100% of phase-one funding in place before the communuty asset transfer can be finalised.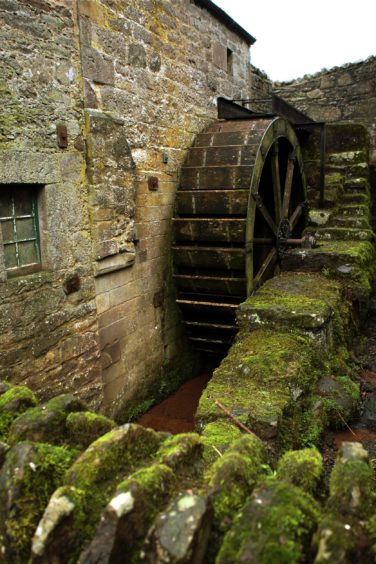 Benholm Mill, near Johnshaven, is an A-listed property which dates back to the 12th century and has doubled as a film set, including Long Rob's mill in Lewis Grassic Gibbon's Sunset Song.
The building shut down commercially in 1982, and was reopened as a heritage attraction in 1995 and operated by a trust alongside Aberdeenshire Council – but closed in 2014.
Earlier this year, the Mill of Benholm Enterprise group (Mobe) applied for a community asset transfer to take it over.
However, council officers were concerned about the feasibility of the group's business plan, prompting members of the Kincardine and Mearns area committee to ask them to take another look.
Now the committee will consider the proposal on Tuesday, and council officers have this time agreed that "enough information has been received to allow a positive recommendation".
Mairie Eddie, chairwoman of the Mobe, said she was "delighted" by the recommendation but said the group was worried about the requirement for funding to be secured prior to asset transfer.
She said: "We're very happy it's now a positive recommendation, as we believe community ownership is the best way forward for the mill's future.
"We are concerned about the prospect of having to get 100% of phase-one funding in place prior to an asset transfer being finalised, because that will be very difficult to achieve just because of the way funding works."
Stephen Archer, infrastructure services director, said officers still wanted assurances that grant funding for the project can be secured before the asset transfer goes through.
Mr Lindsay Watson took over the lease of Benholm Mill in 1929 and worked there until his death in 1951.
At that time his son Mr Lindsay C Watson purchased the mill and worked it commercially until 1982.
Combine harvesting had led to the kiln being in high demand for drying barley, and with the market for oatmeal declining, Mr Watson continued by producing animal feeds.
Mr Watson died in 1983 and the mill was purchased by Kincardine and Deeside District Council in 1986.
After complete restoration, it was opened as a visitor centre in 1995 before being shut down as a tourist destination in 2014, with ownership reverting to the local authority.
Mobe is seeking to bring the mill back into full working order, with cafe facilities, events, walks and tours.