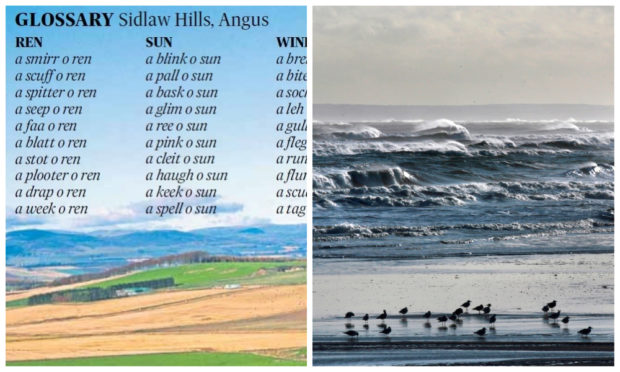 Tayside's sights, sounds and famous coastline have inspired the region's writers in a series of new pieces.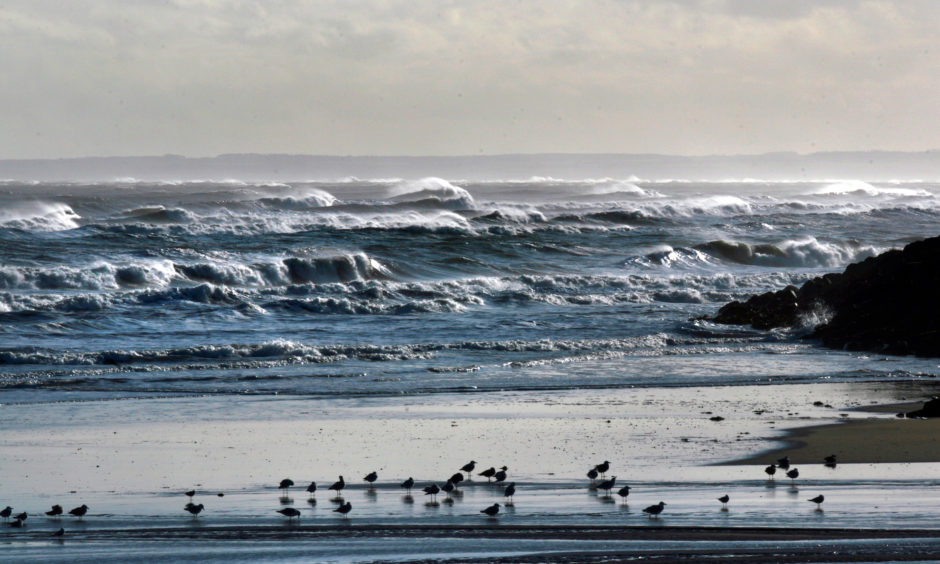 It comes as poets across Tayside and Scotland are visiting schools and libraries today to mark National Poetry Day.
Angus-based writer Dr Lesley Harrison's poem about birds in the Montrose Basin The Lurgies is due for publication in a forthcoming new anthology of Scottish nature writing, edited by leading Fife-based writer Kathleen Jamie.
Monifieth-born poet John Glenday is putting the finishing touches to a pamphlet about the Tay Estuary.
And visitor attraction Barry Mill, outside Carnoustie, also features in a recently-penned work from Angus-based writer Sandra Ireland.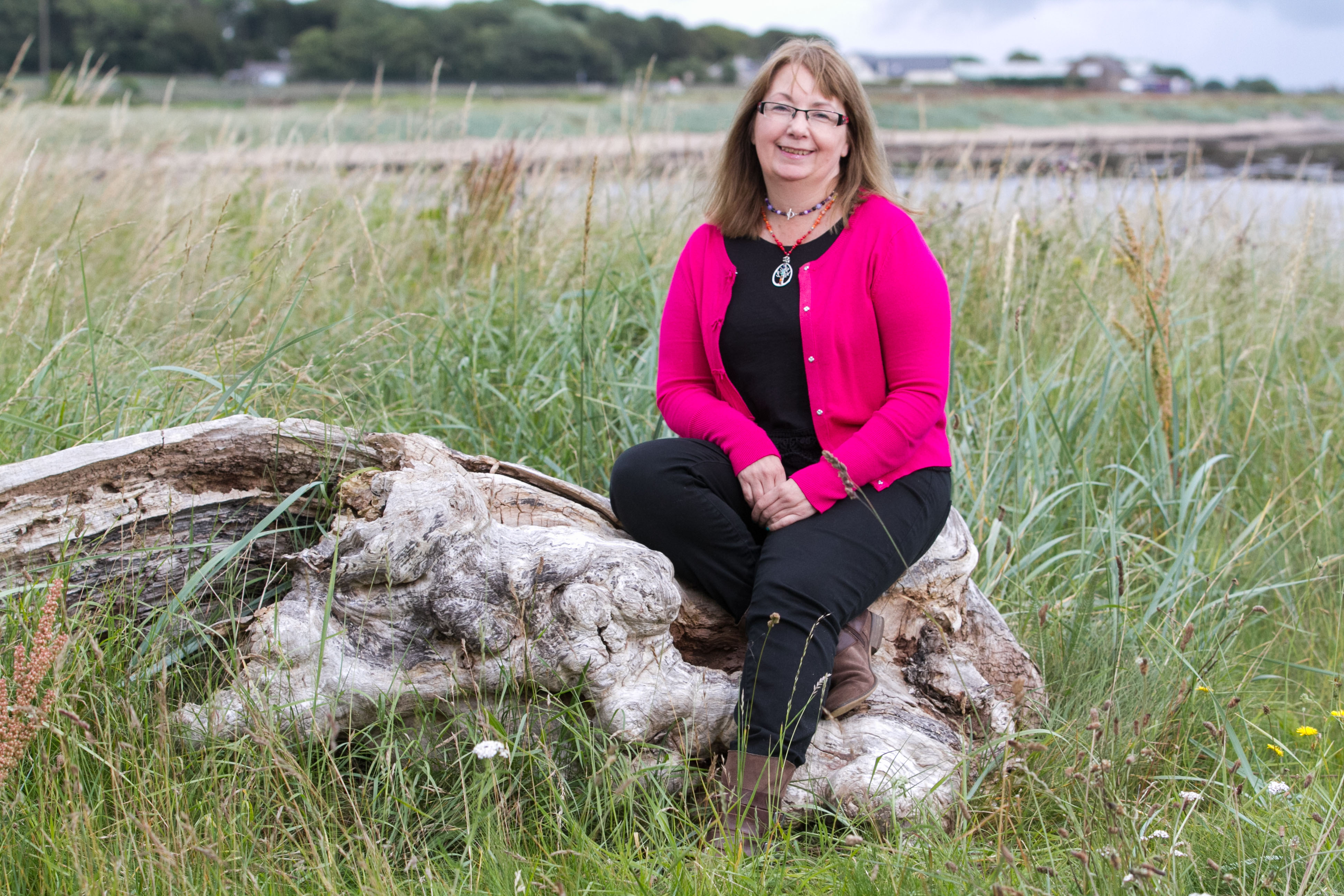 Lesley, who grew up in Dundee before basing herself on the north east coast, said: "I live and work on the Angus coastline, and a lot of my writing is about the particular accents and word sounds of Angus, its particular qualities of light and landscape."
She said: "The landscape is very open, and relatively quiet, and you become very aware of how light and temperature and water movement affect the movement of birds, as well as people.  This is a big theme in my work."
Her poem The Lurgies highlights "a particular Angus aesthetic – a sense of listening, of shelter, and of a particular quality of light that comes off the sea," she added.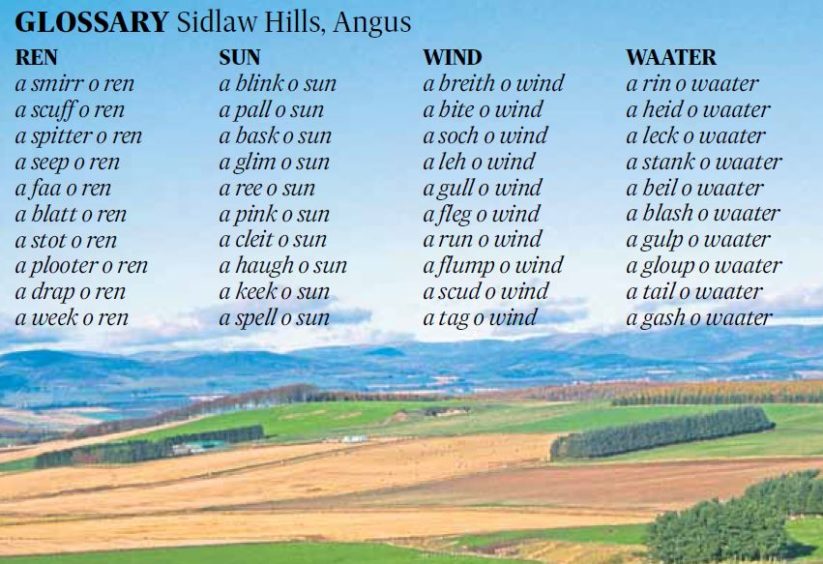 Arbroath's Ethie Woods and the Sidlaws, the hills running from Perth into Angus and overlooking Dundee, also feature in her latest poems.
John Glenday's said his new work, inspired by the Tay Estuary, focused mainly on Easthaven, Carnoustie and Monifieth.
"One of the poems 'small blue' was inspired by my granddaughter, Zoe, whose primary class at Woodlands Primary in Carnoustie worked on a project about the Small Blue butterfly – a rare species found in the area," he said.
"I like the idea of schools encouraging young folk to think about the environment, and those same children inspiring old fogey poets like me to write about local environmental issues."
Writer and poet Sandra Ireland, who is also secretary of Arbroath-based Angus Writers' Circle, said she drew heavily on the landscape and the history of the region.
The author of  novels including The Unmaking of Ellie Rook, said: "My most recent poem is actually about Barry Mill.
"I love the atmosphere and the traditions of the place, and the fact that generations of mill families have lived and worked there.
"The place has all those layers of history," she added.