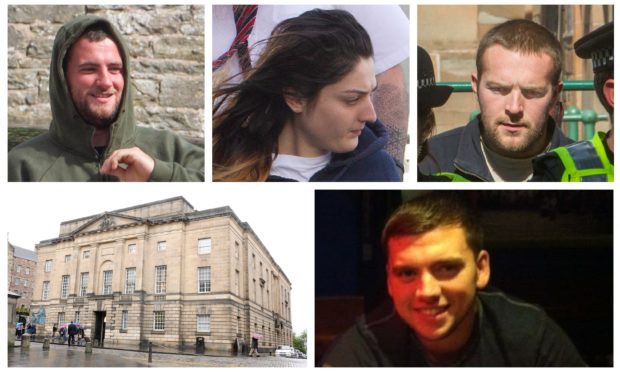 A bid by Kinnordy killer Callum Davidson to overturn his conviction for the barbaric Angus beauty spot murder of Steven Donaldson has been thrown out.
However, appeal judges have granted the Kirriemuir murderer leave to challenge the 24-year jail term he is serving.
No decision has yet been made on whether or not Tasmin Glass will be given the go-ahead to fight the 10-year sentence she was given for the culpable homicide of her former boyfriend.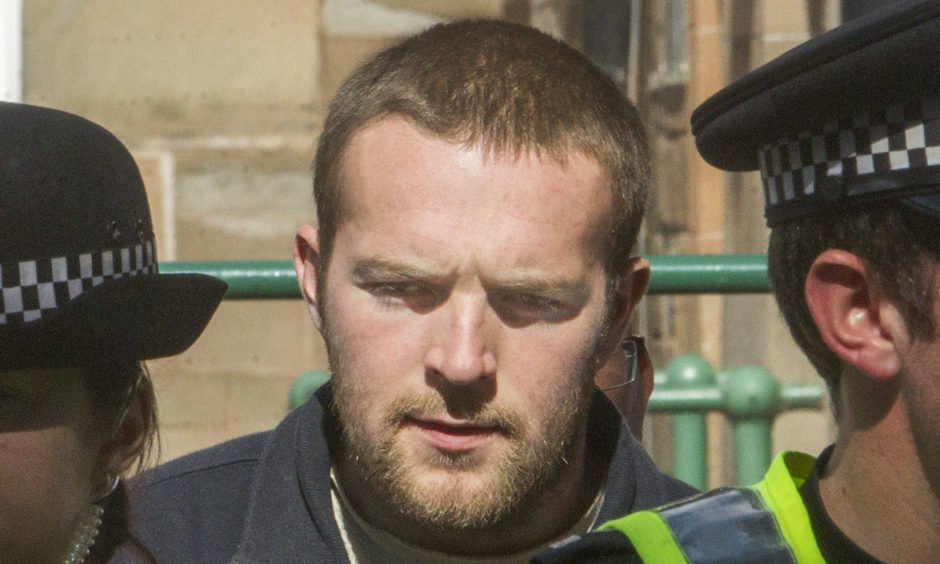 In late May, murderers Steven Dickie and Callum Davidson received life sentences with minimum terms of 23 and 24 years respectively for the "savage and depraved" brutality which ended the life of 27-year-old Arbroath oil worker Mr Donaldson.
Glass, 20, who lured her ex-boyfriend to a Kirrie playpark before her accomplices attacked Mr Donaldson and drove him to Kinnordy nature reserve where he was murdered, was  branded "manipulative and devious" by Lord Pentland at the conclusion of the lengthy jury trial.
Officials at the High Court in Edinburgh have now confirmed a November 13 date has been set for Davidson's appeal hearing.
The farmworker had appealed both conviction and sentence, but judges have ruled the appeal will proceed on the basis of sentence only.
A three-judge panel will hear the appeal.
Glass has only appealed the sentence element of her conviction.
A decision on her application has still to be made, but if granted it is likely the hearing would take place on the same date as Davidson's.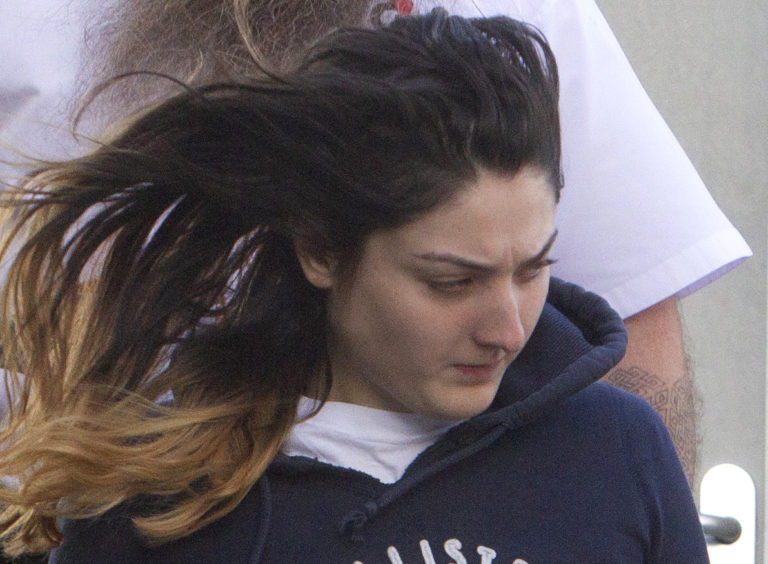 Dickie previously lodged notice of intention to appeal, but did not proceed with his bid before the August deadline.
Over five weeks, an Edinburgh High Court jury heard of a tangled web of money troubles and lies in which Glass became trapped as her relationship with Mr Donaldson failed.
Jurors were told the intention had been to give him "a roughing up" on the night he was lured to Kirrie's Peter Pan playpark in June 2017.
Dickie and Davidson initially assaulted him there, but then drove their seriously injured victim in his white BMW to the RSPB Loch of Kinnordy nature reserve two miles from the town.
Mr Donaldson tried to flee for his life, but was viciously beaten with a baseball bat before his spinal cord was twice severed by repeated blows from a heavy blade, which was never recovered.
In a final act of barbarism, Dickie and Davidson placed him under his car and set the vehicle on fire, burning parts of his body beyond recognition.
Nature reserve workers came across the horrific scene just after 5am, triggering one of the largest murder investigations seen in Angus.
In June, Steven's family joined hundreds of bikers in a two-wheeled tribute convoy from Arbroath to Kinnordy in an emotionally-charged memorial event days before what would have been his 29th birthday.
Hundreds of people lined the streets of Arbroath, Forfar and Kirriemuir as the convoy passed, before a short service at the reserve in what one biker described a show of "humanity against inhumanity".